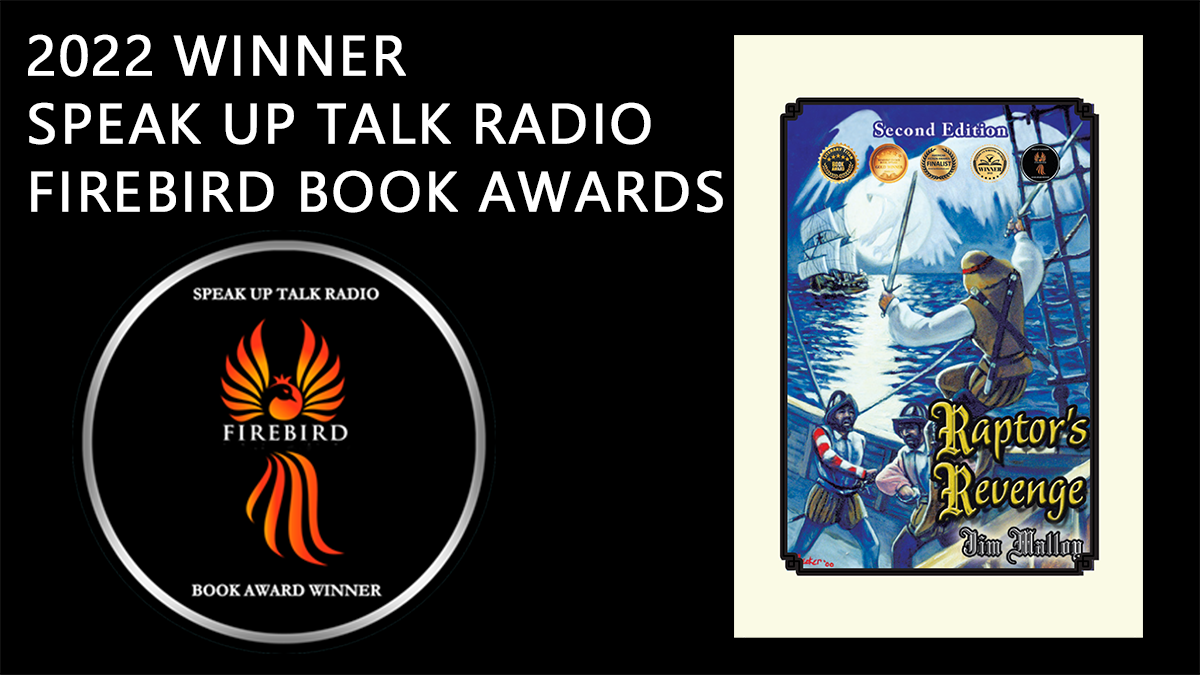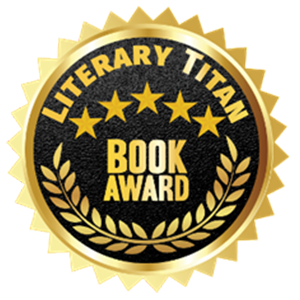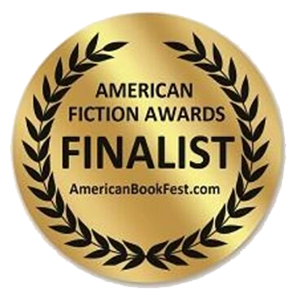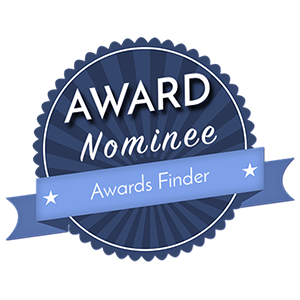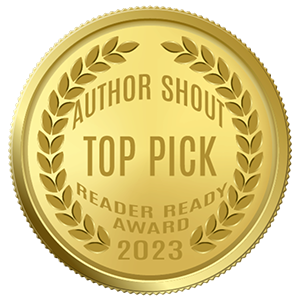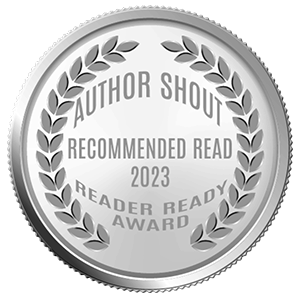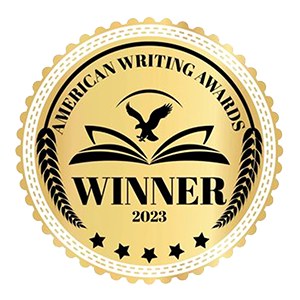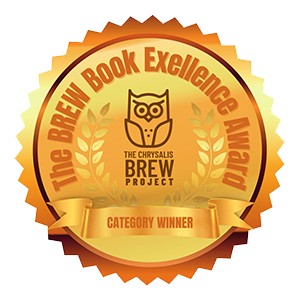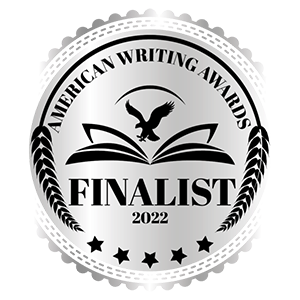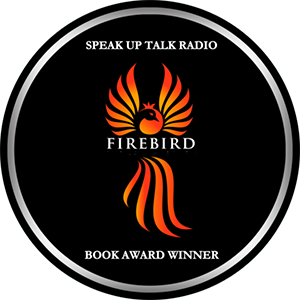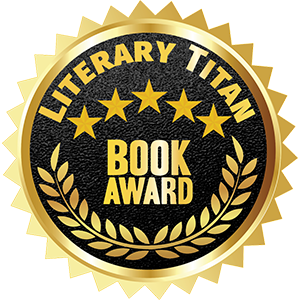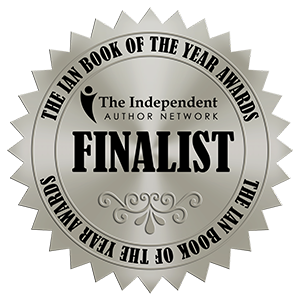 Love/hate; betrayal/triumph; battles/intrigue. A "Book Shelf Keeper". Revenge and adventure on land and sea await readers as they follow Jamey's quest to find the killer of his family. The crusades, Spain's war with England, the inquisition, and the Spanish Main with unforgettable characters weave a web of mystery and romance in this historical fiction saga.
Ever dream of being a "Miami Vice" kinda guy? Well, Jim Malloy did and does.
After twenty eight years on the police force, Malloy retired as a San Diego police captain and promptly obtained a private investigator's (P.I.) license. He then bought a vintage sailboat, moved aboard, bought a Harley, and set up shop for the P.I. business.
His haunts are the San Diego Beaches and waterfronts were he and his three partners specialize in solving crimes from murders to petty theft.
According to Malloy, their firm Centurion Information Association (C.I.A.), which specializes in the unusual, requires dubious employees that tip the abnormal scale and realize life is a lark and humans are a weird bunch.
Associate Bob Smith, a minute short of a chain smoker who eats anything, anywhere, can be counted on to stir the pot with a nutty passion. Maria, with flashing hazel eyes, has mastered the art of the "Maria Razzle-Dazzle", and is an expert at confusing people who think they know what their doing. Then there is Monique, with wild apricot hair, who seduces everyone she meets with excited eyes and wet kisses. Although she appears to be a toy poodle, her colleagues claim she's working undercover and is really a German Shepard attack dog.
Malloy is also a published author with five books under his belt. His Genre, not surprisingly, is hard boiled detective novels with tough language and down and dirty plots that read fast and mean. Sam Spade was his hero.
Not for the squeamish, his books are fictionalized stories of various serial murders he studied at the criminal profile unit at the F.B.I. academy. His stories feature the same cast of characters that belong to a special police investigative unit dubbed the "Doom Squad". Their hero, Sgt. Jack Delaney, nicknamed "Micky", leads his salty, irreverent band of cops in solving the tough cases, "the groaners", and ticks everyone off along the way.
The series begins with "Lollipop Murders" and continues with "Death Whispers"; "Die Mother Goose Die" and the "The Twister" He is currently penning "Snake Bite".
You can contact Jim at www.jimmalloy-author.com