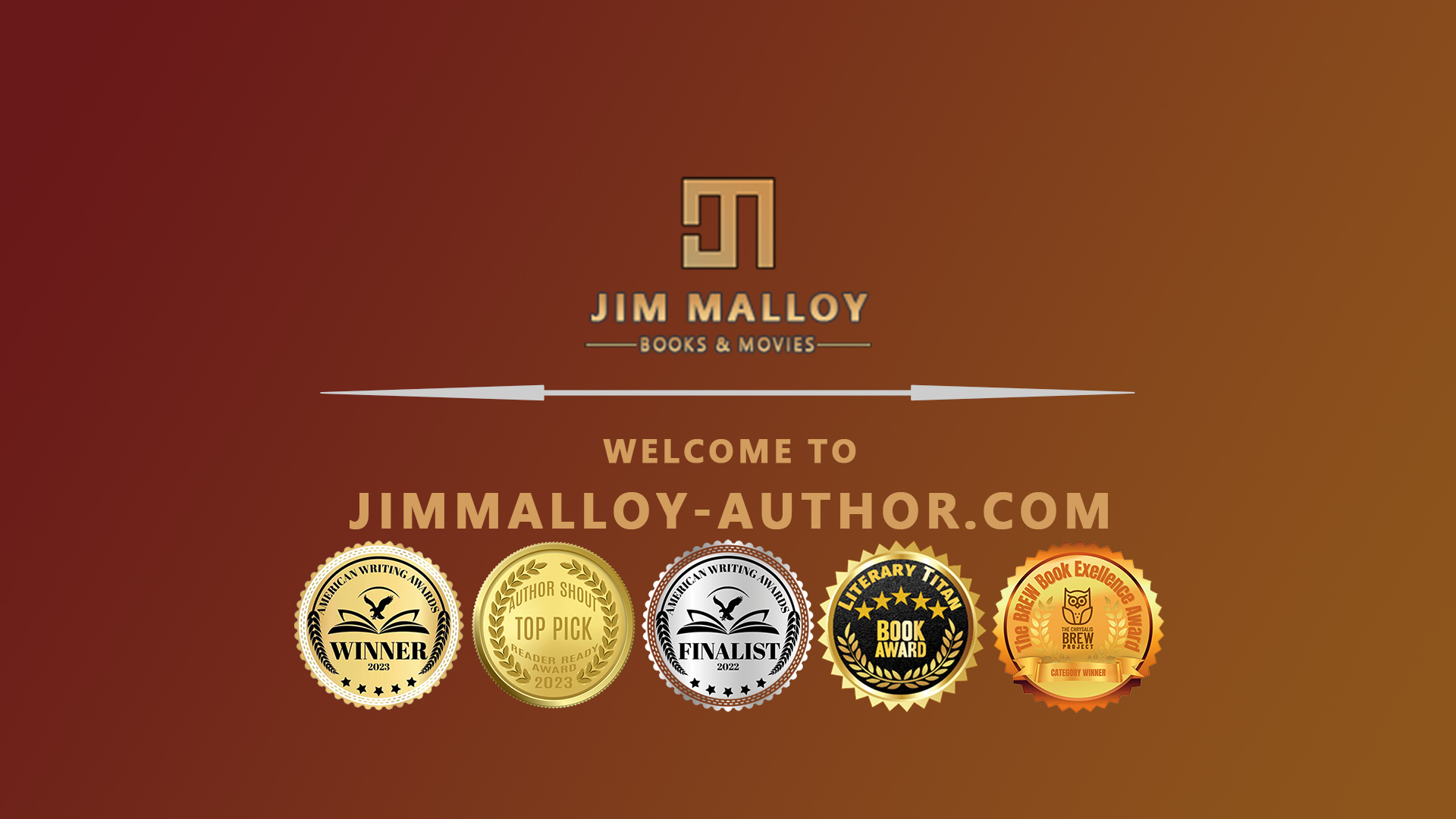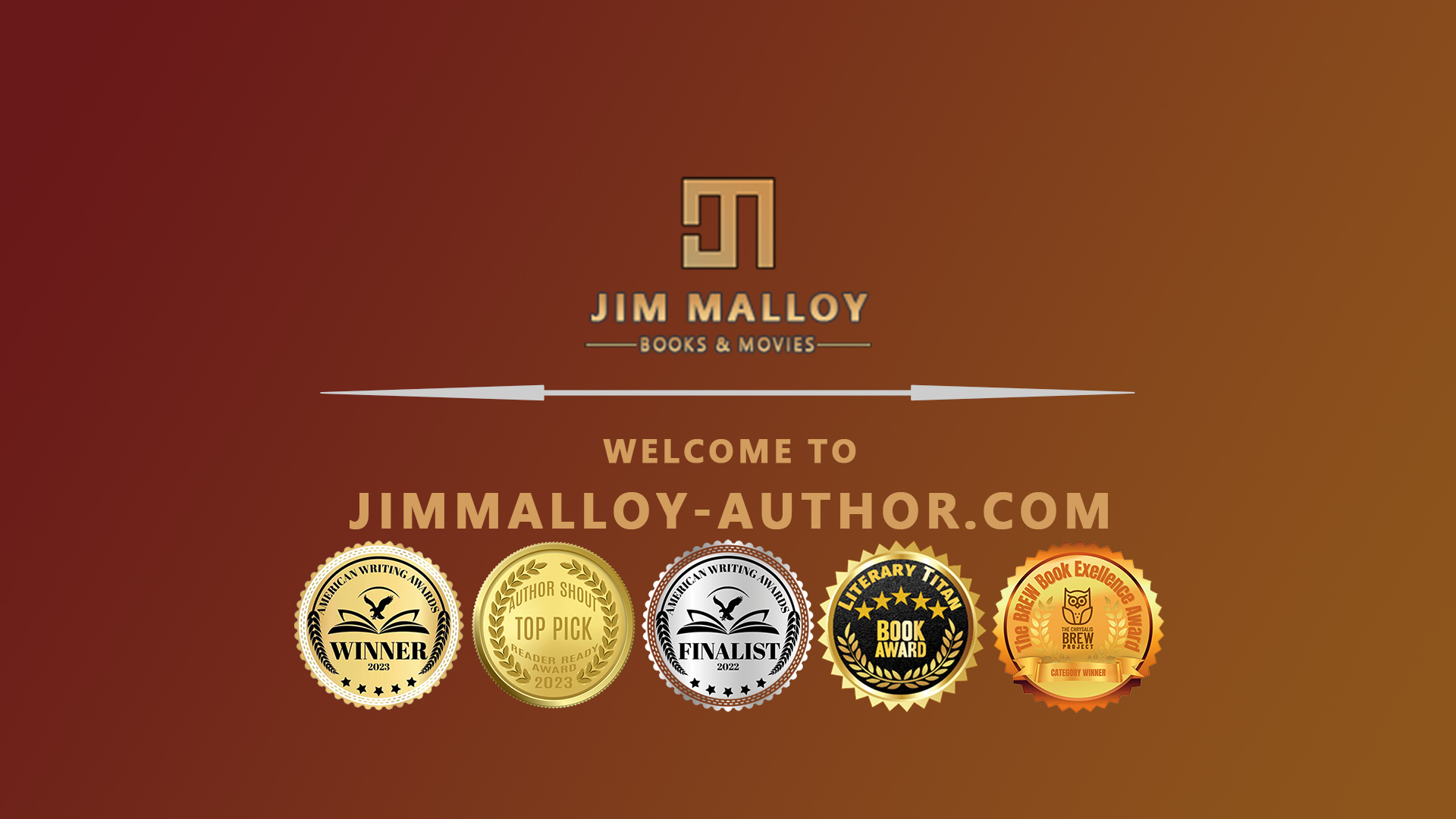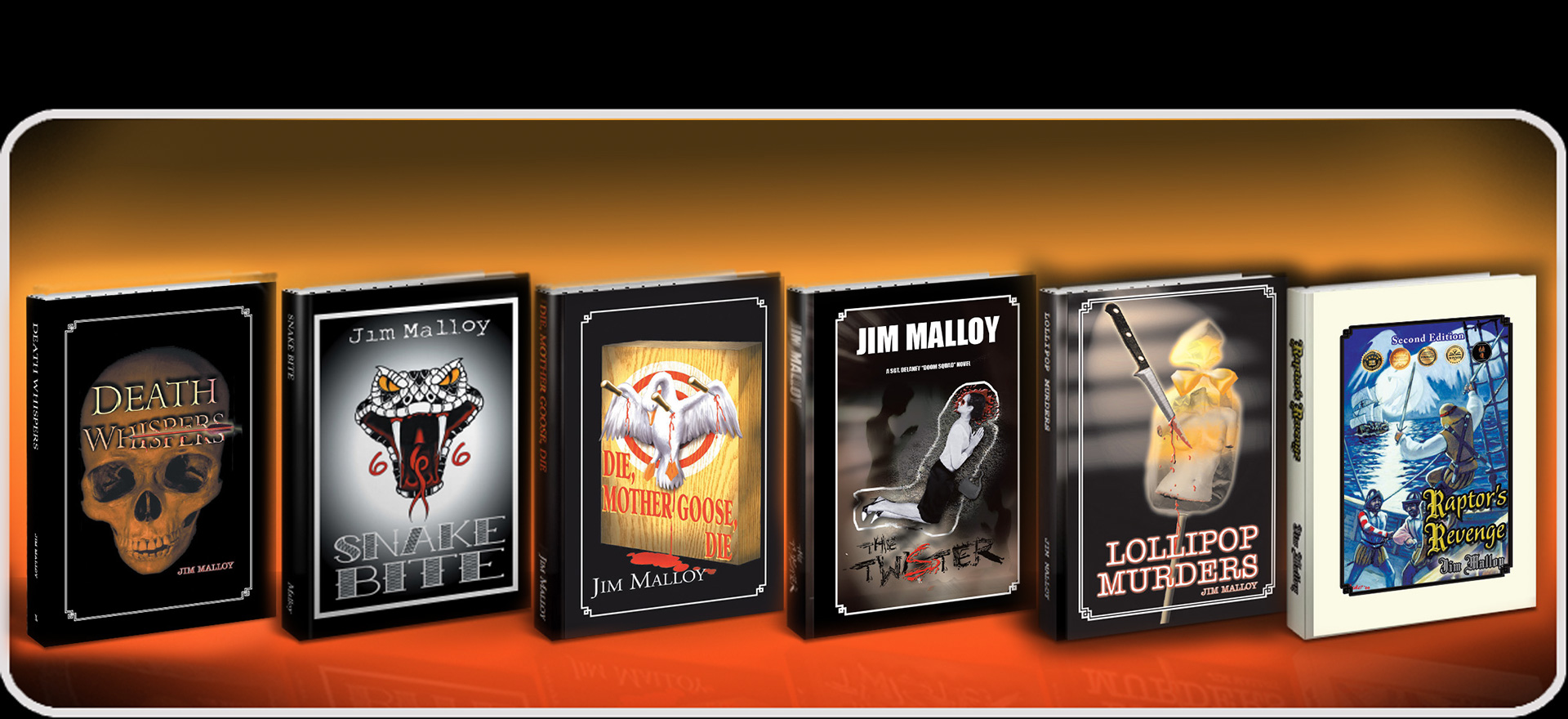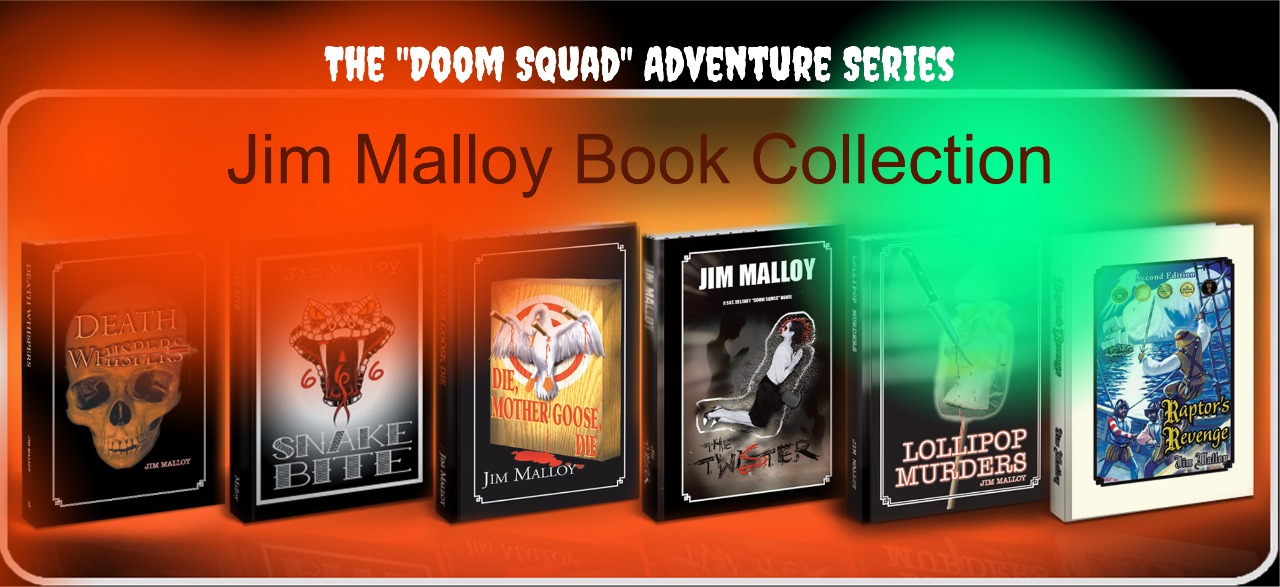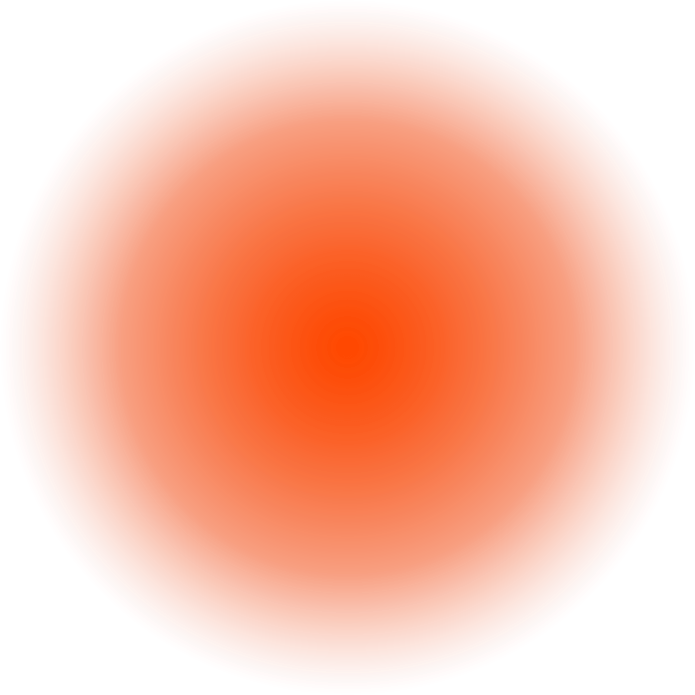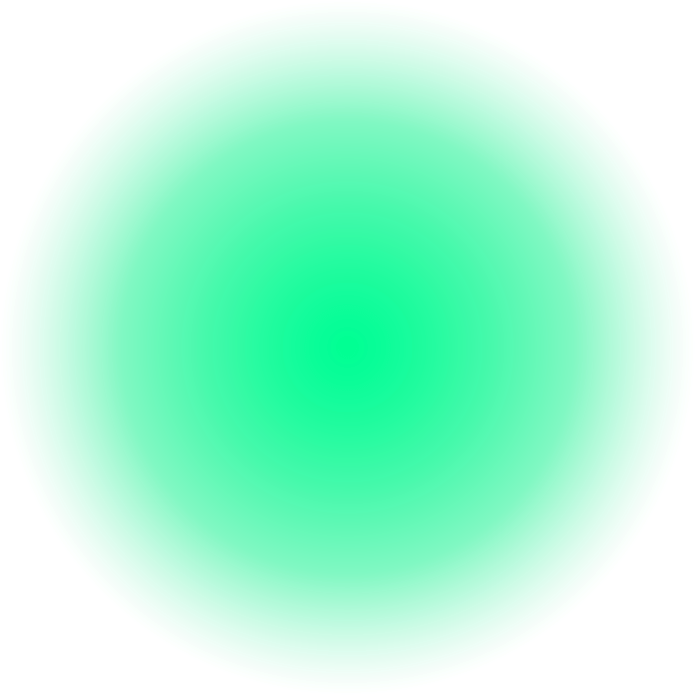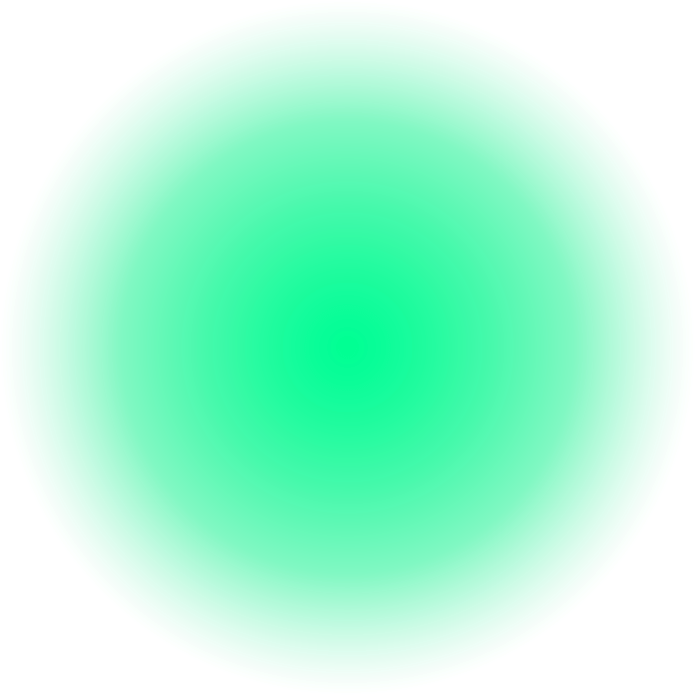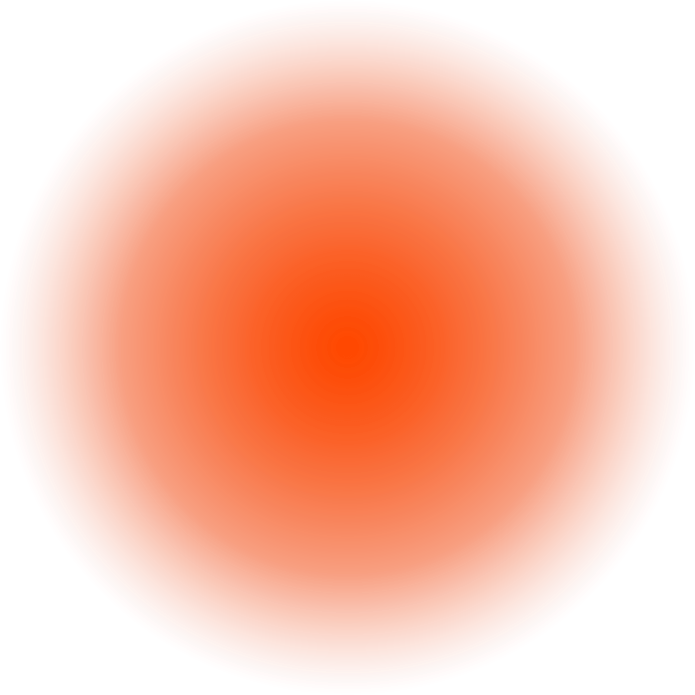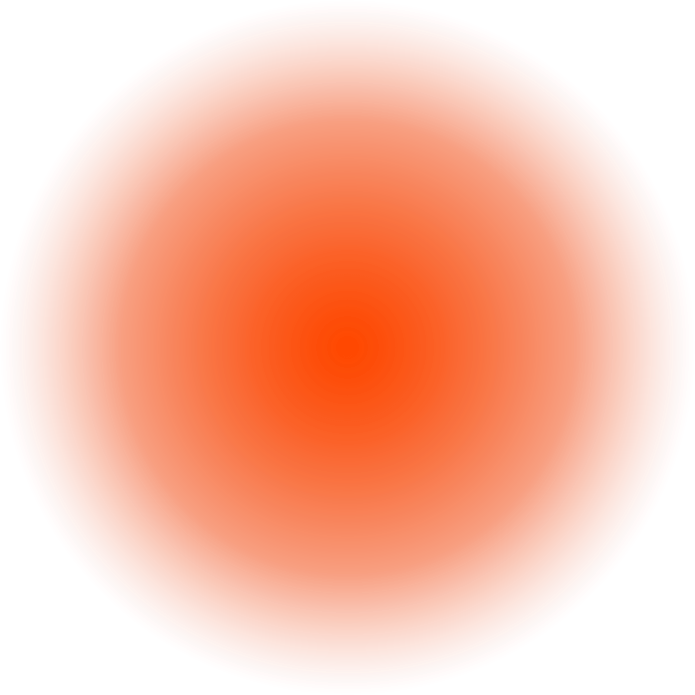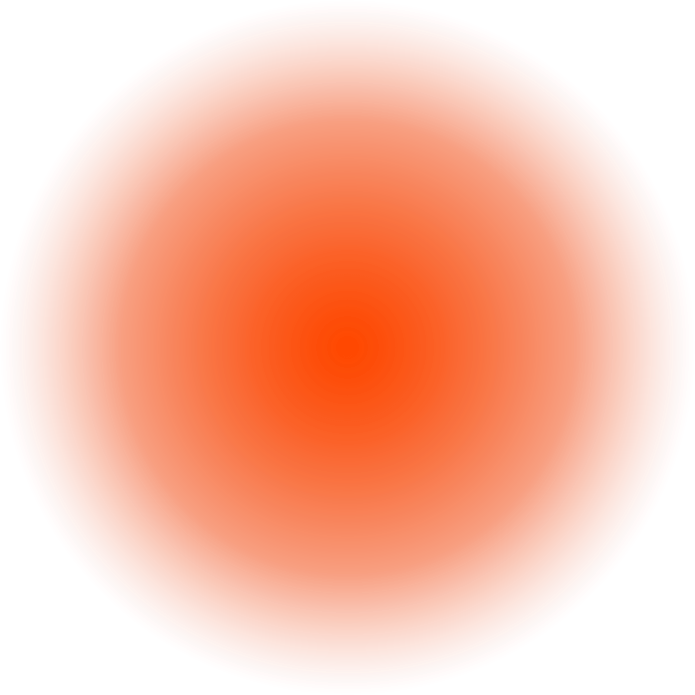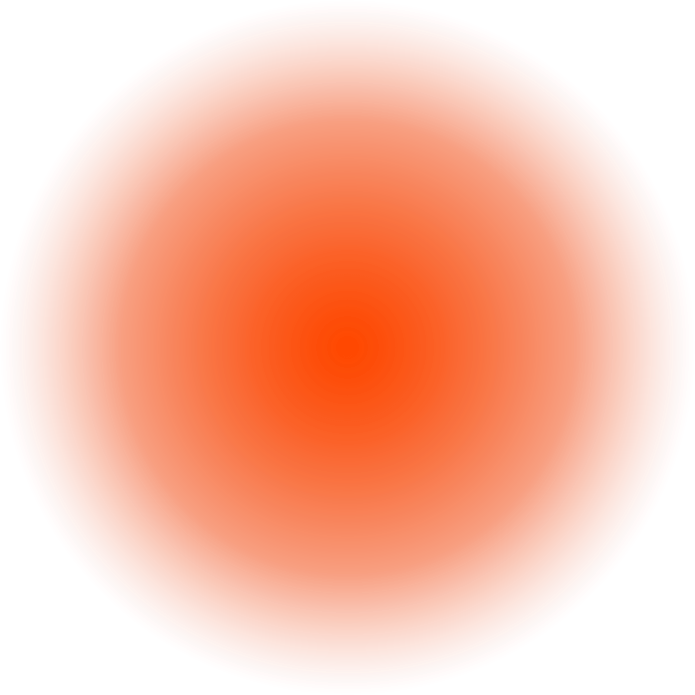 Jim Malloy Book Collection
The "Doom Squad" Adventure Series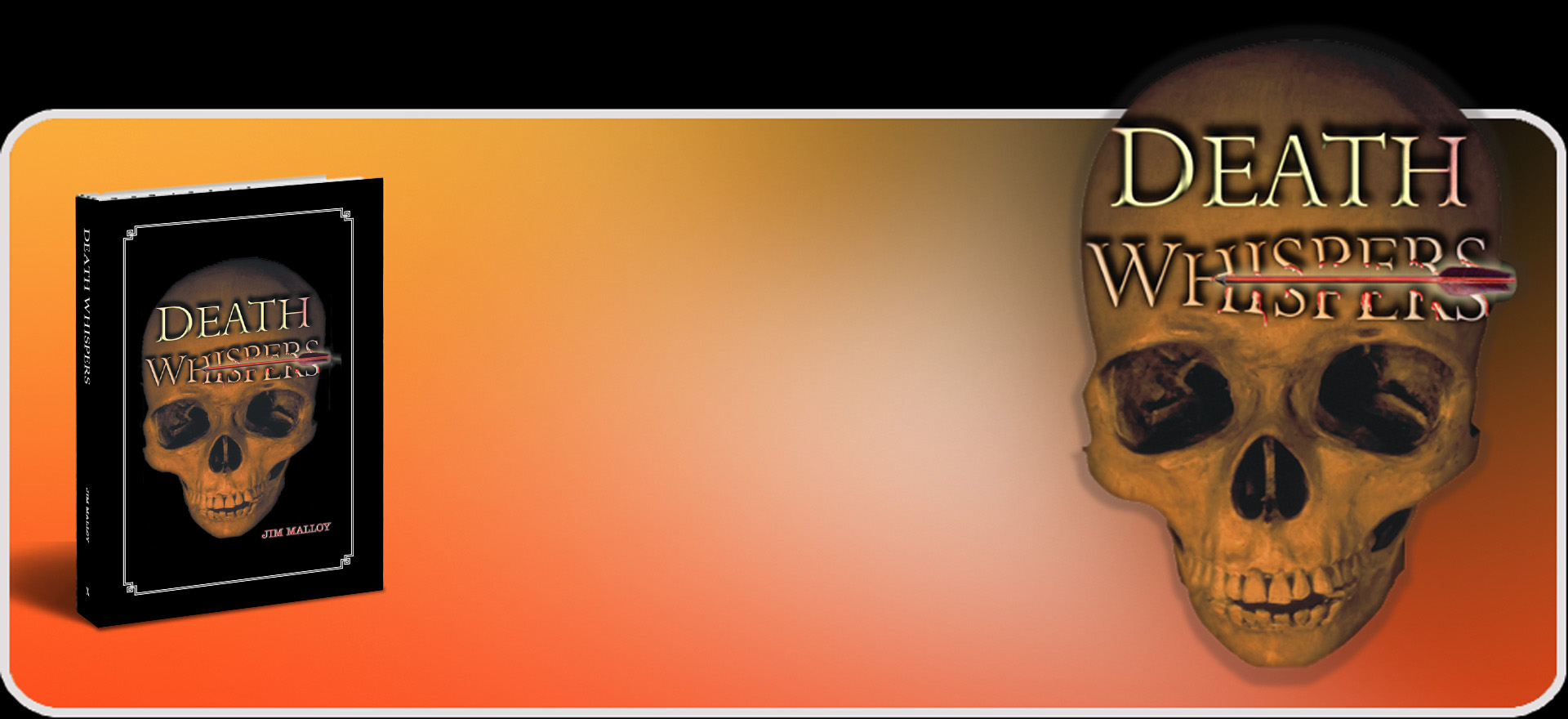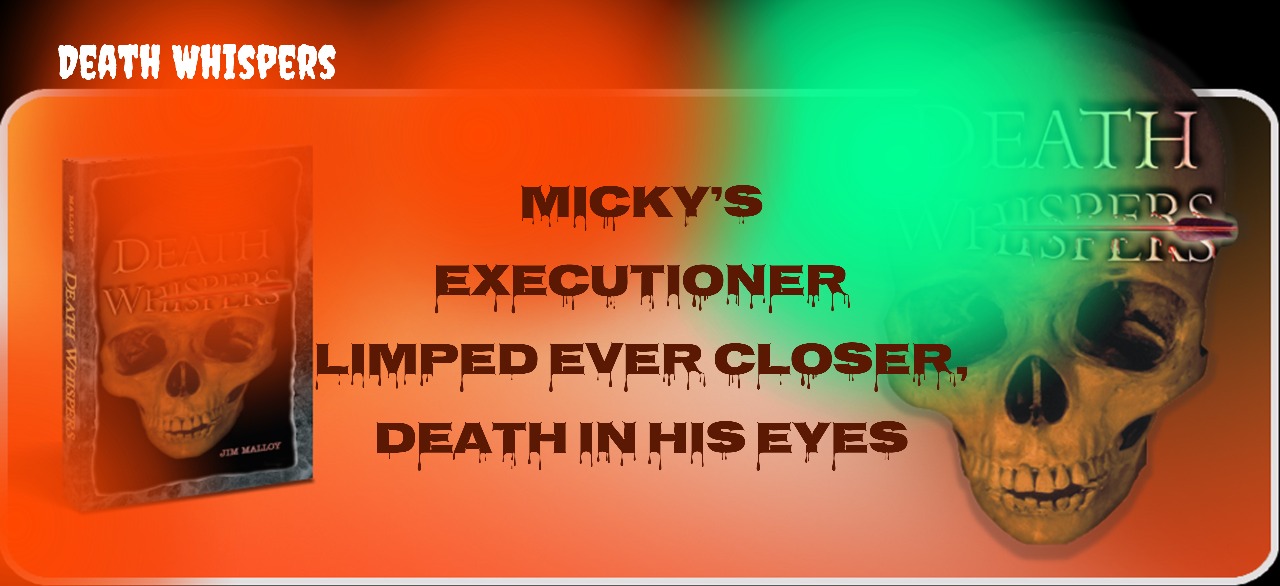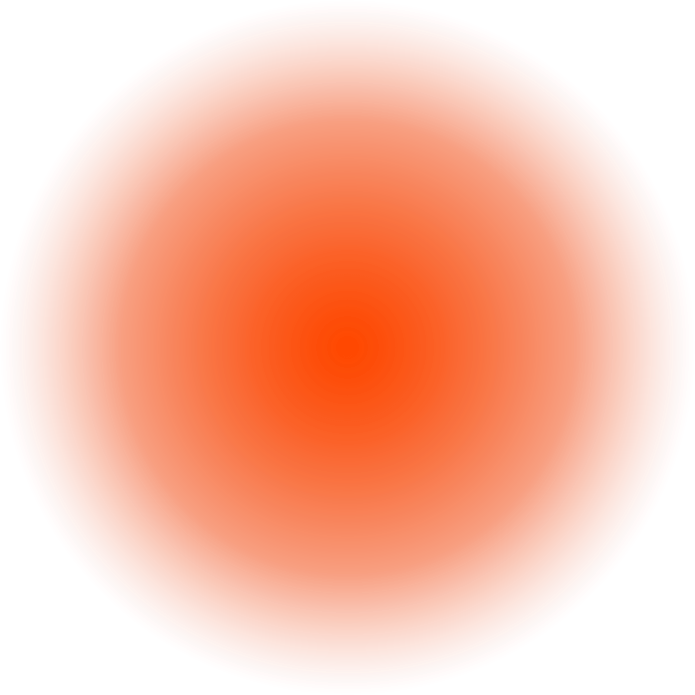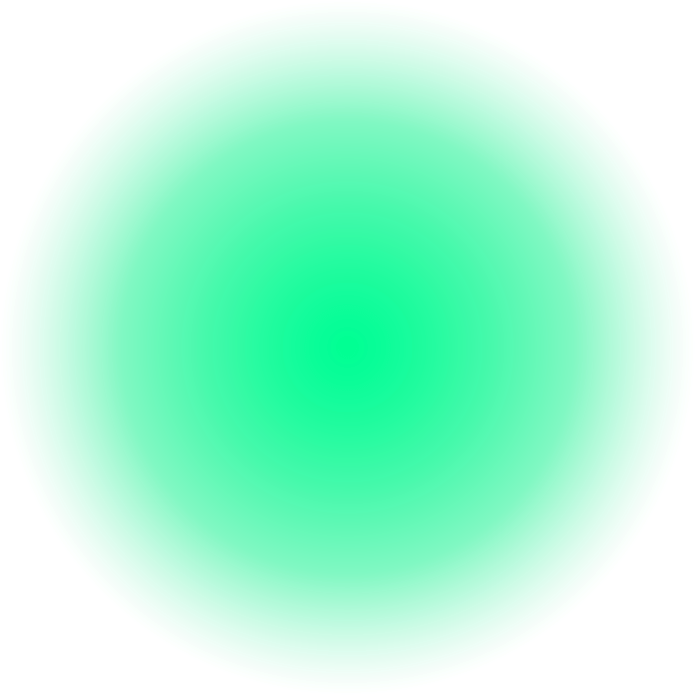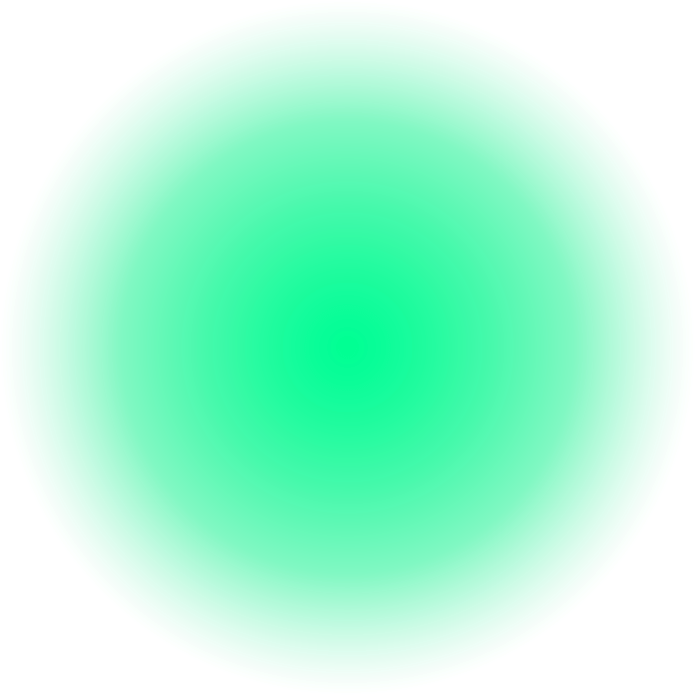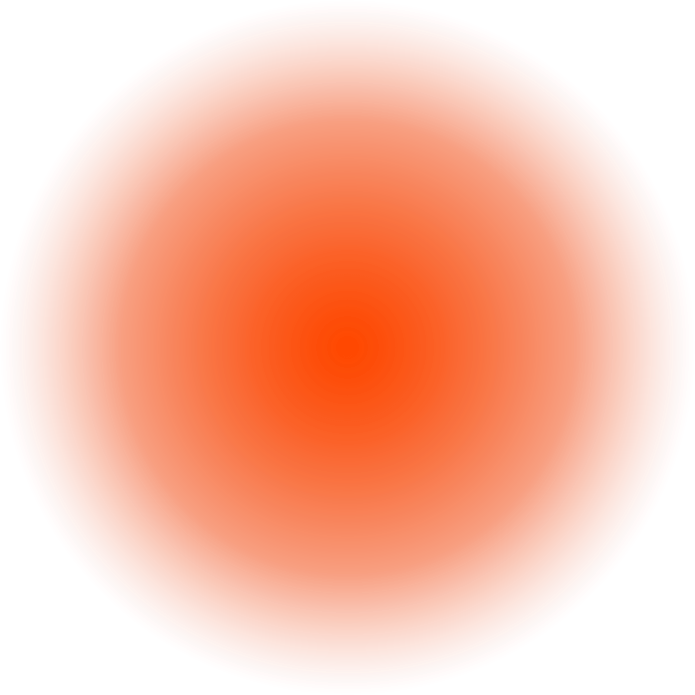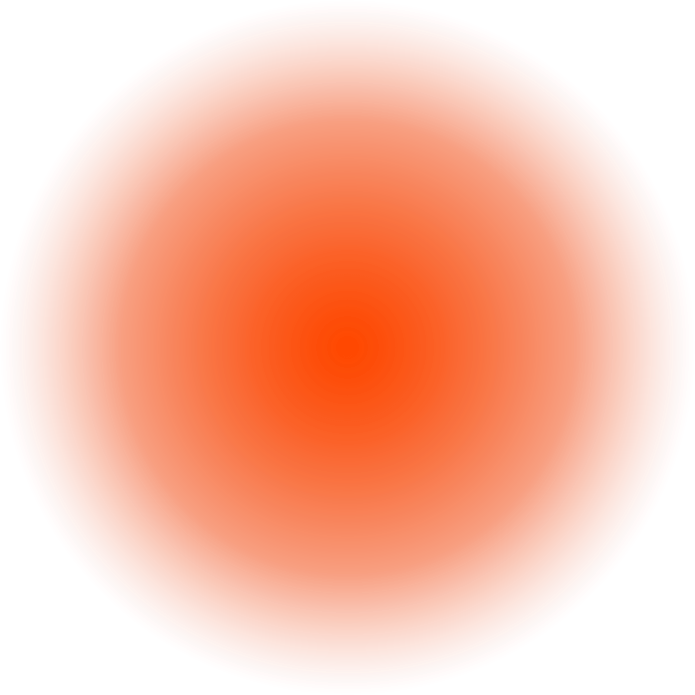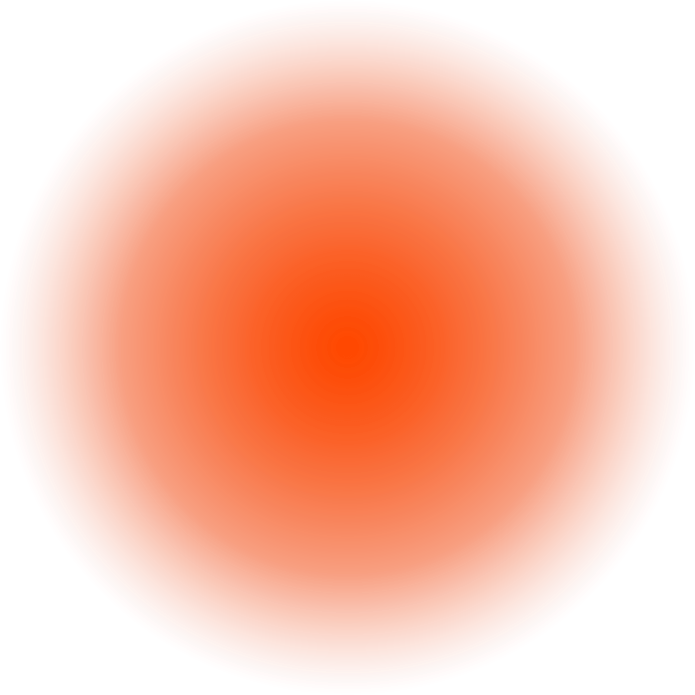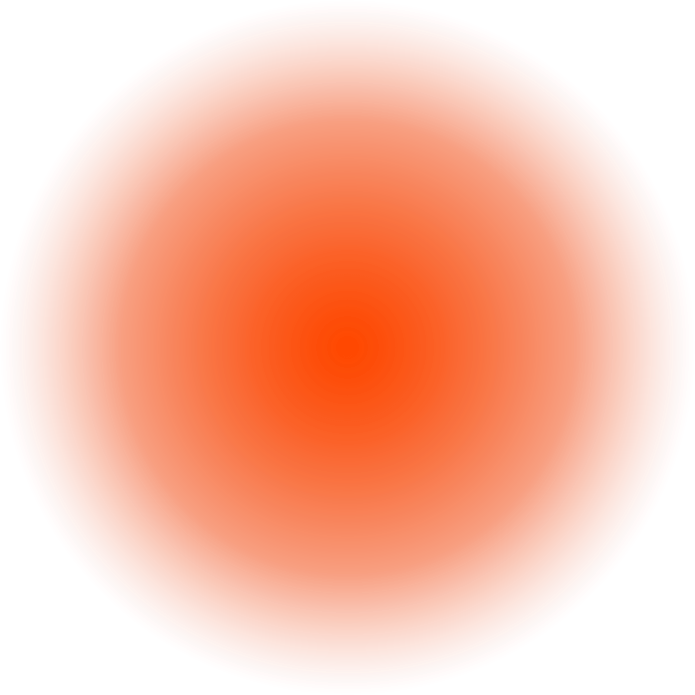 Micky's
executioner
limped ever closer,
death in his eyes
Death Whispers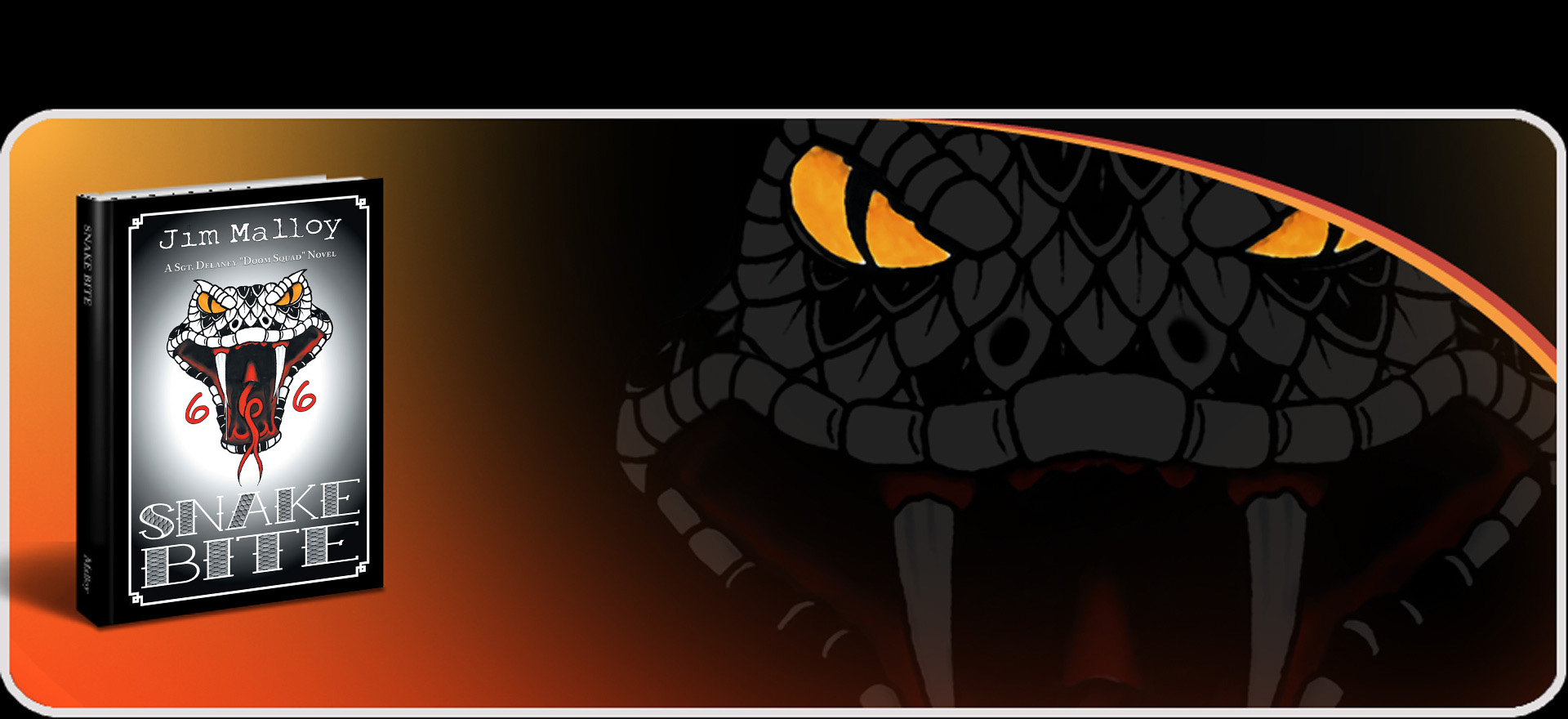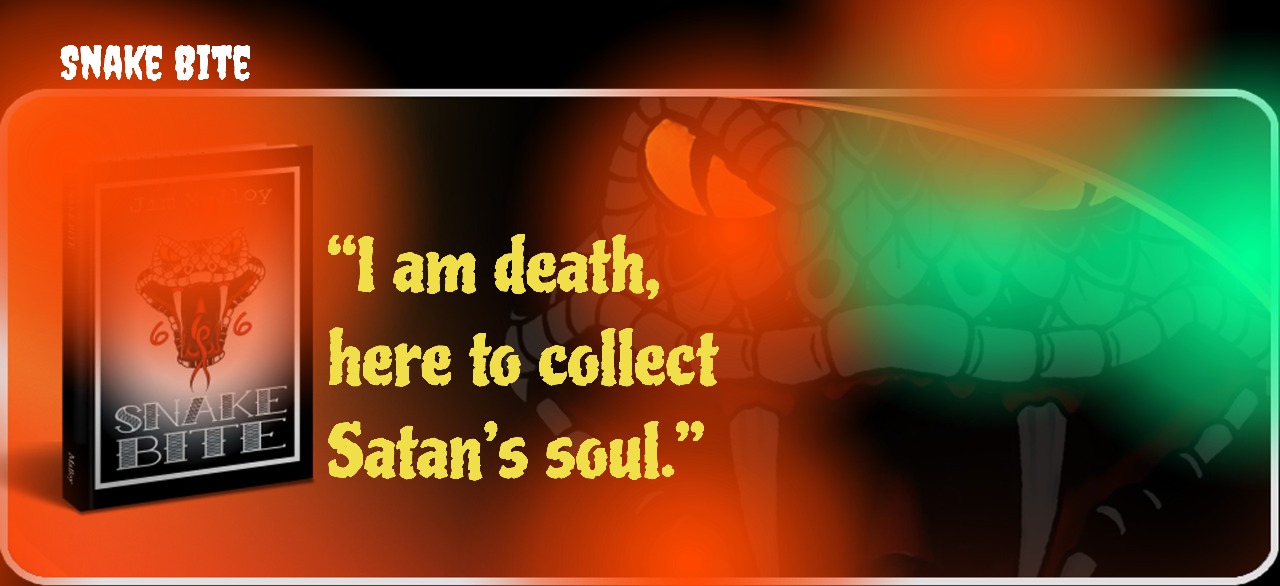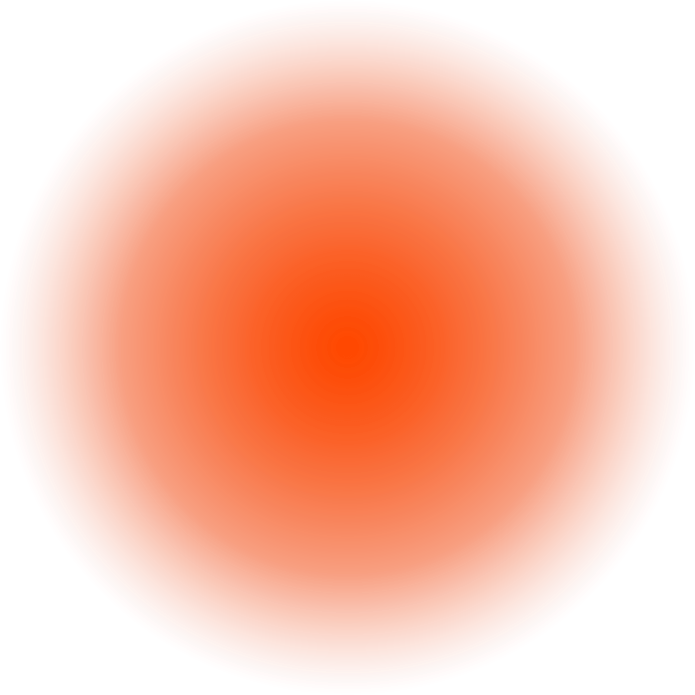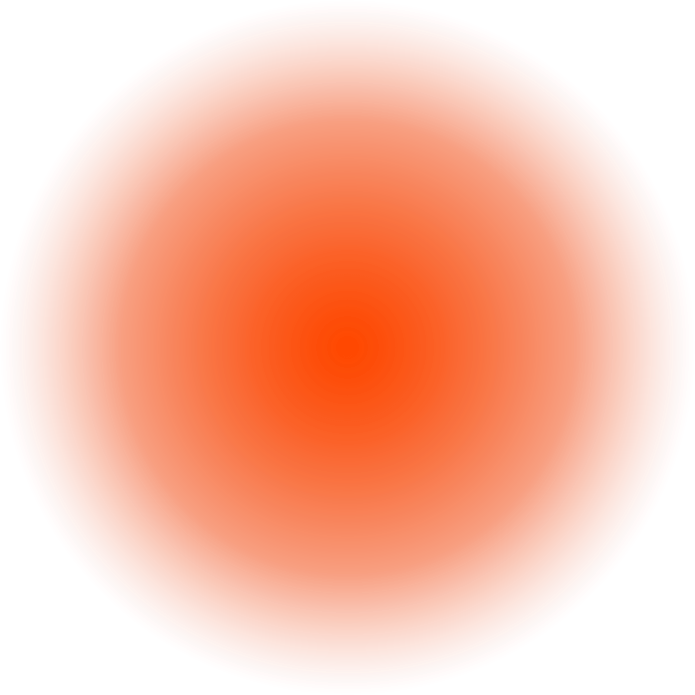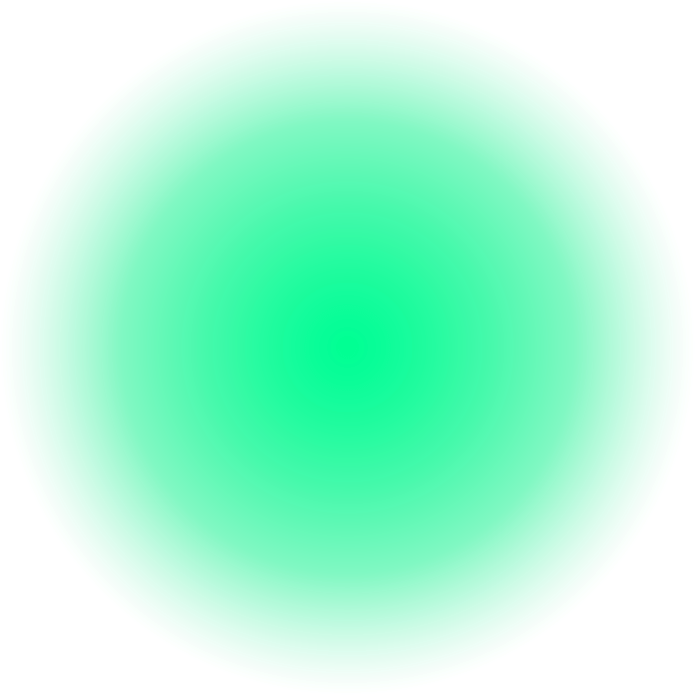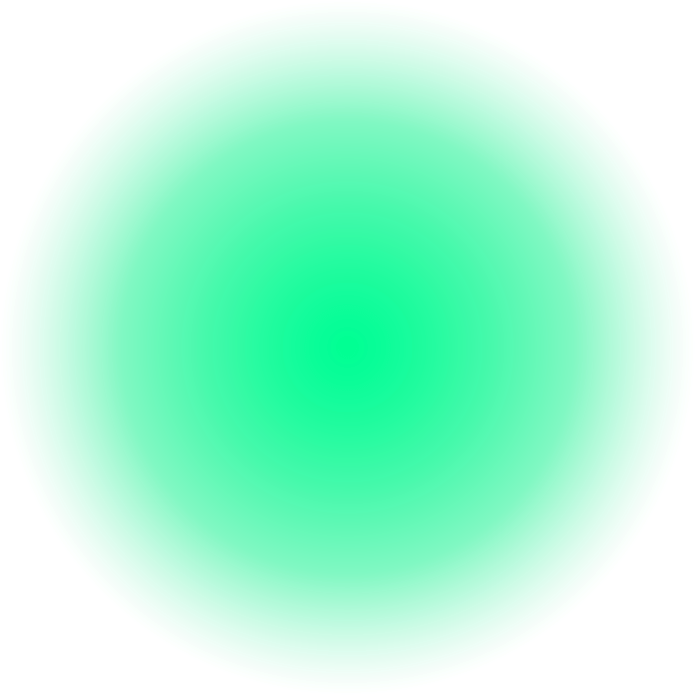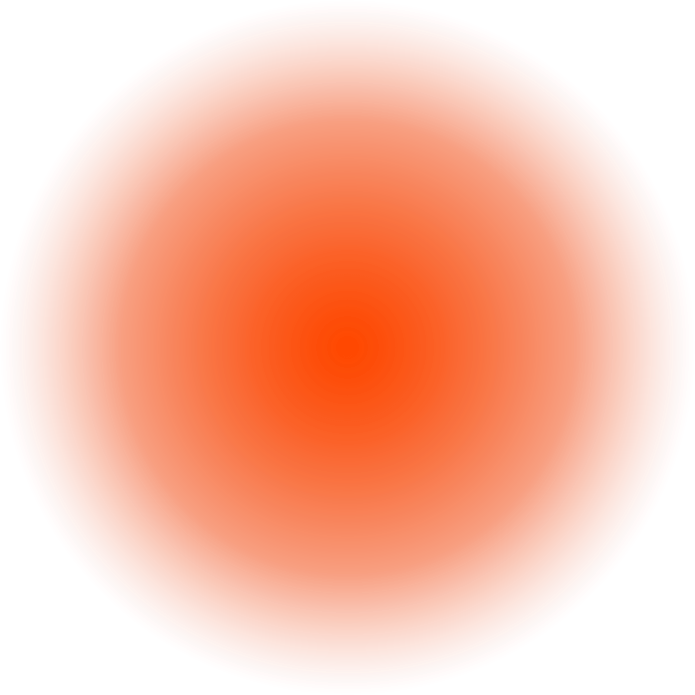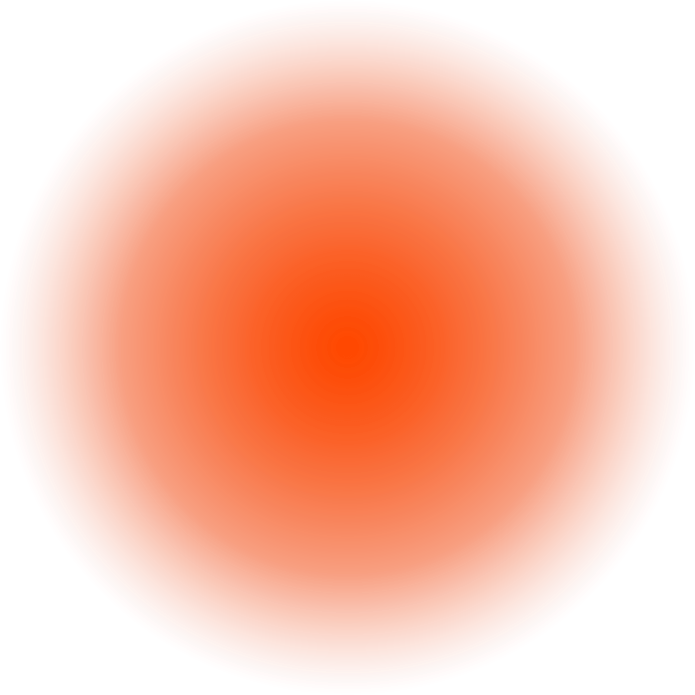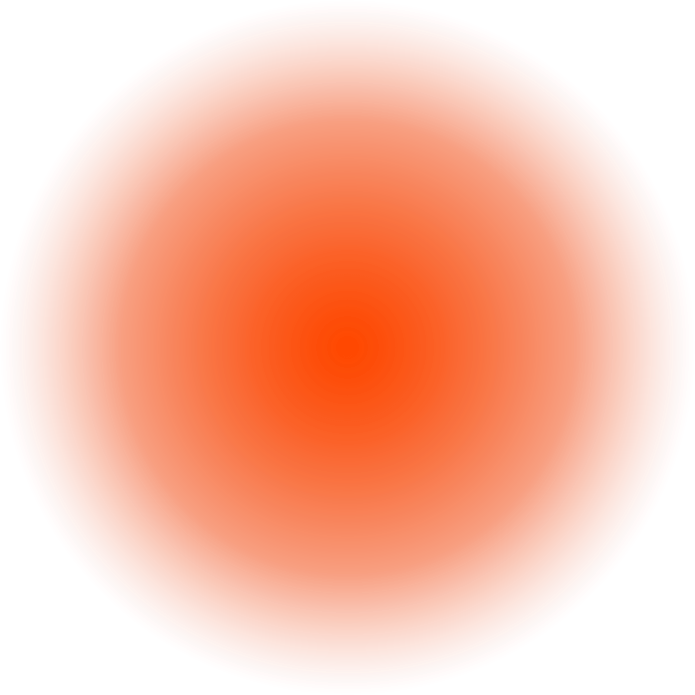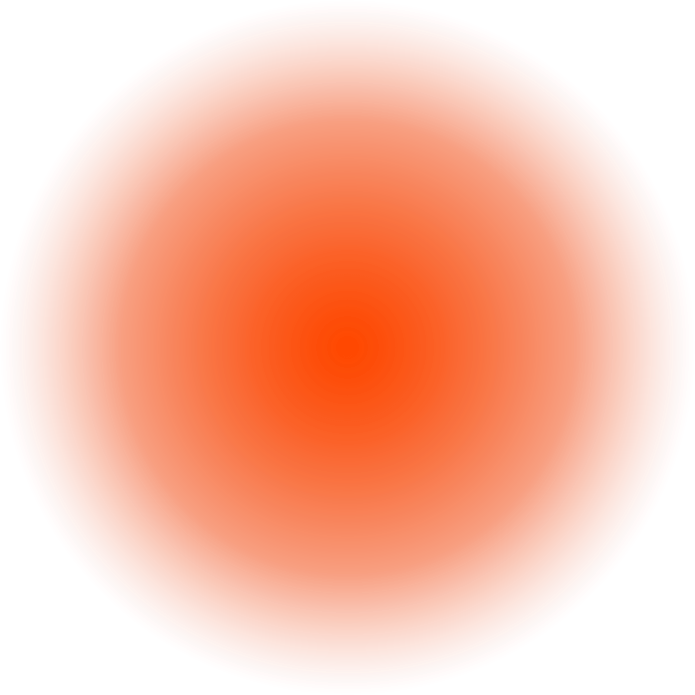 Snake Bite
"I am death,
here to collect
Satan's soul."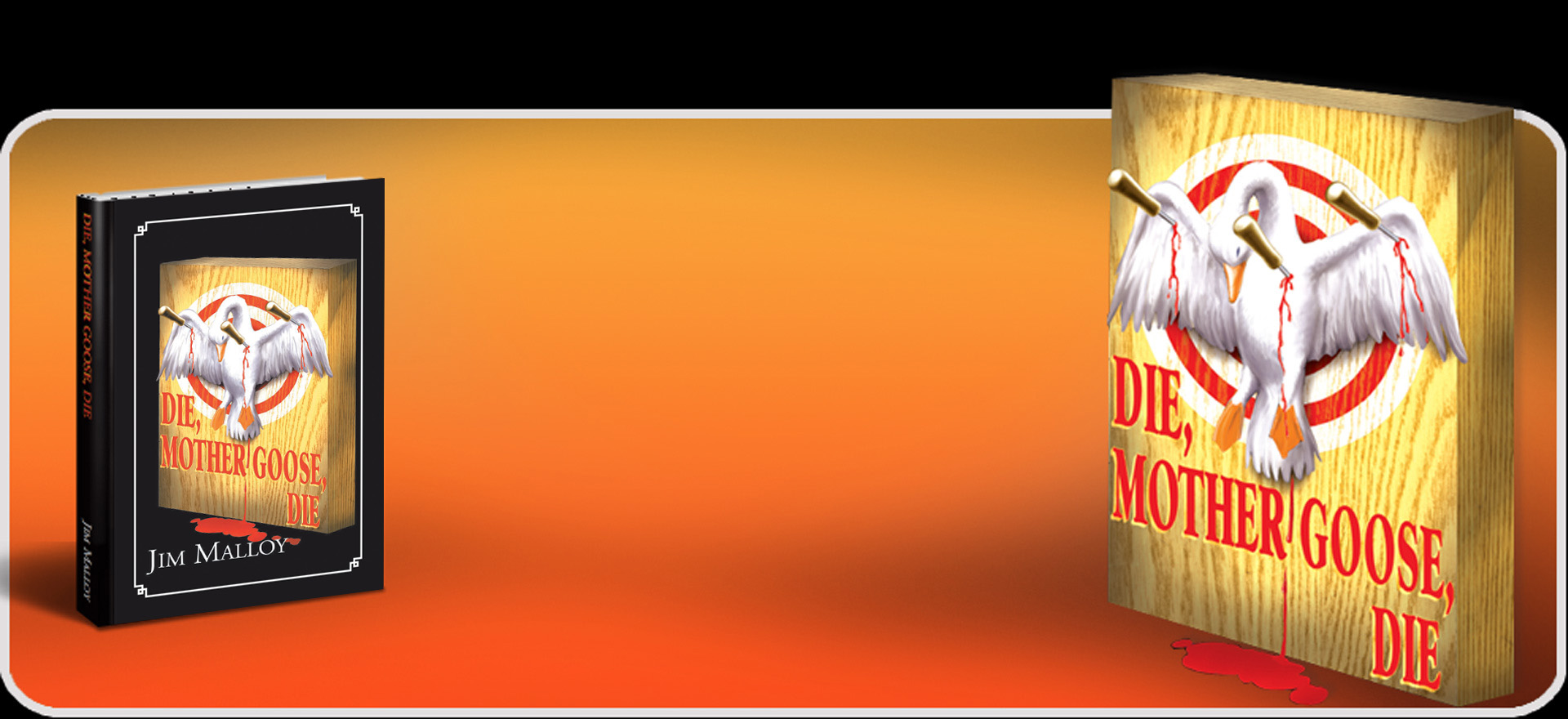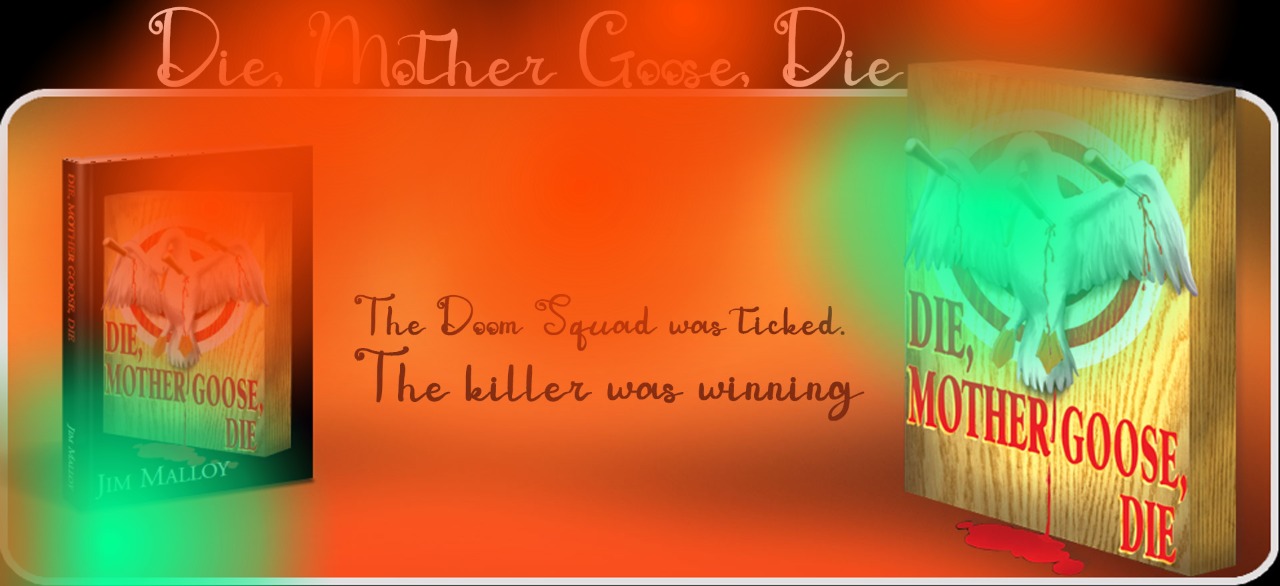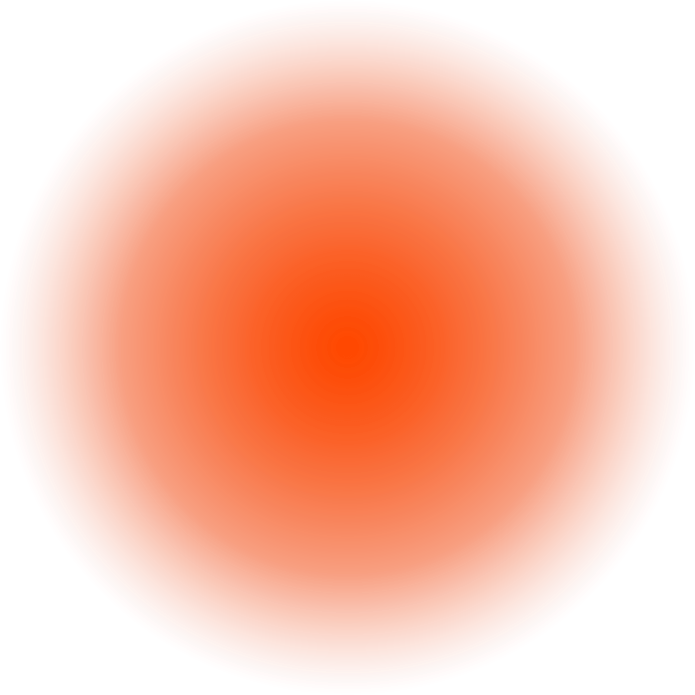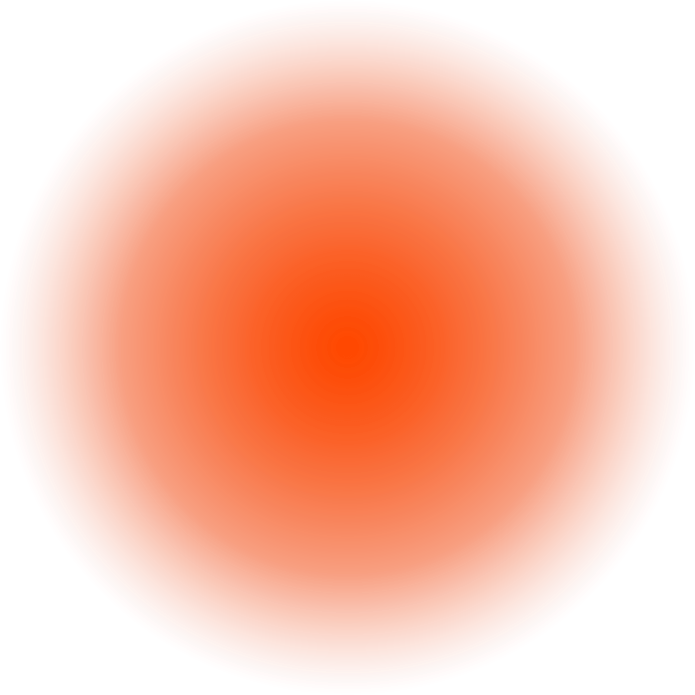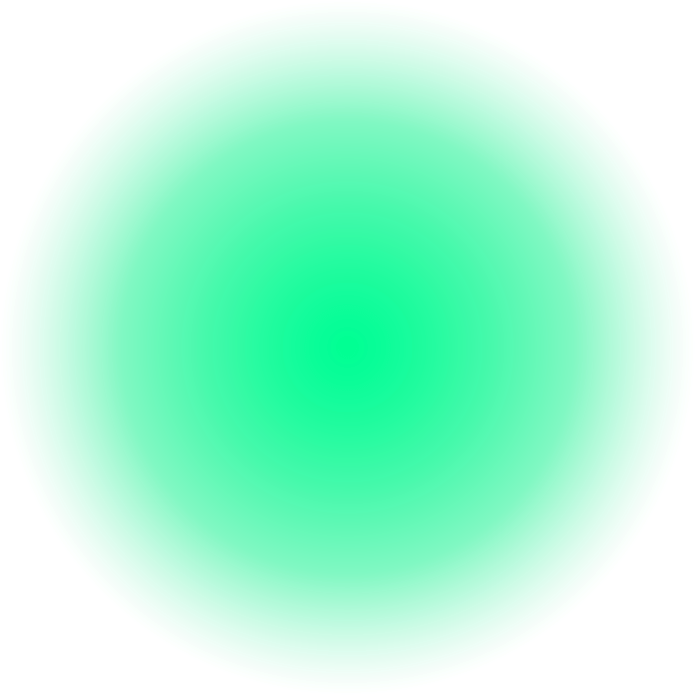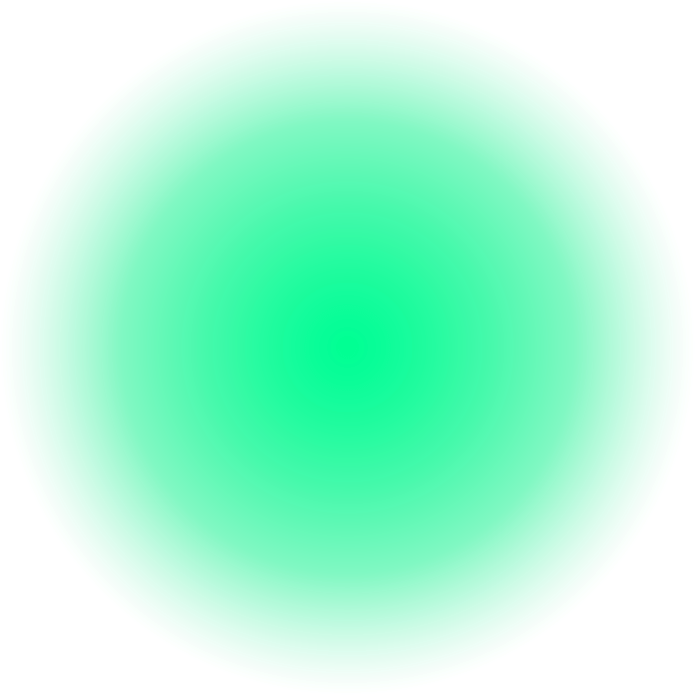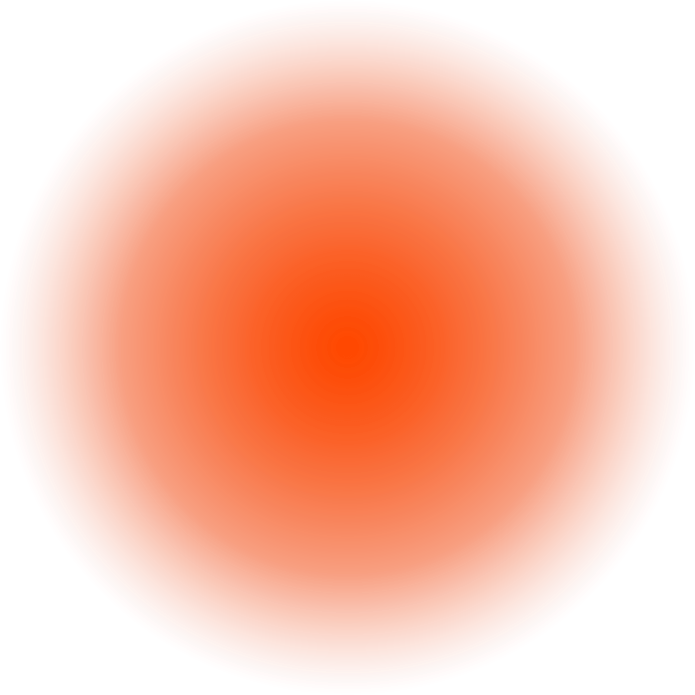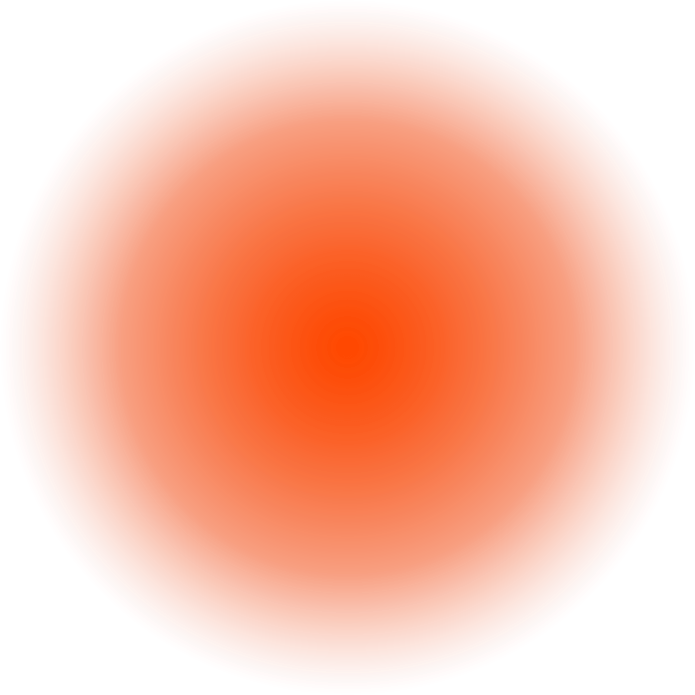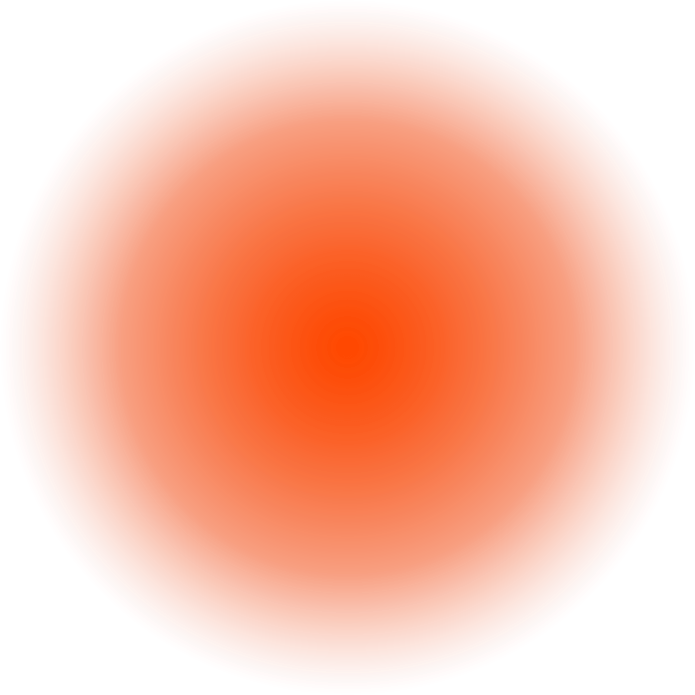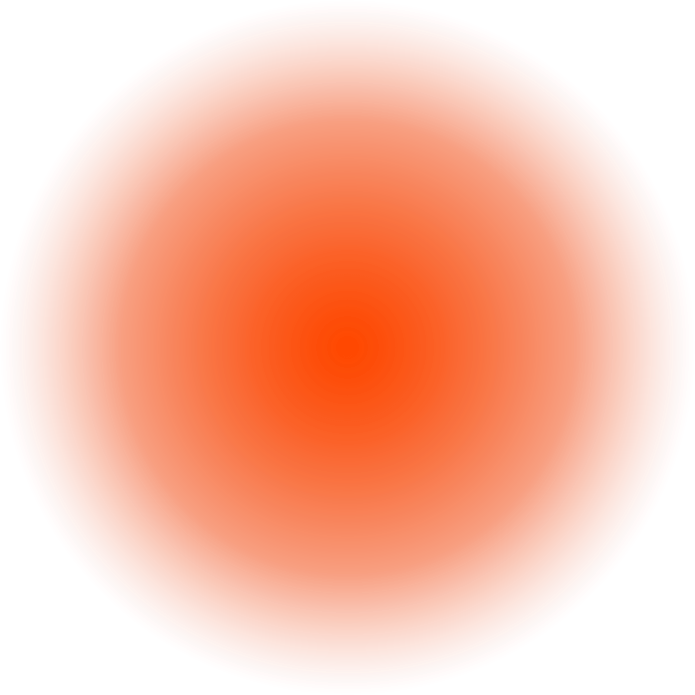 The Doom Squad
was ticked.
The killer
was winning
Die, Mother Goose, Die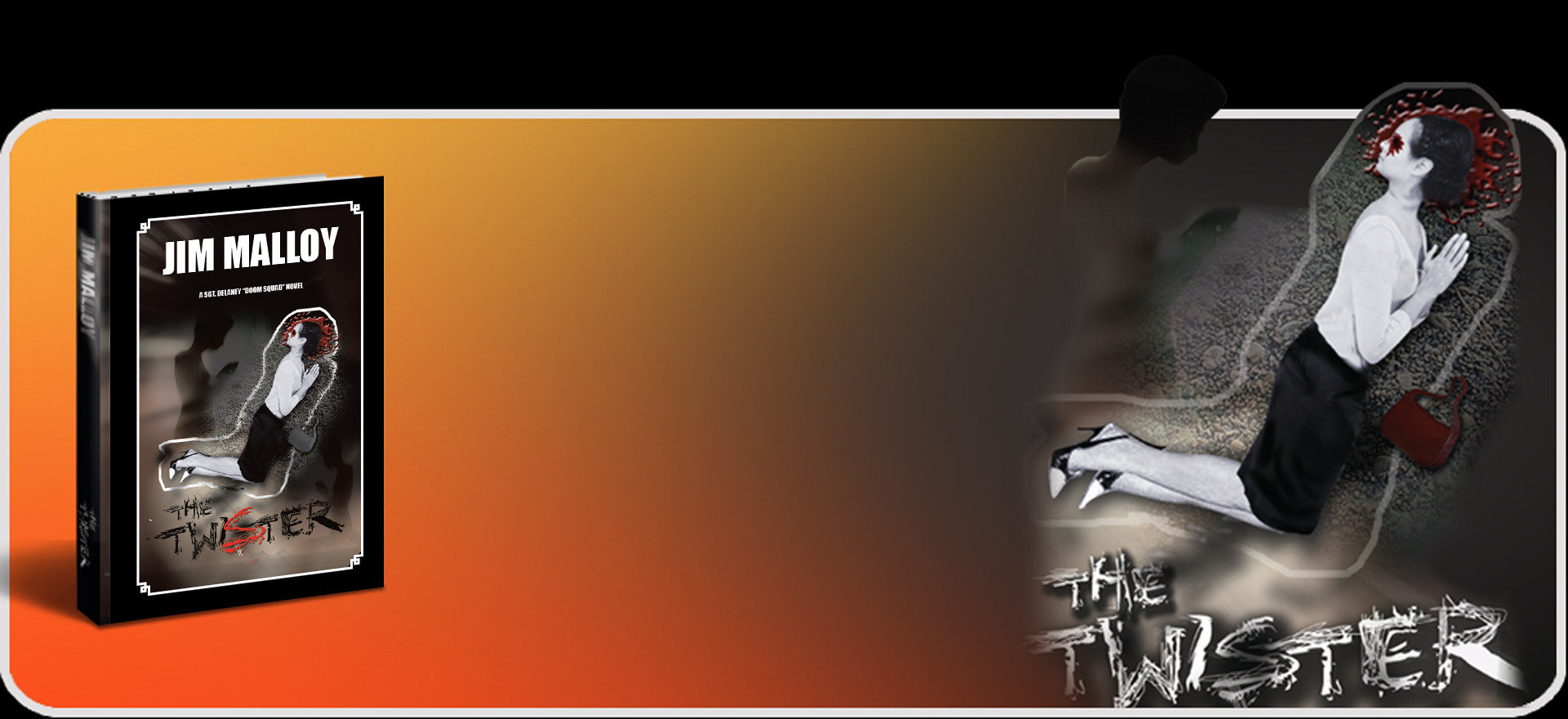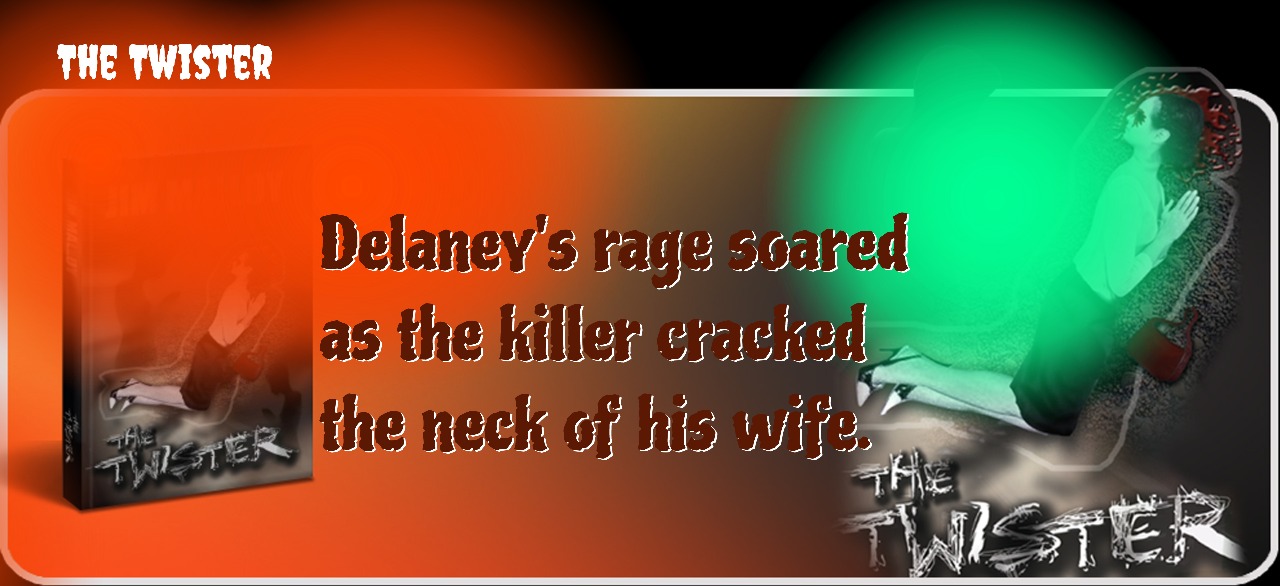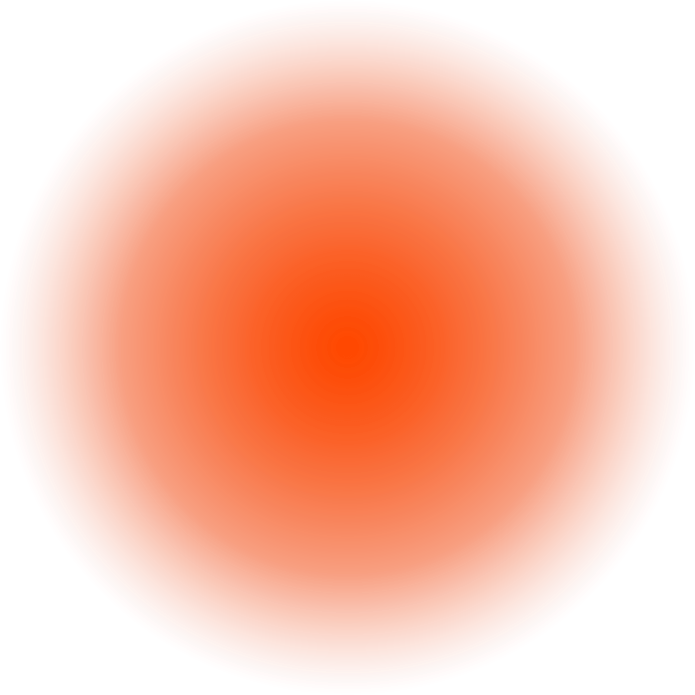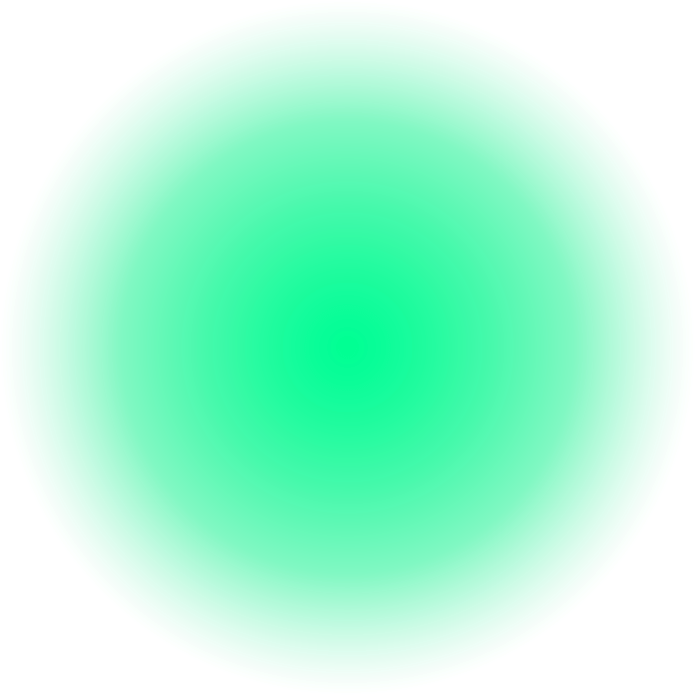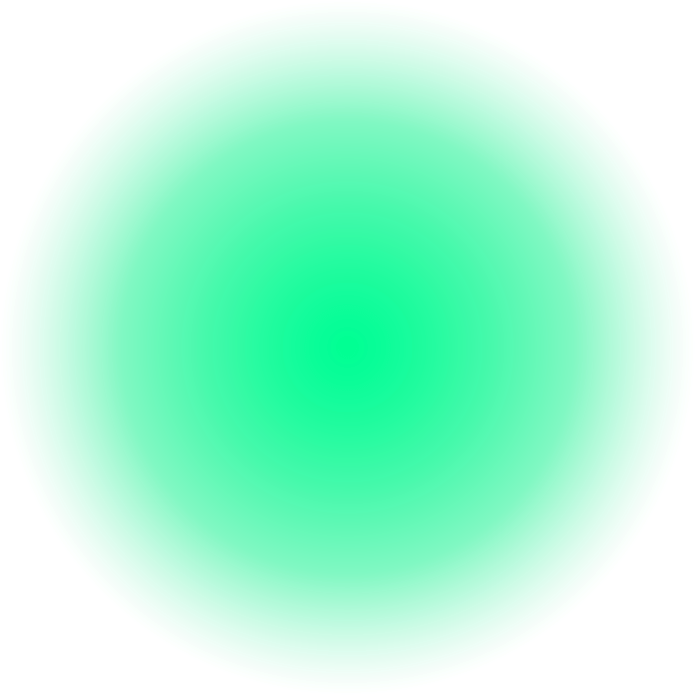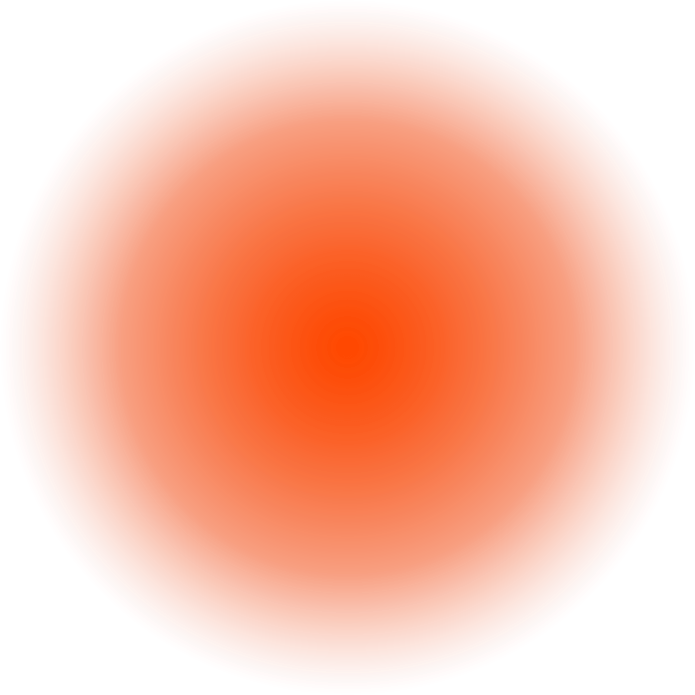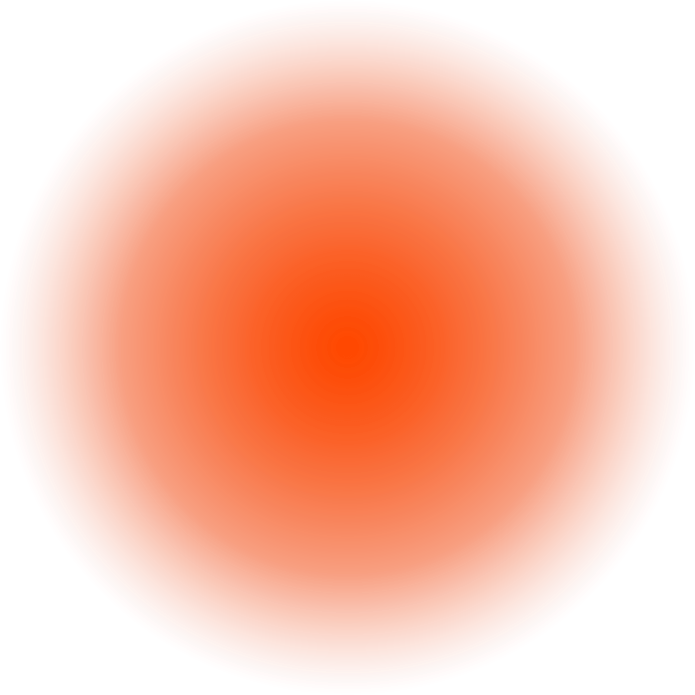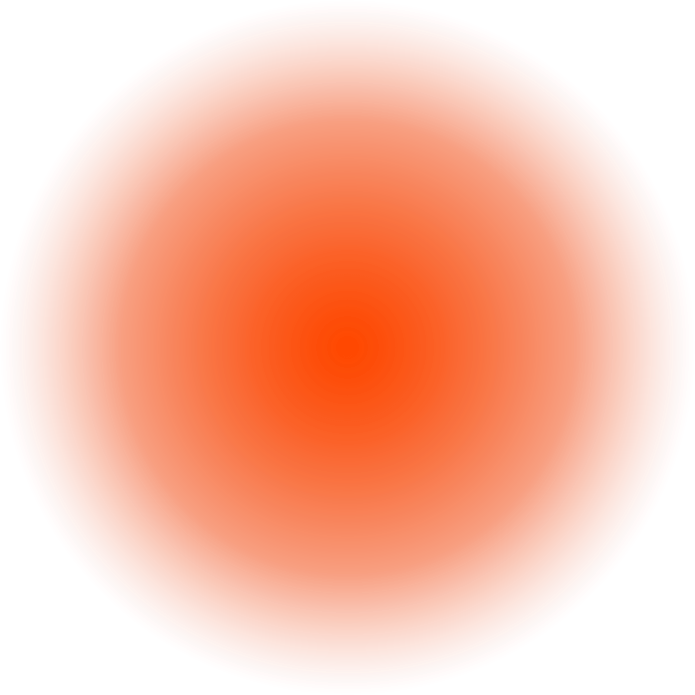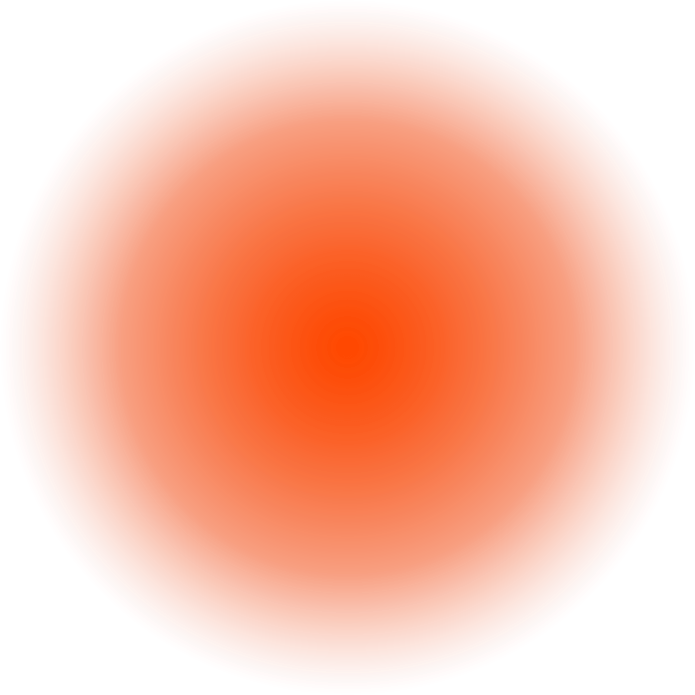 Delaney's rage soared
as the killer cracked
the neck of his wife.
The Twister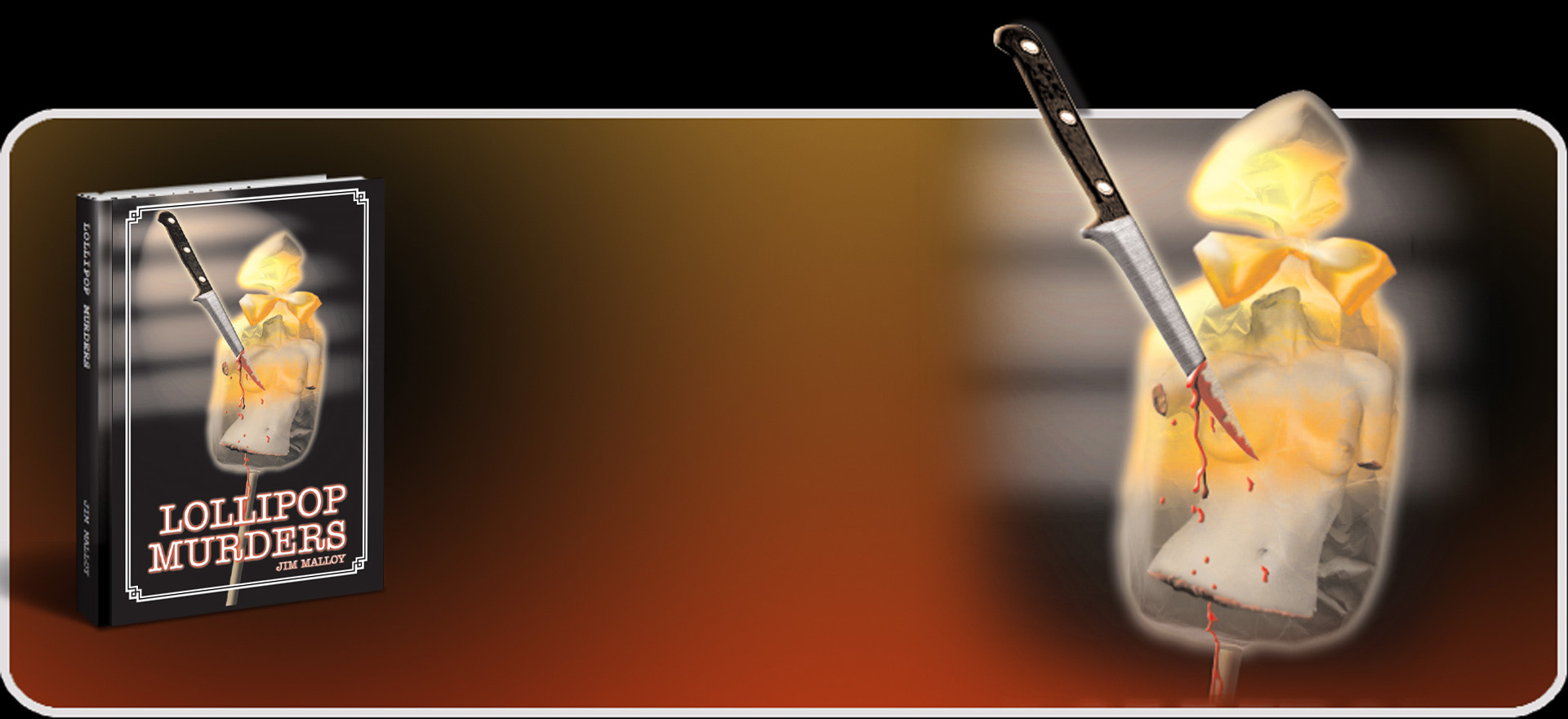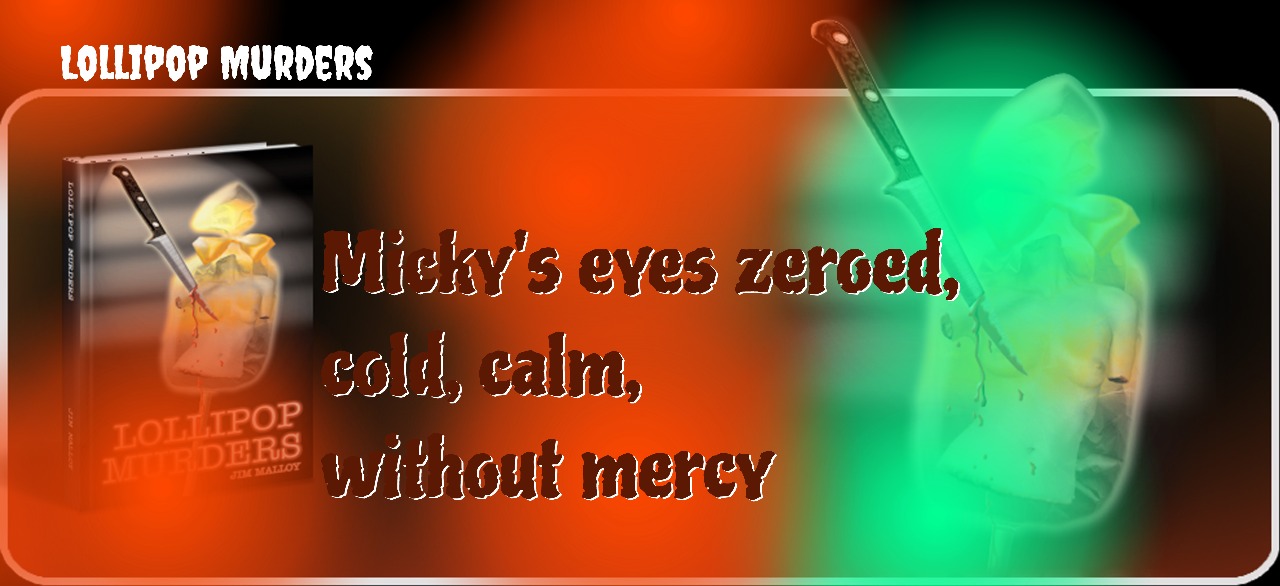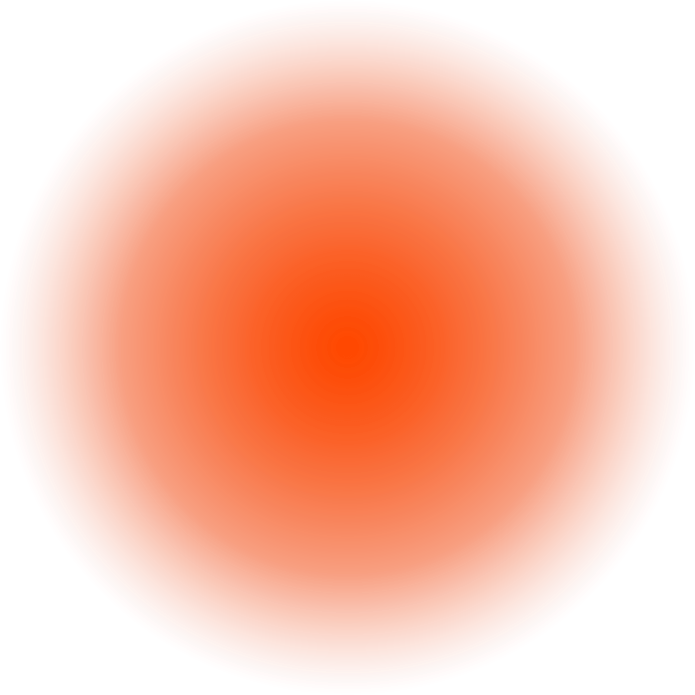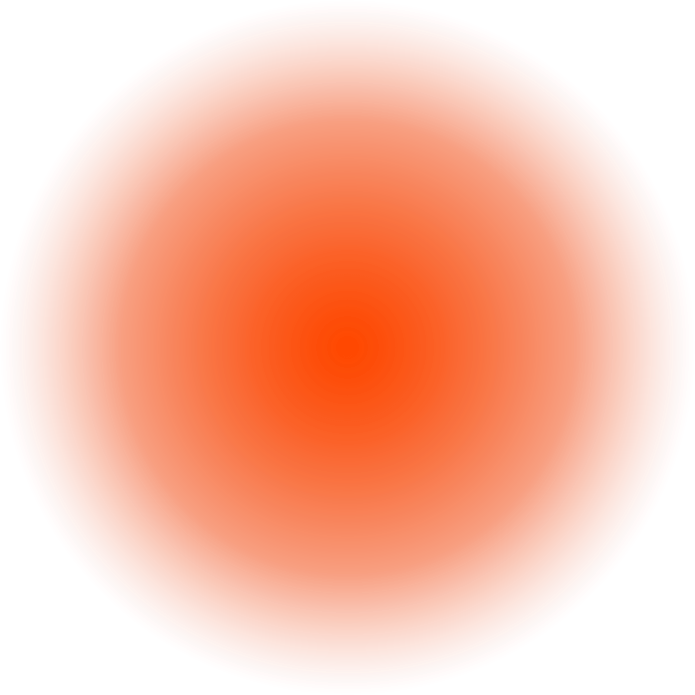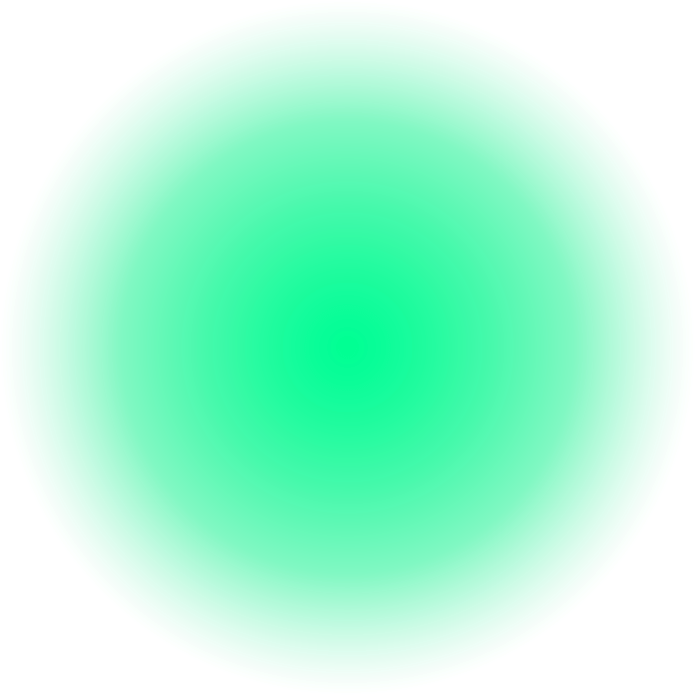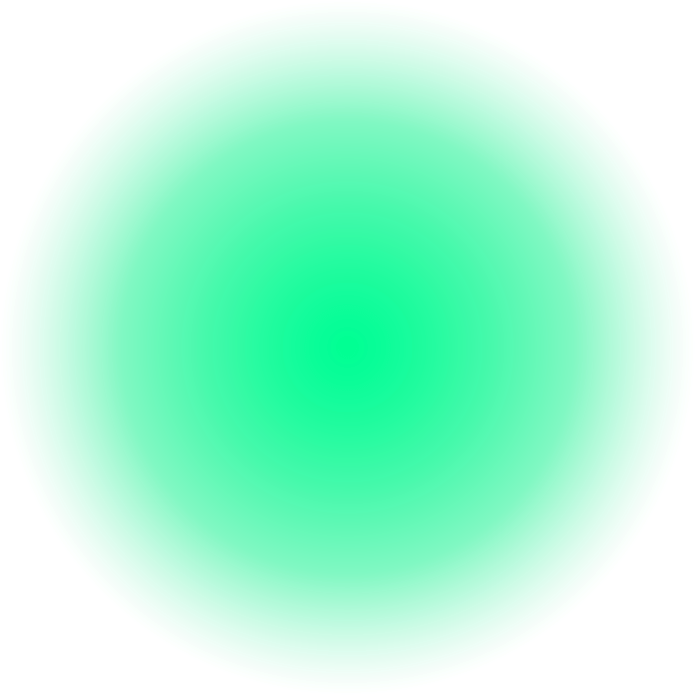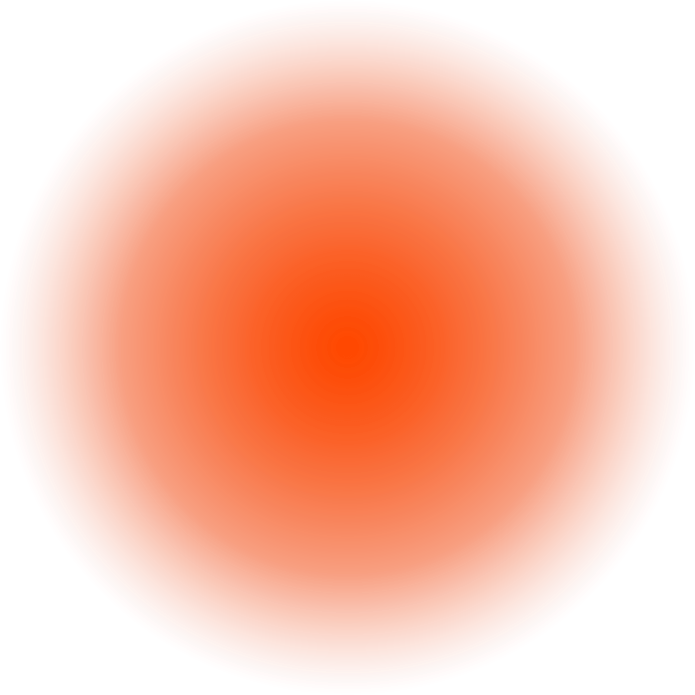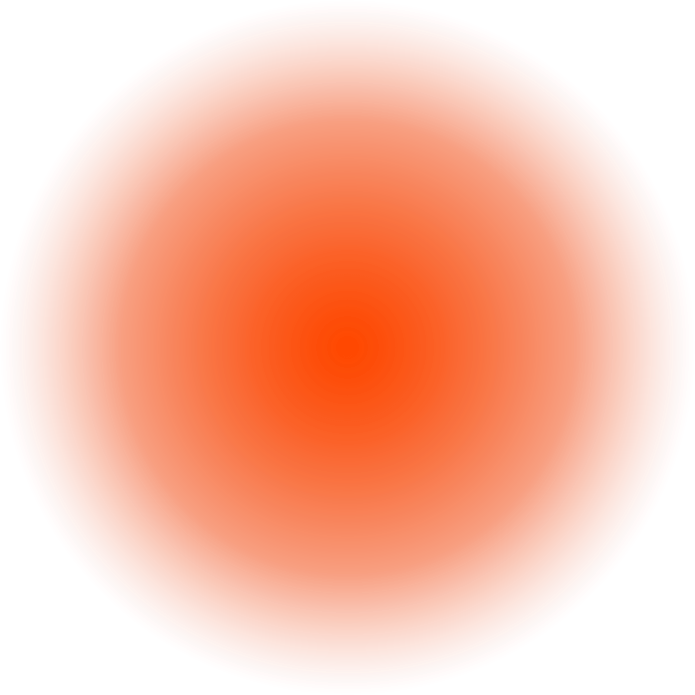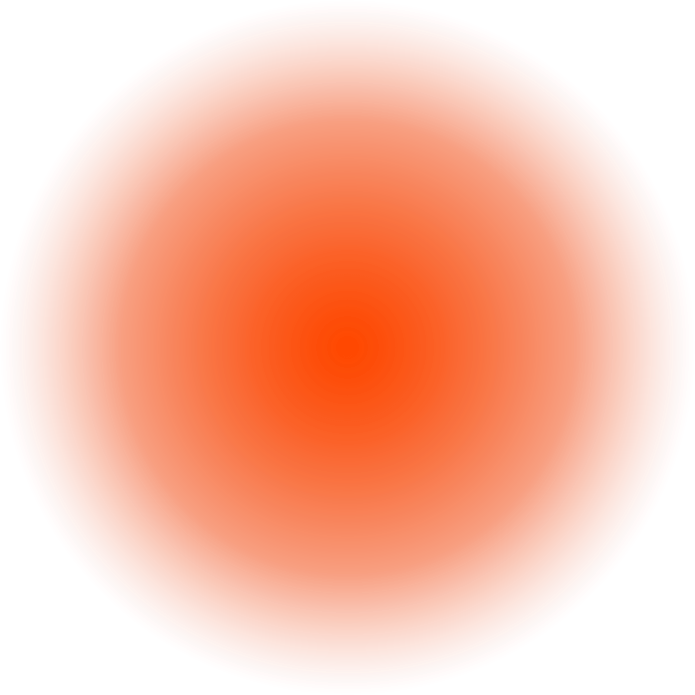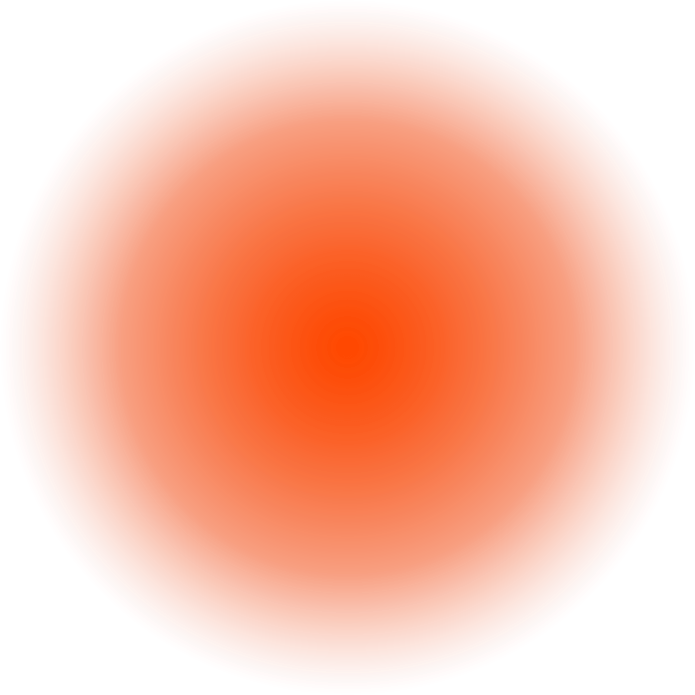 Lollipop Murders
Micky's eyes zeroed,
cold, calm,
without mercy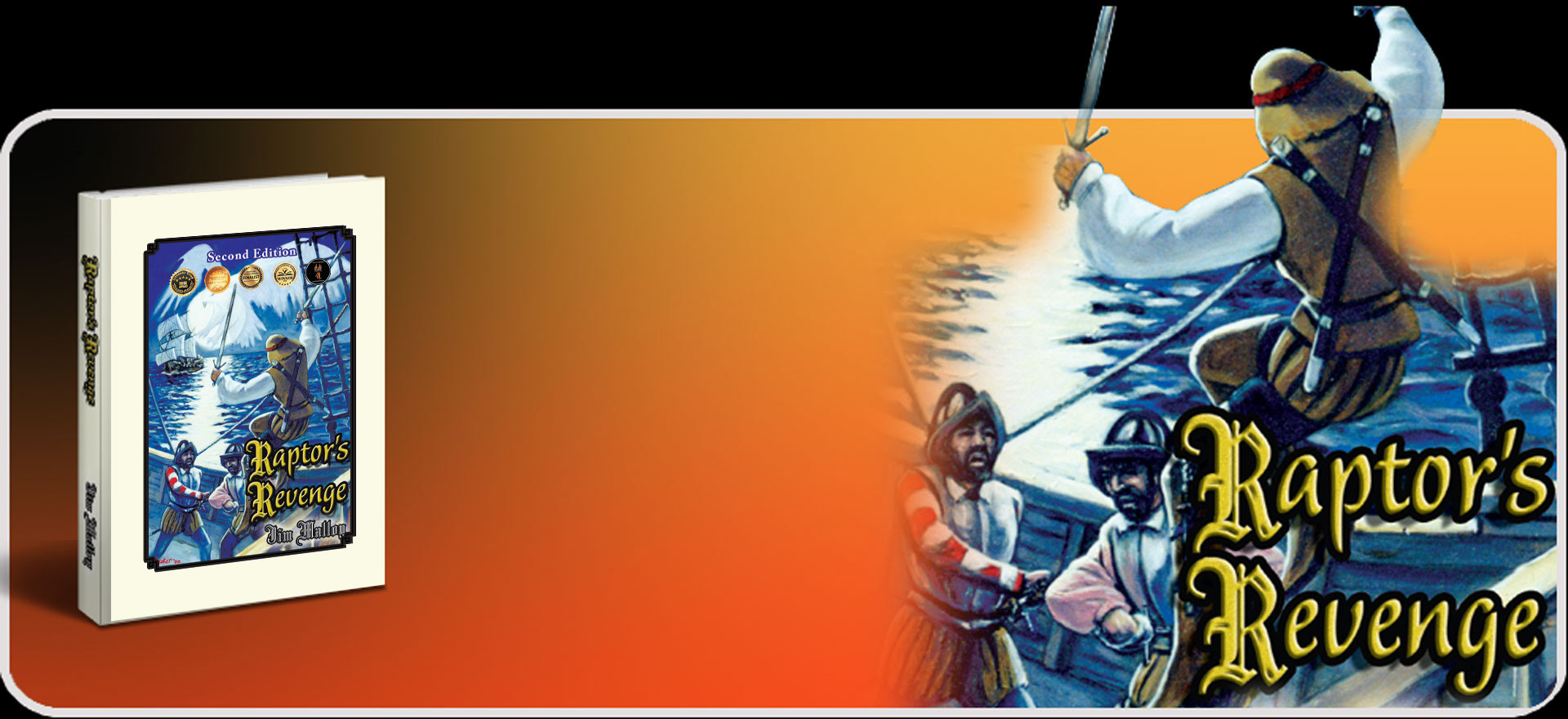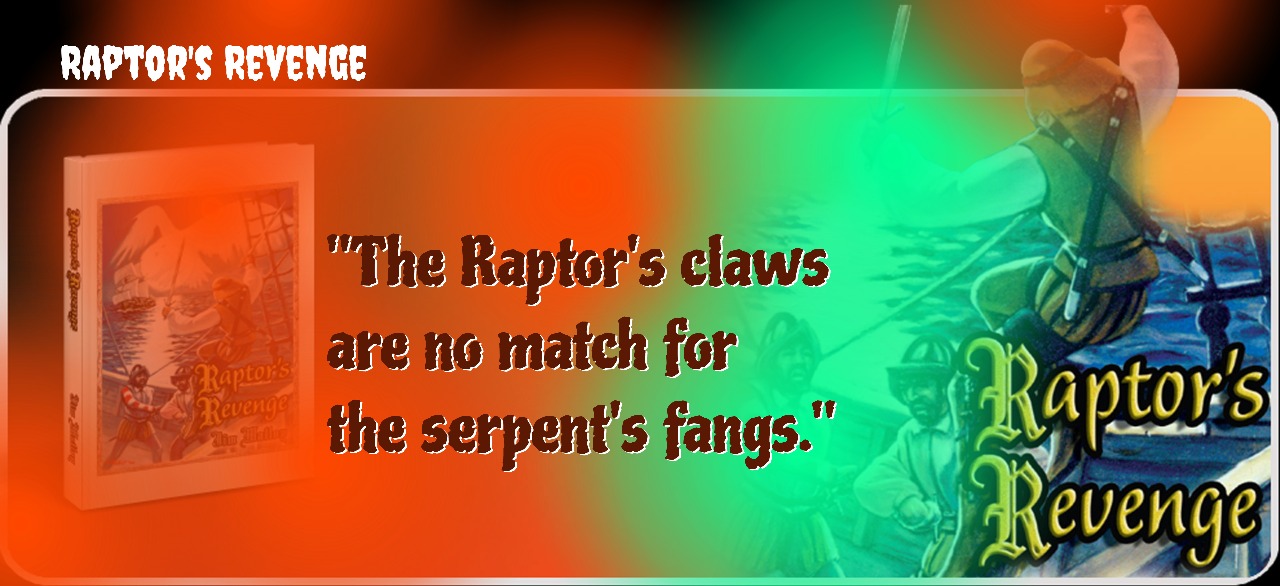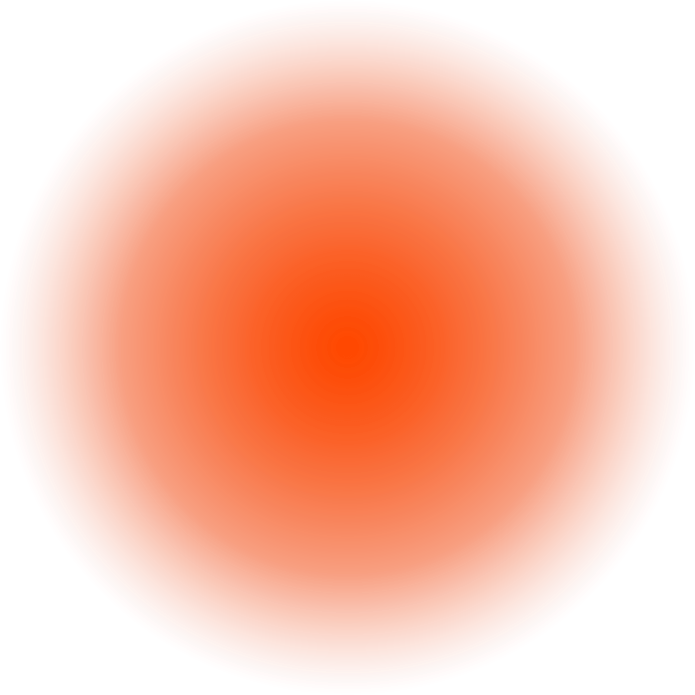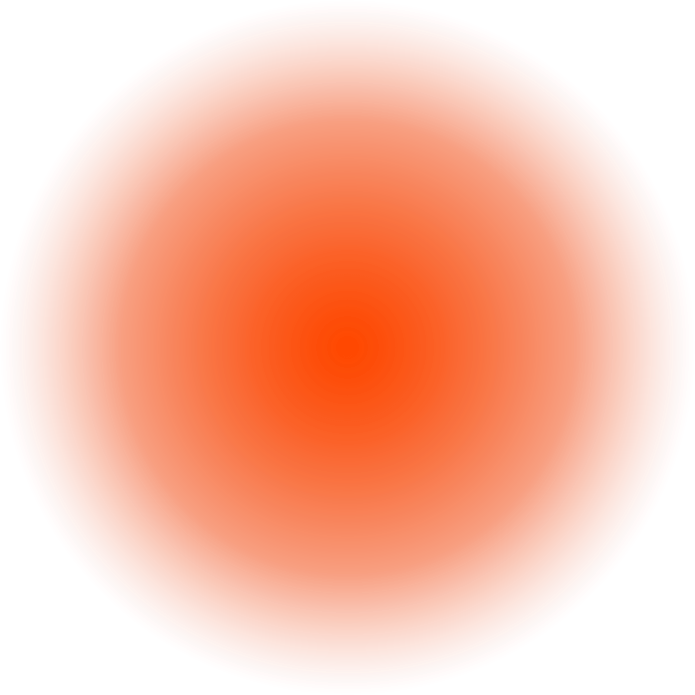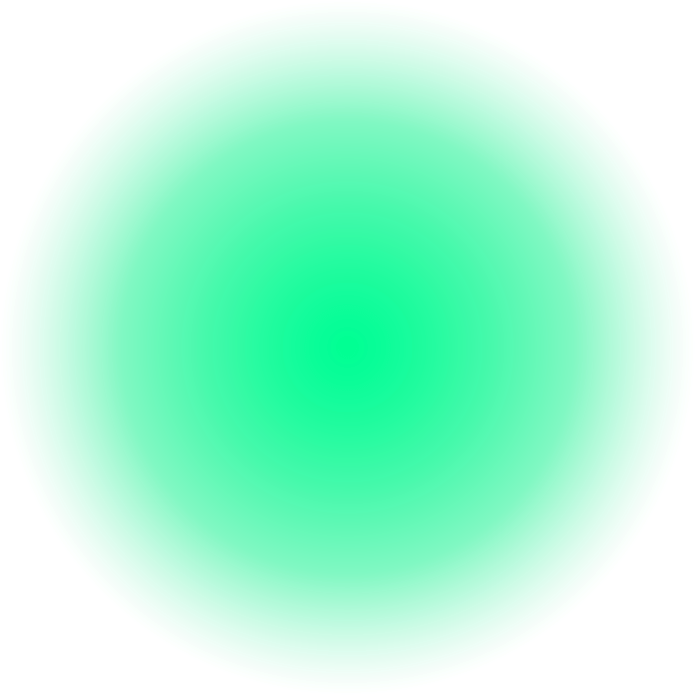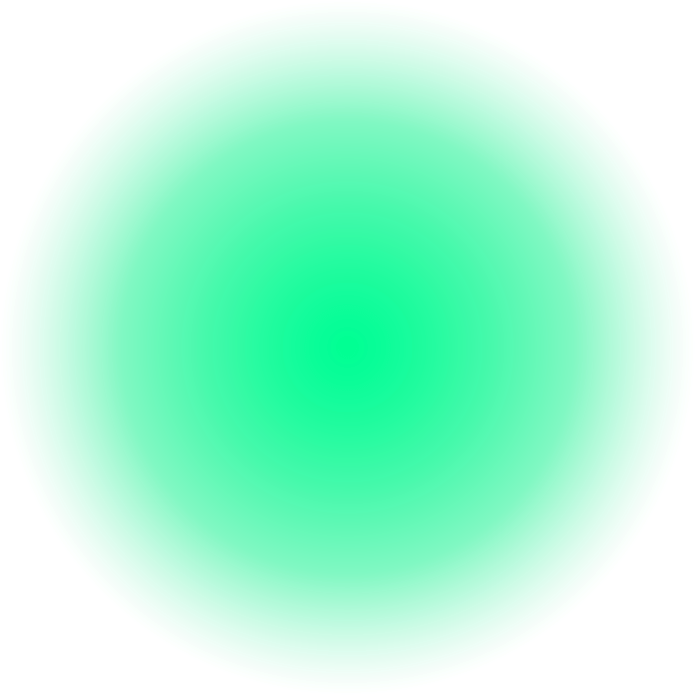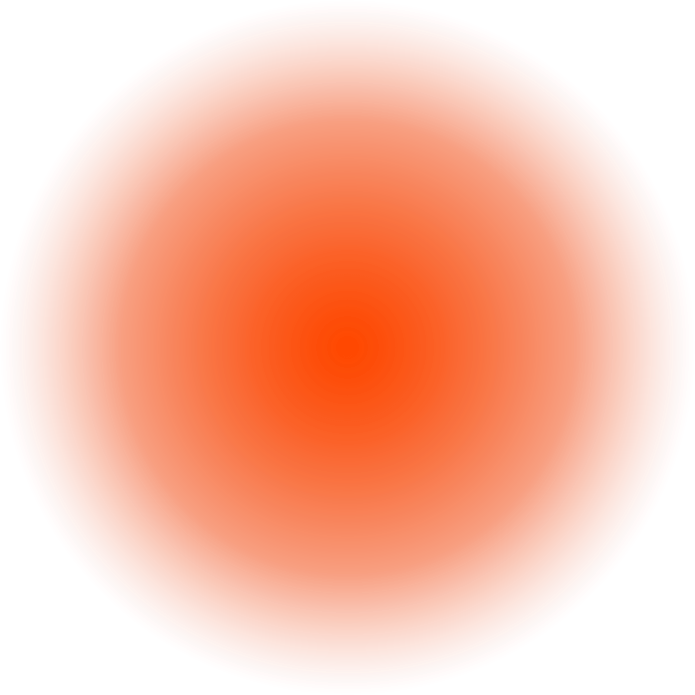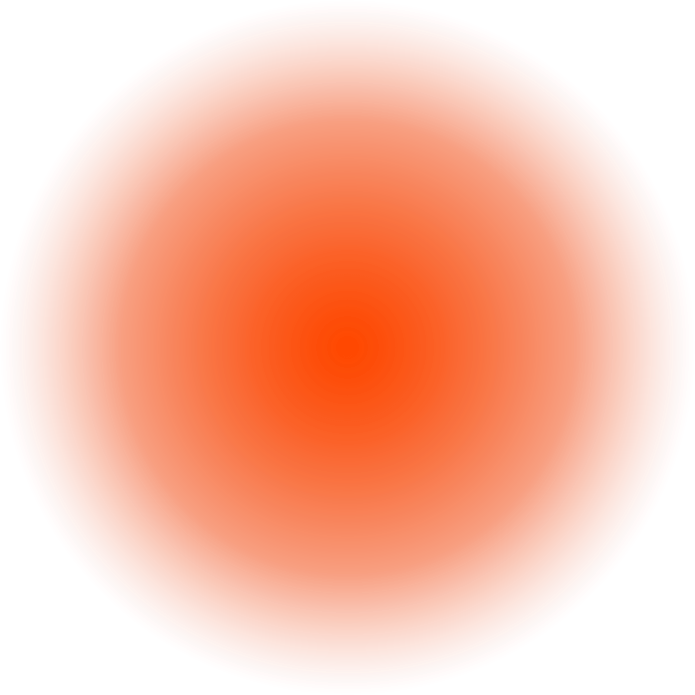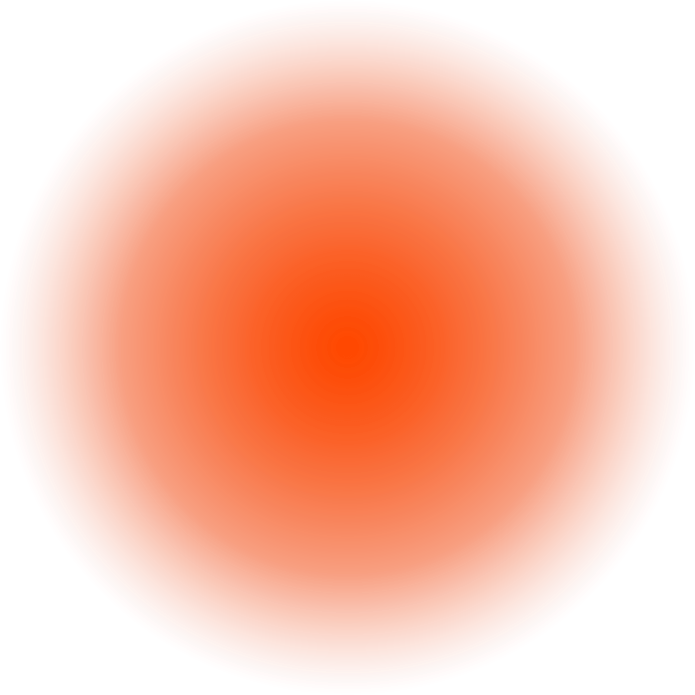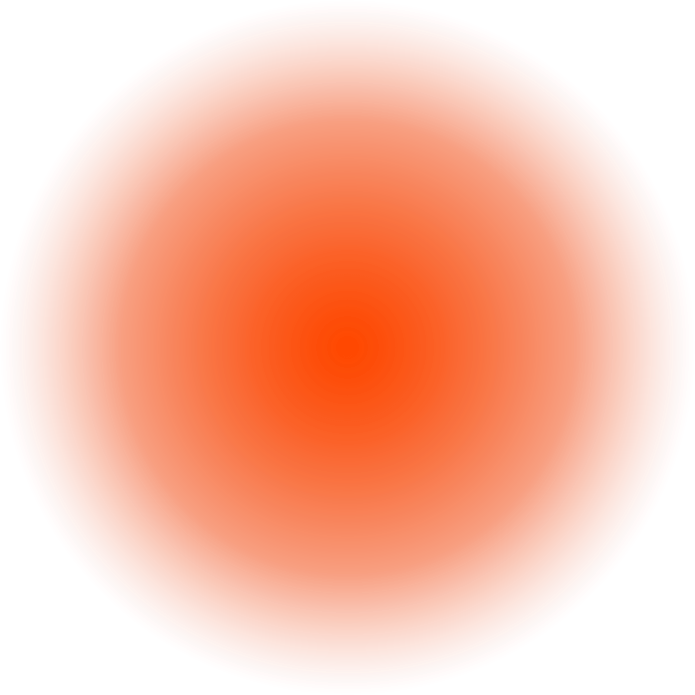 Raptor's Revenge
"The Raptor's claws
are no match for
the serpent's fangs."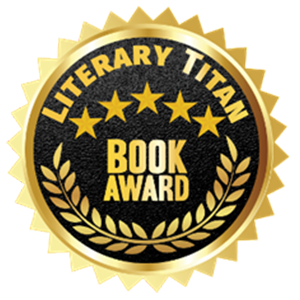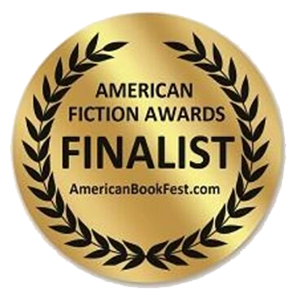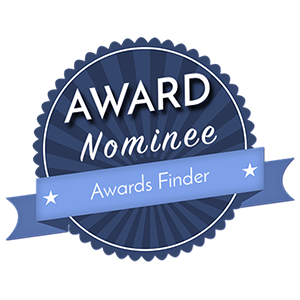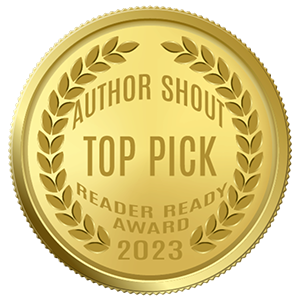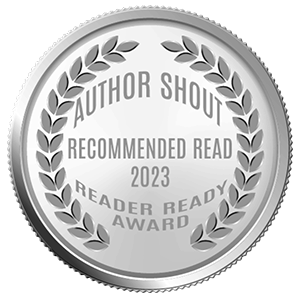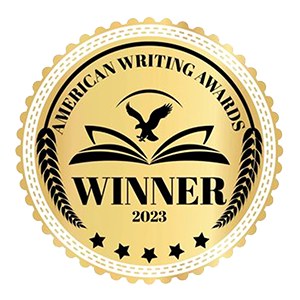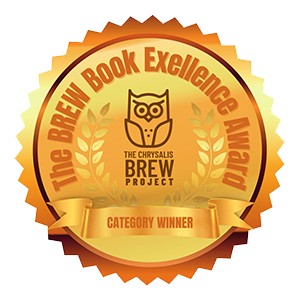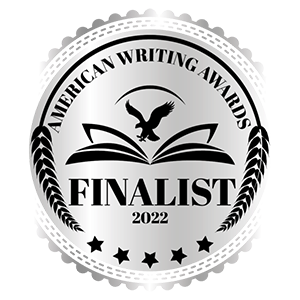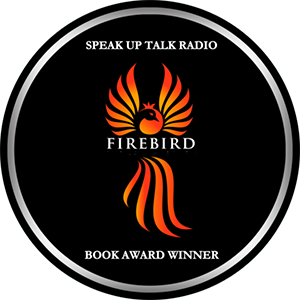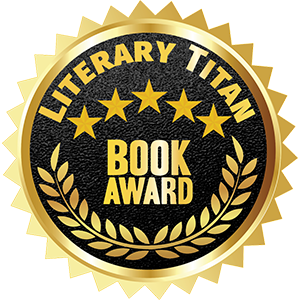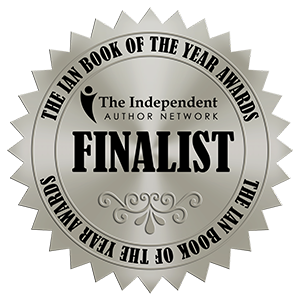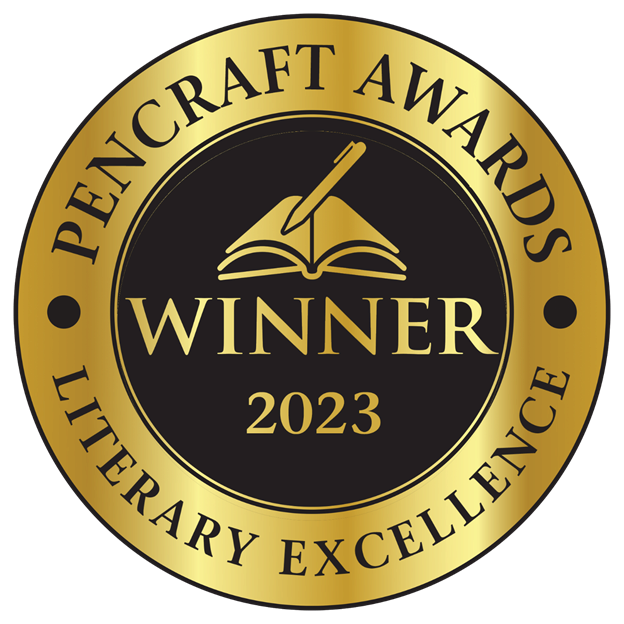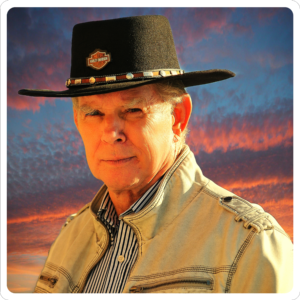 Jim Malloy
About The Author
Join Sgt. Delaney, nicknamed Micky, and the "Doom Squad" as they hunt their prey, tough and rough, down and dirty like a hound on a bunny. No pity.
The Doom Squad tackles the dead end cases, the groaners, sloshing in the gutter with the human trash. Malloy's tales of violence and bloodshed all twist to a stage of personal revenge.
Malloy takes you into a hardboiled world with no rules where only the meanest and smartest survive.
Hang onto your seat.