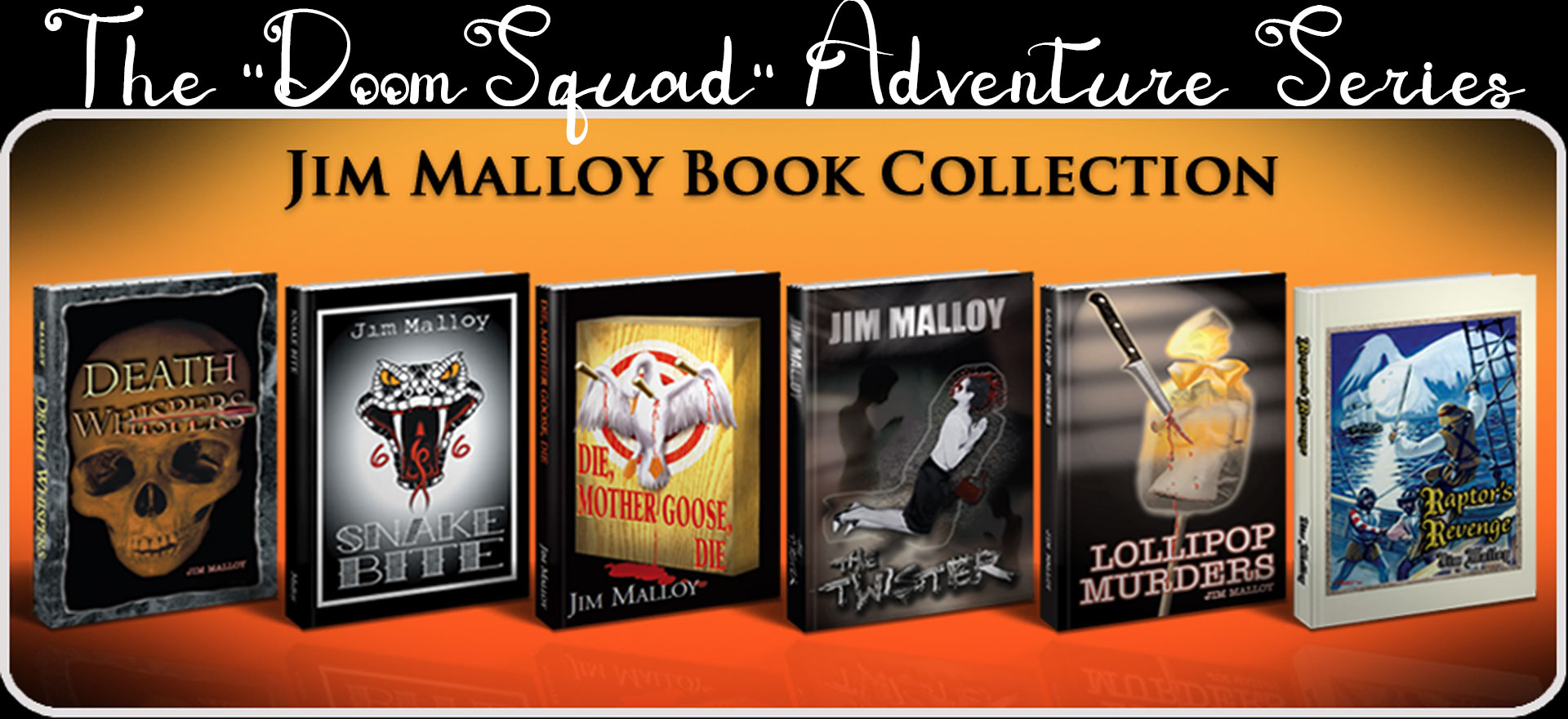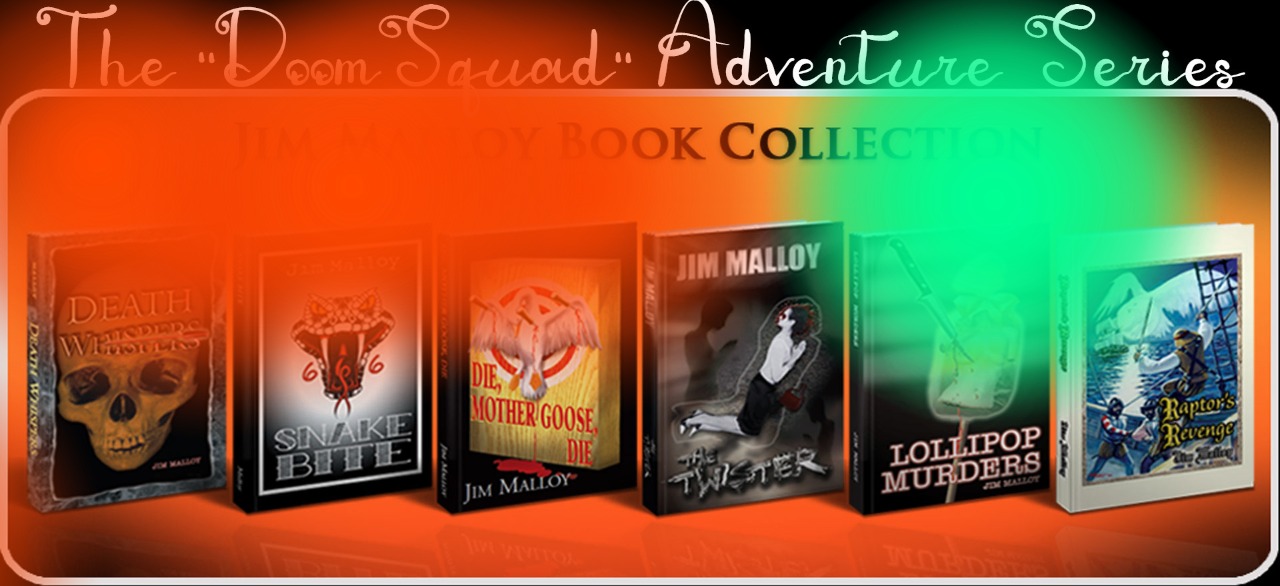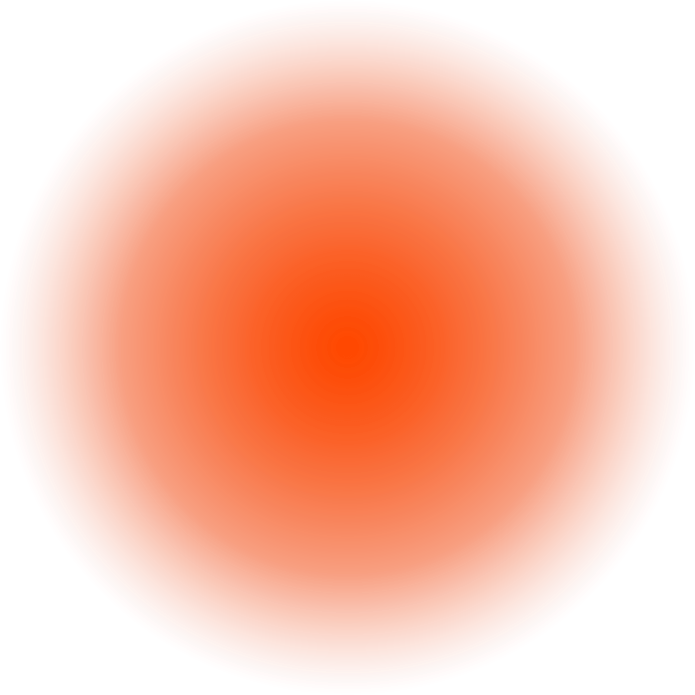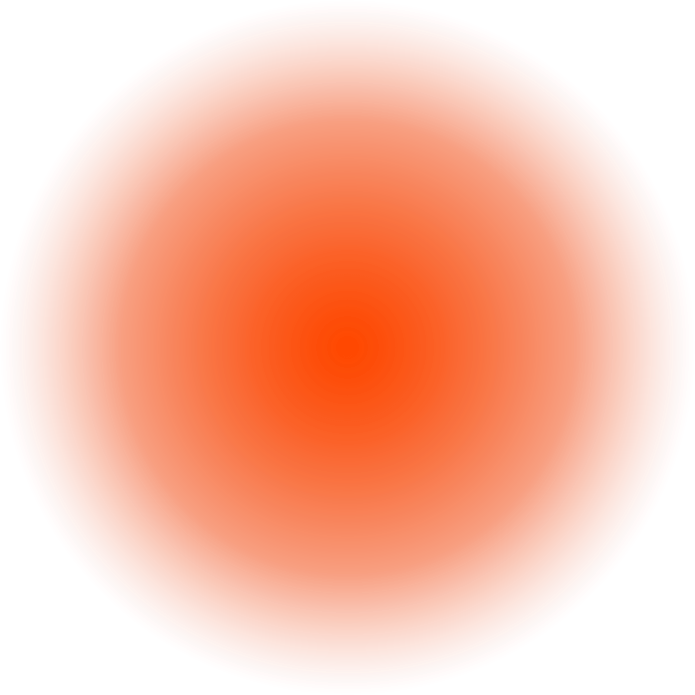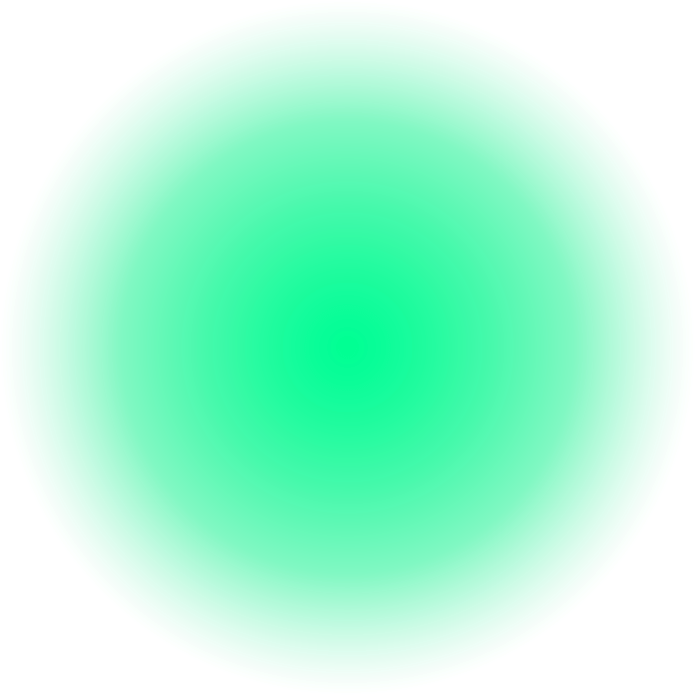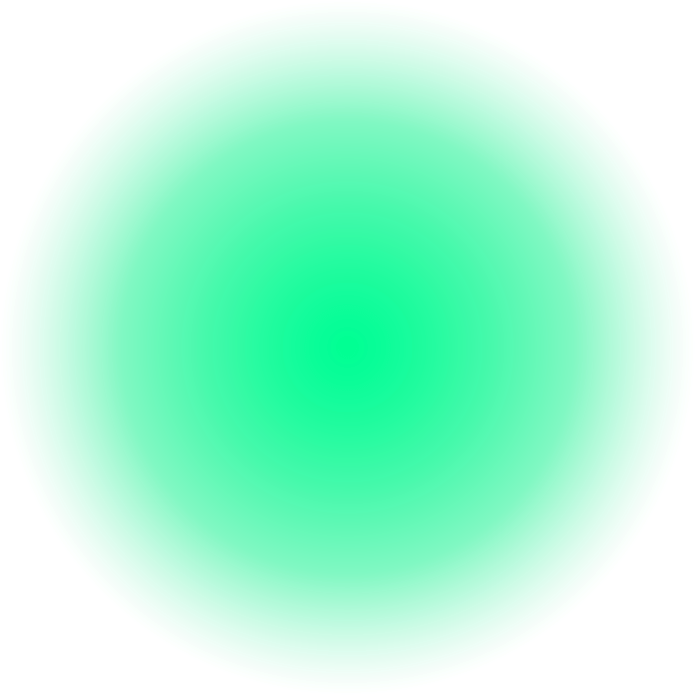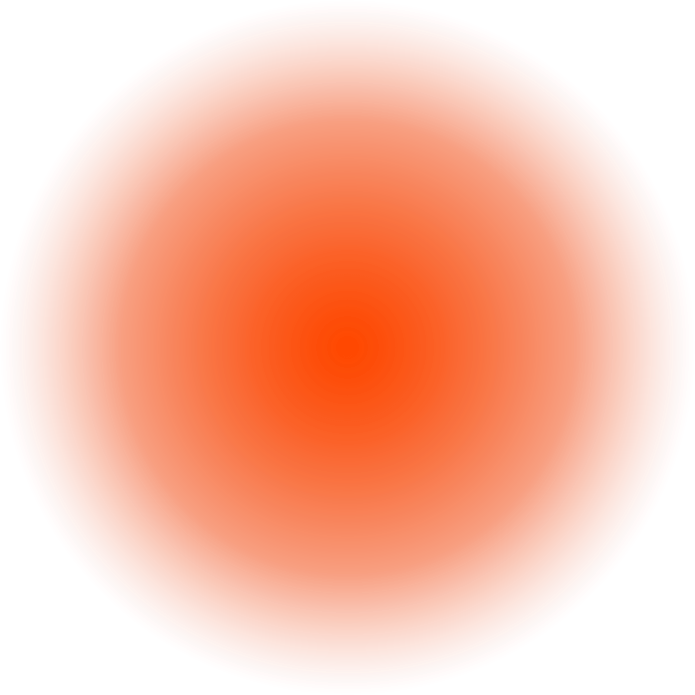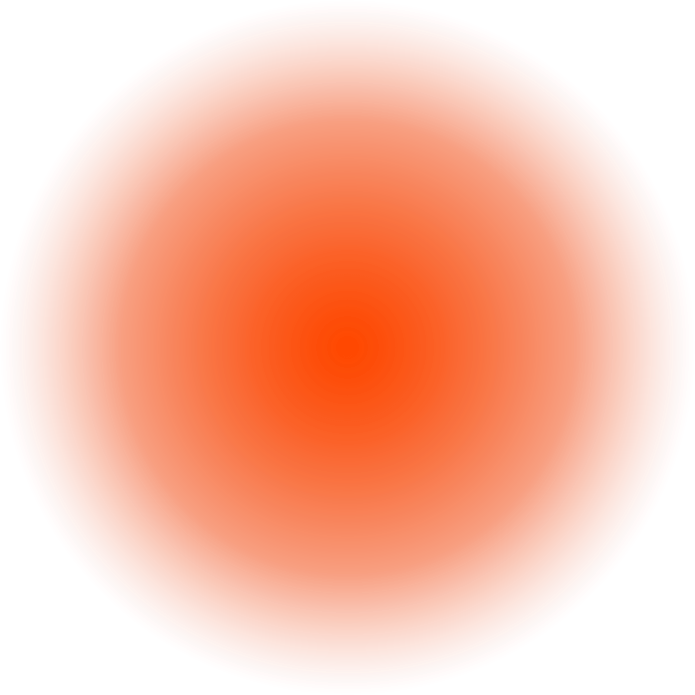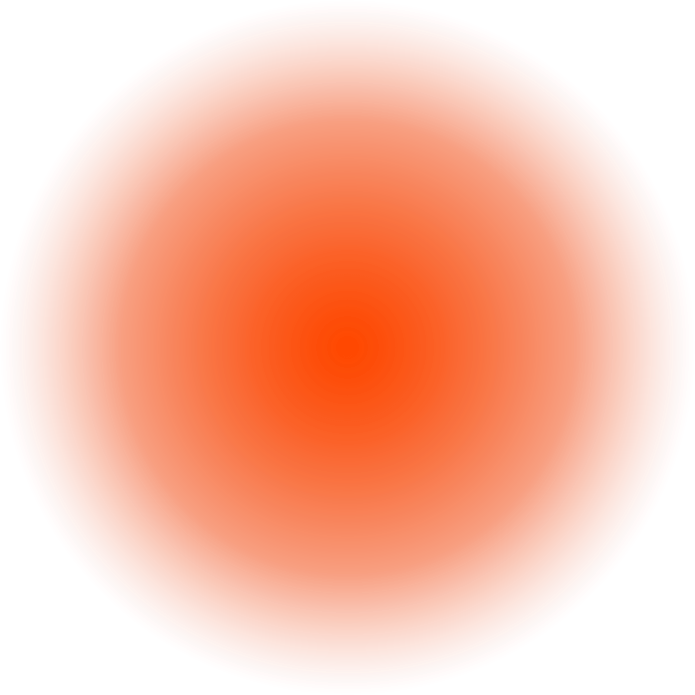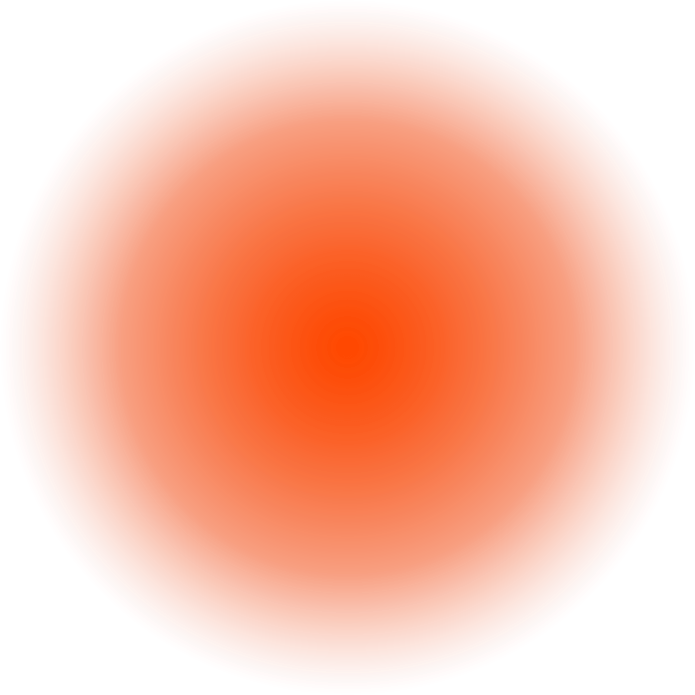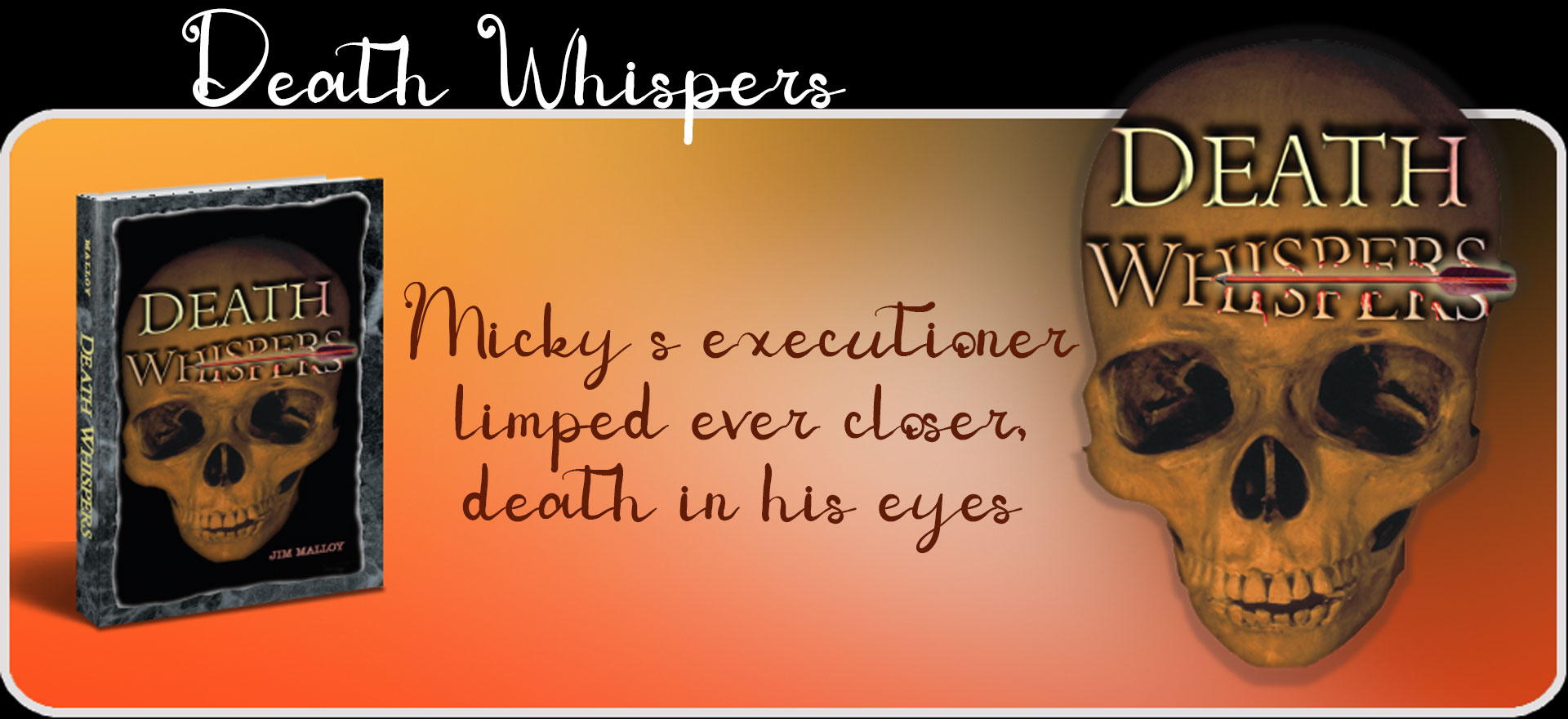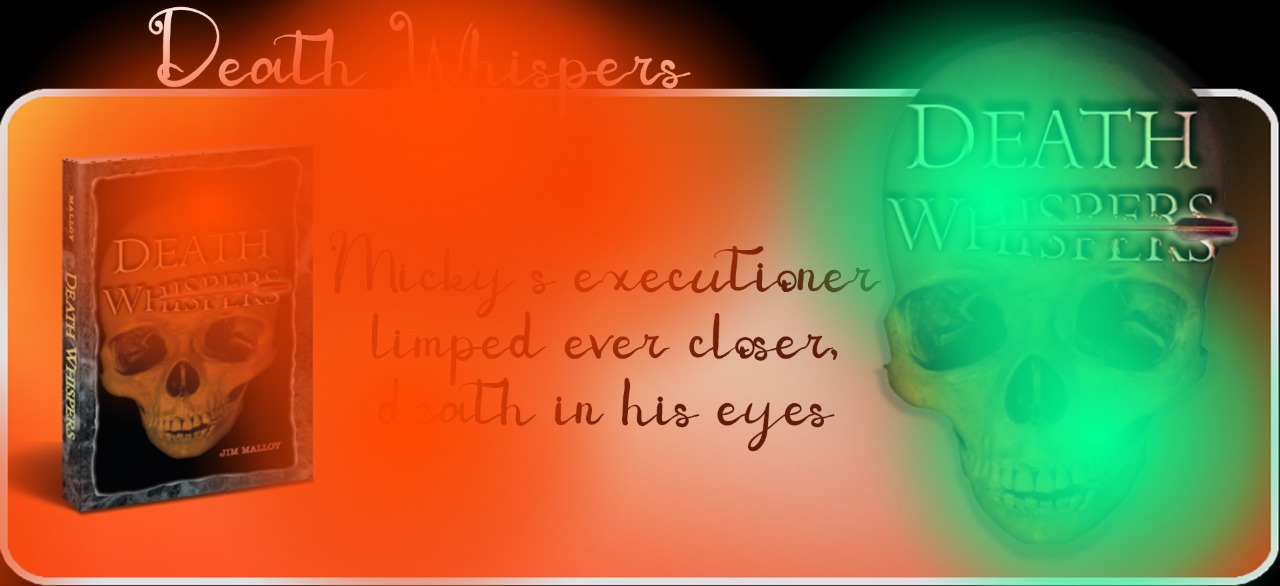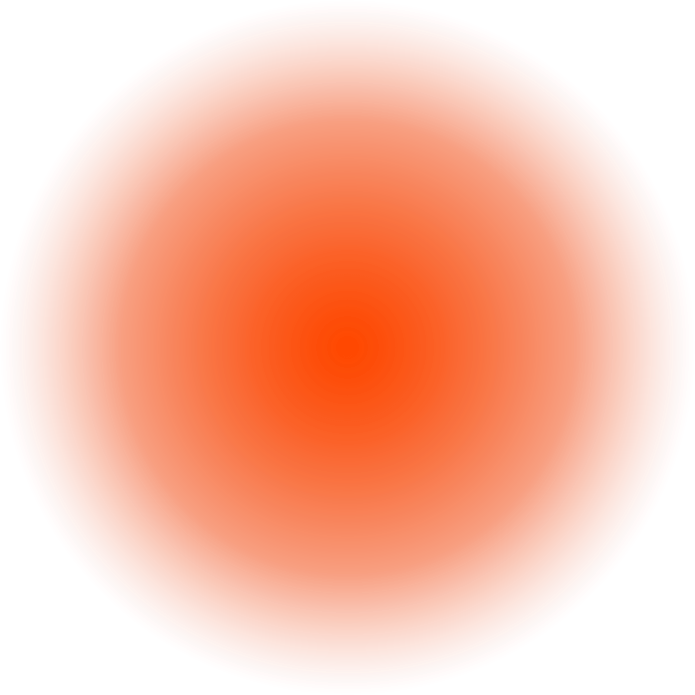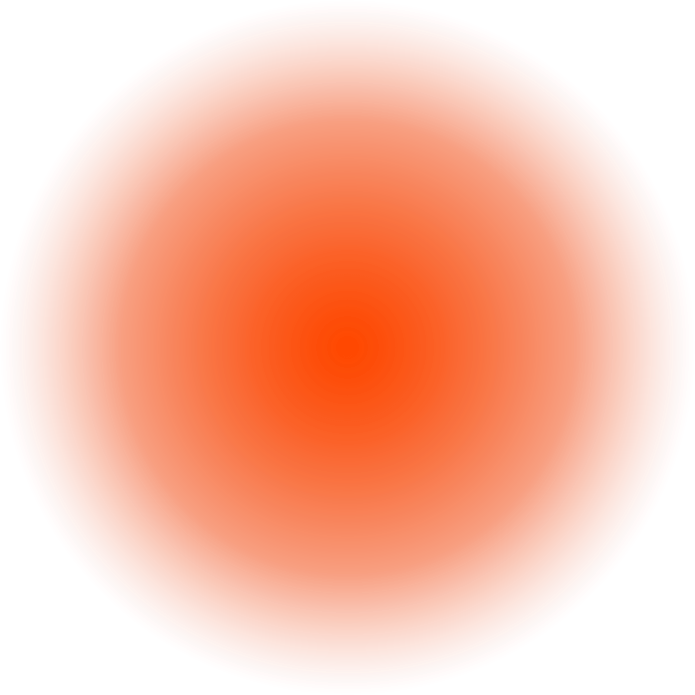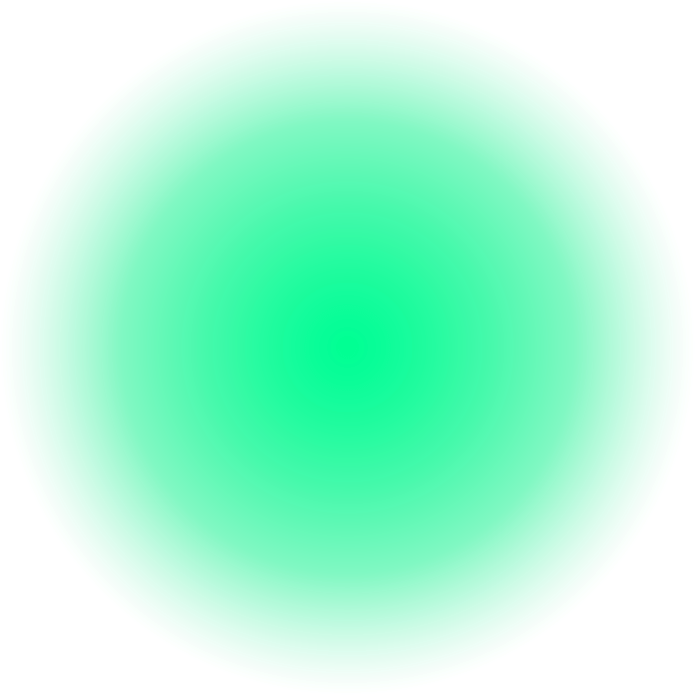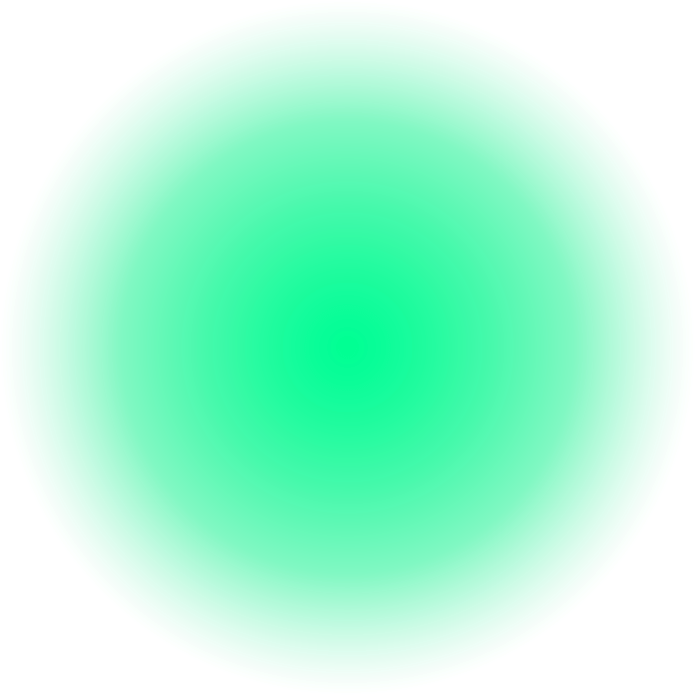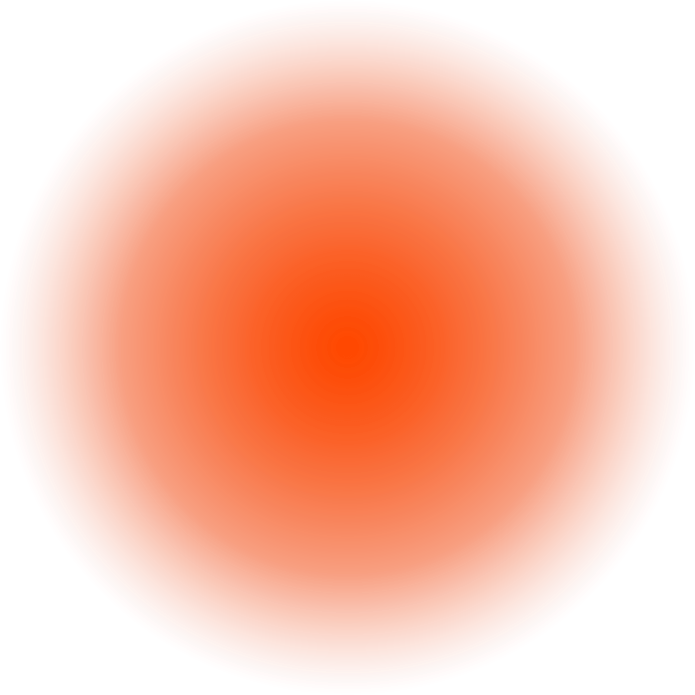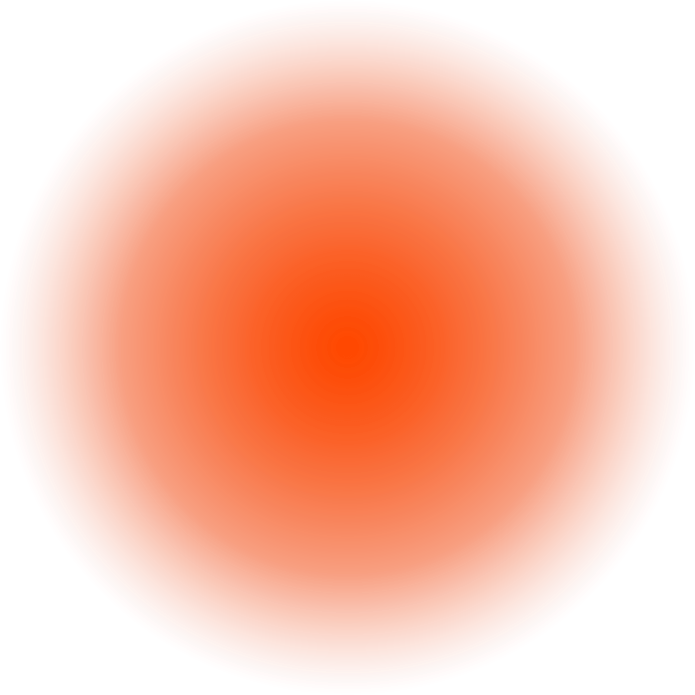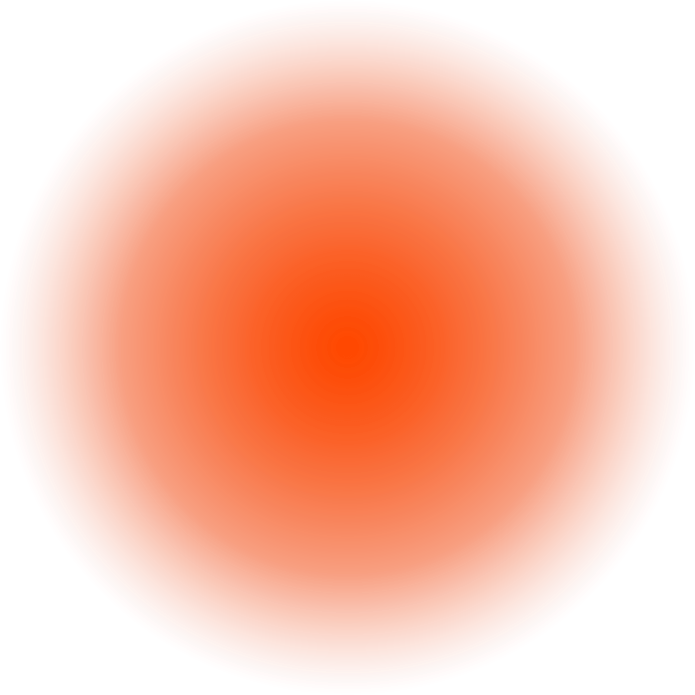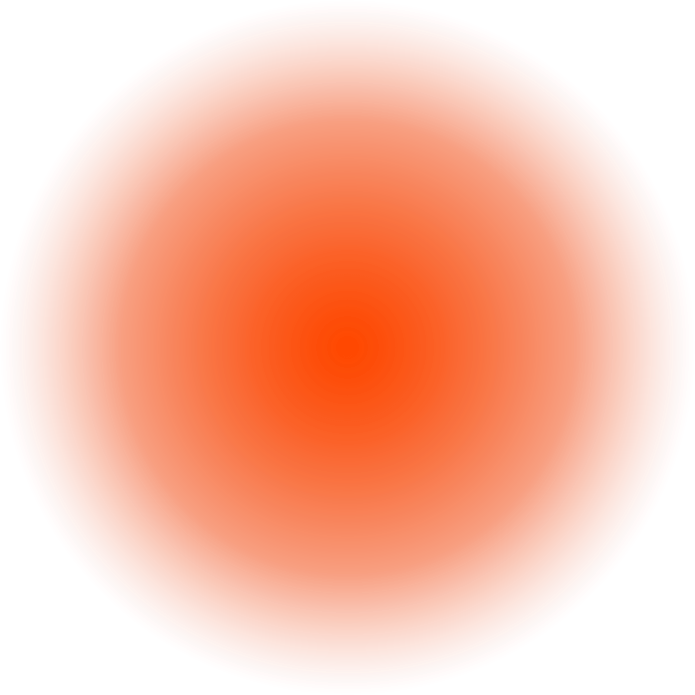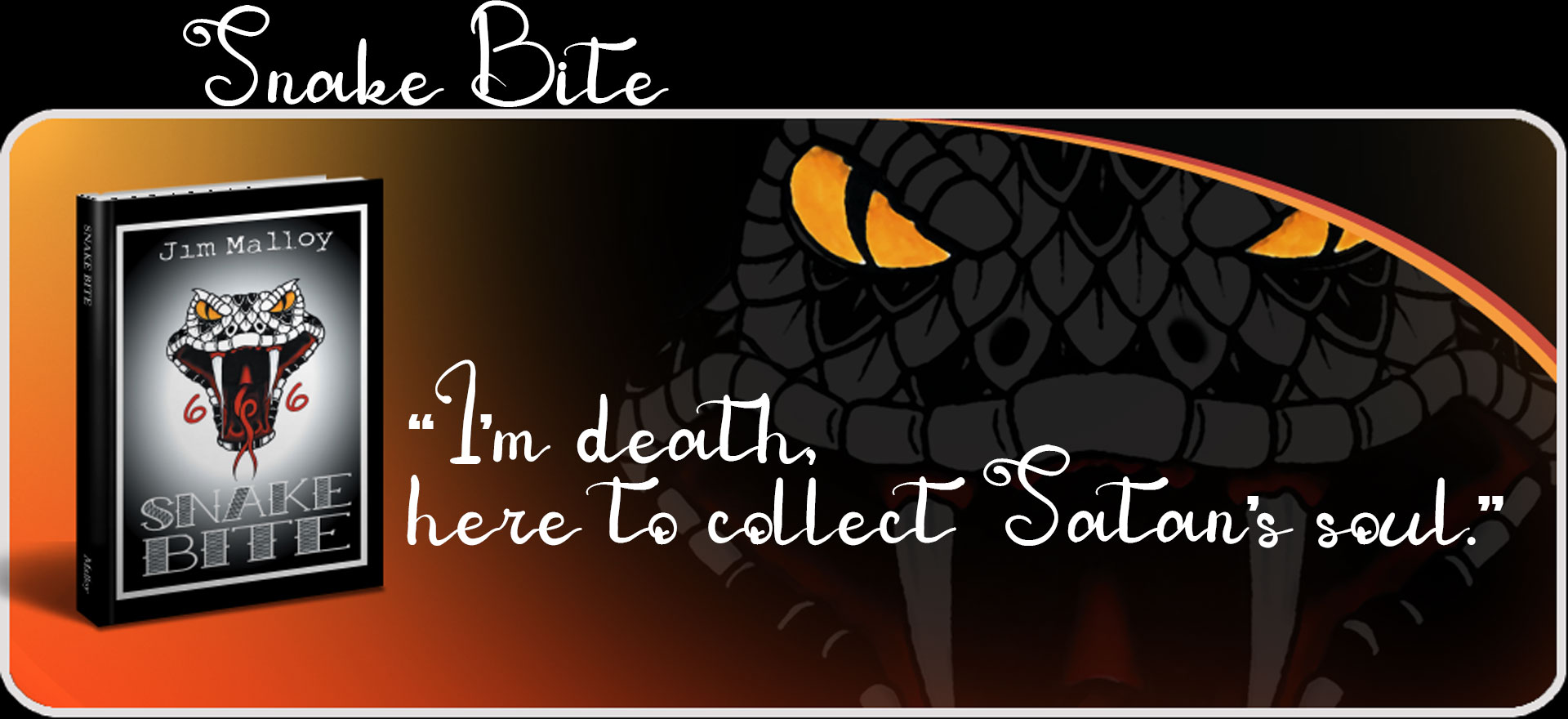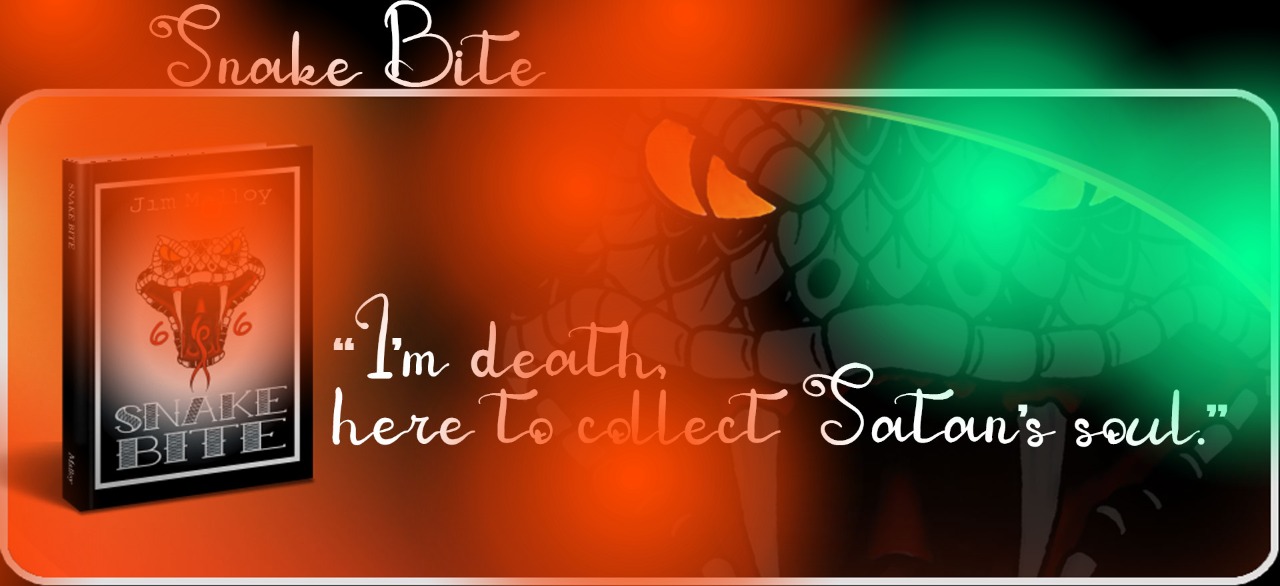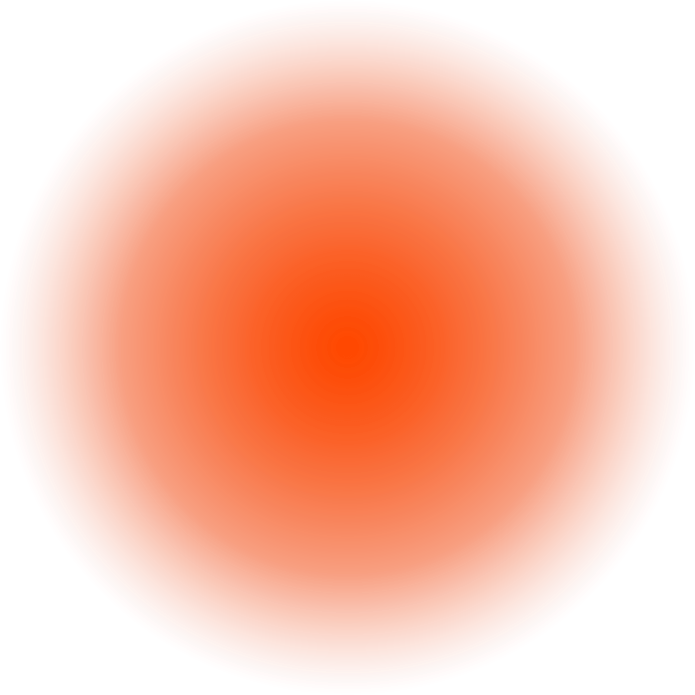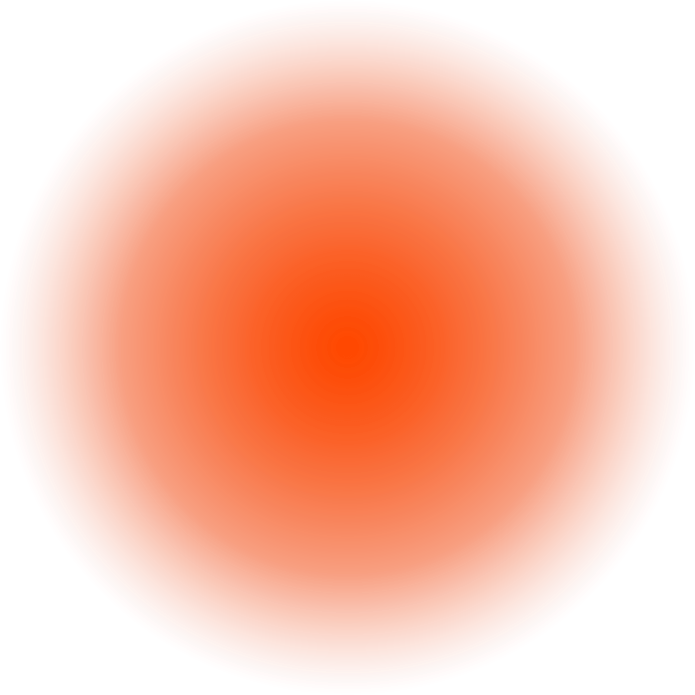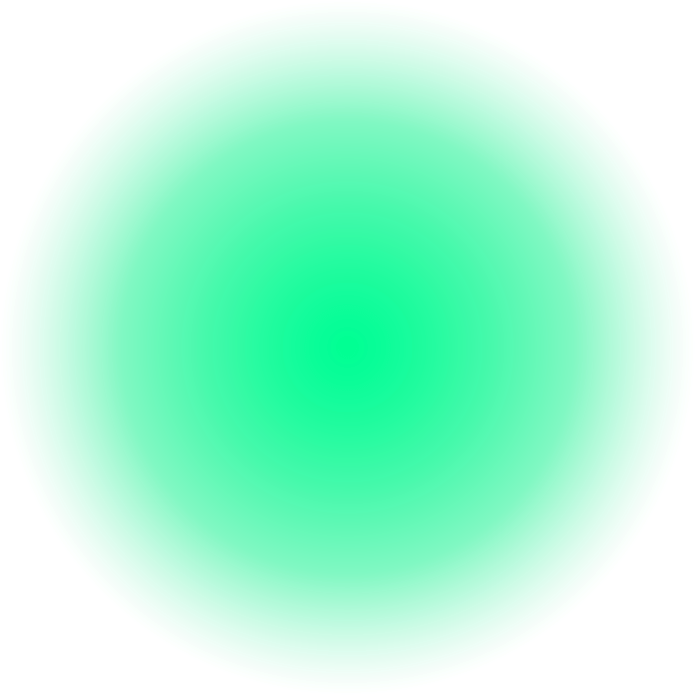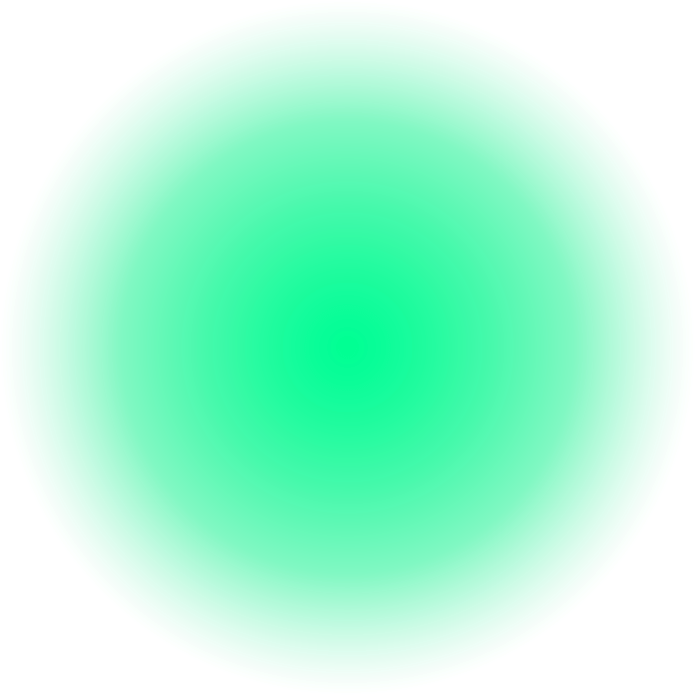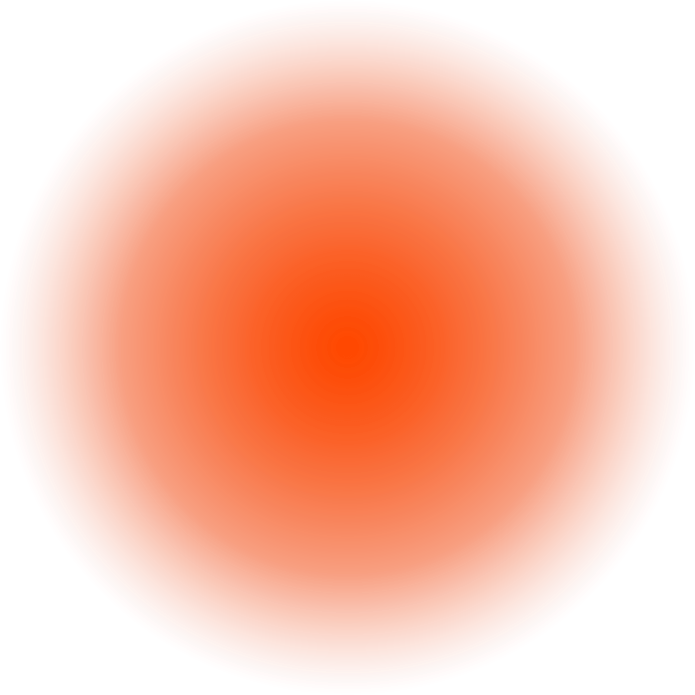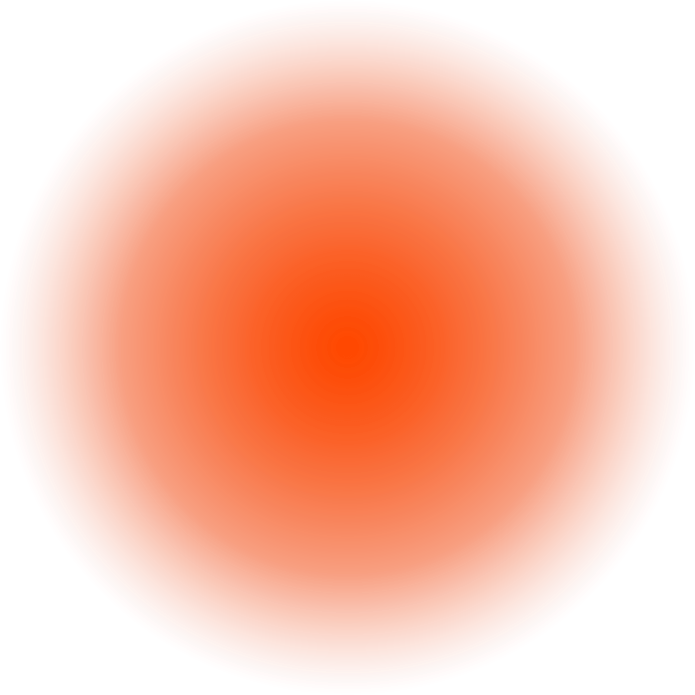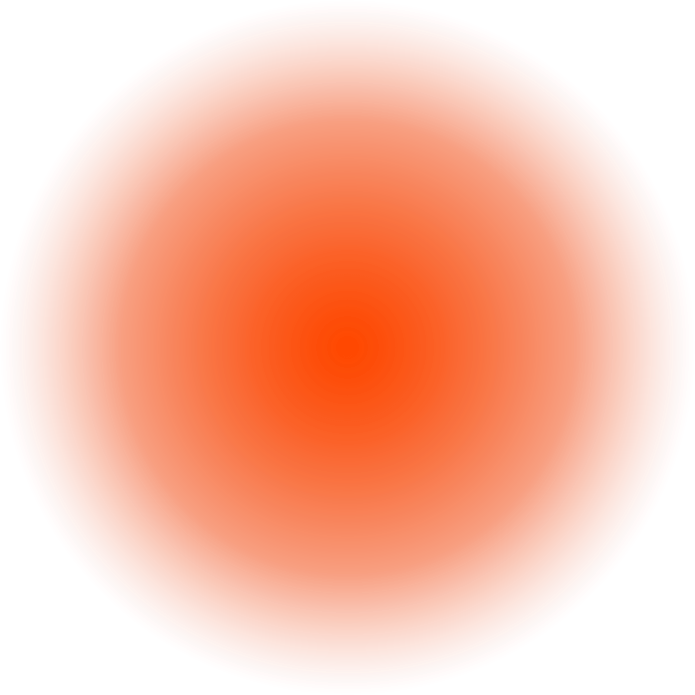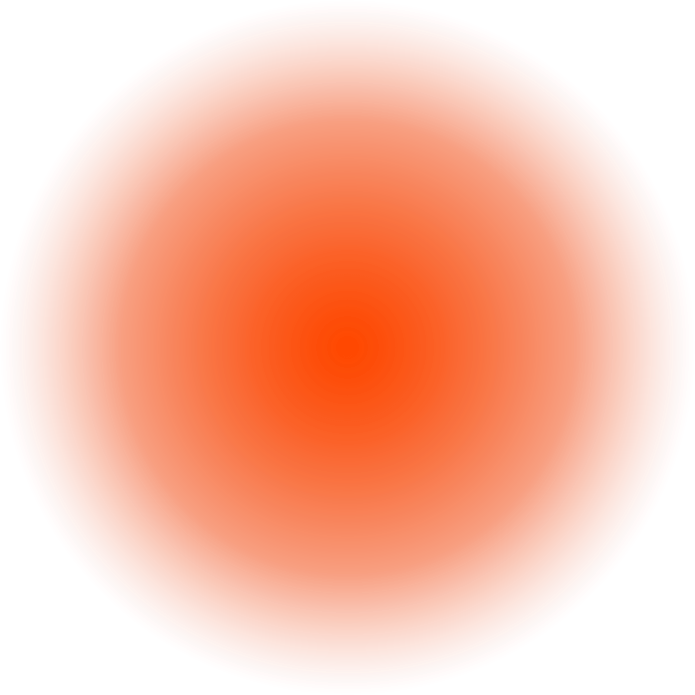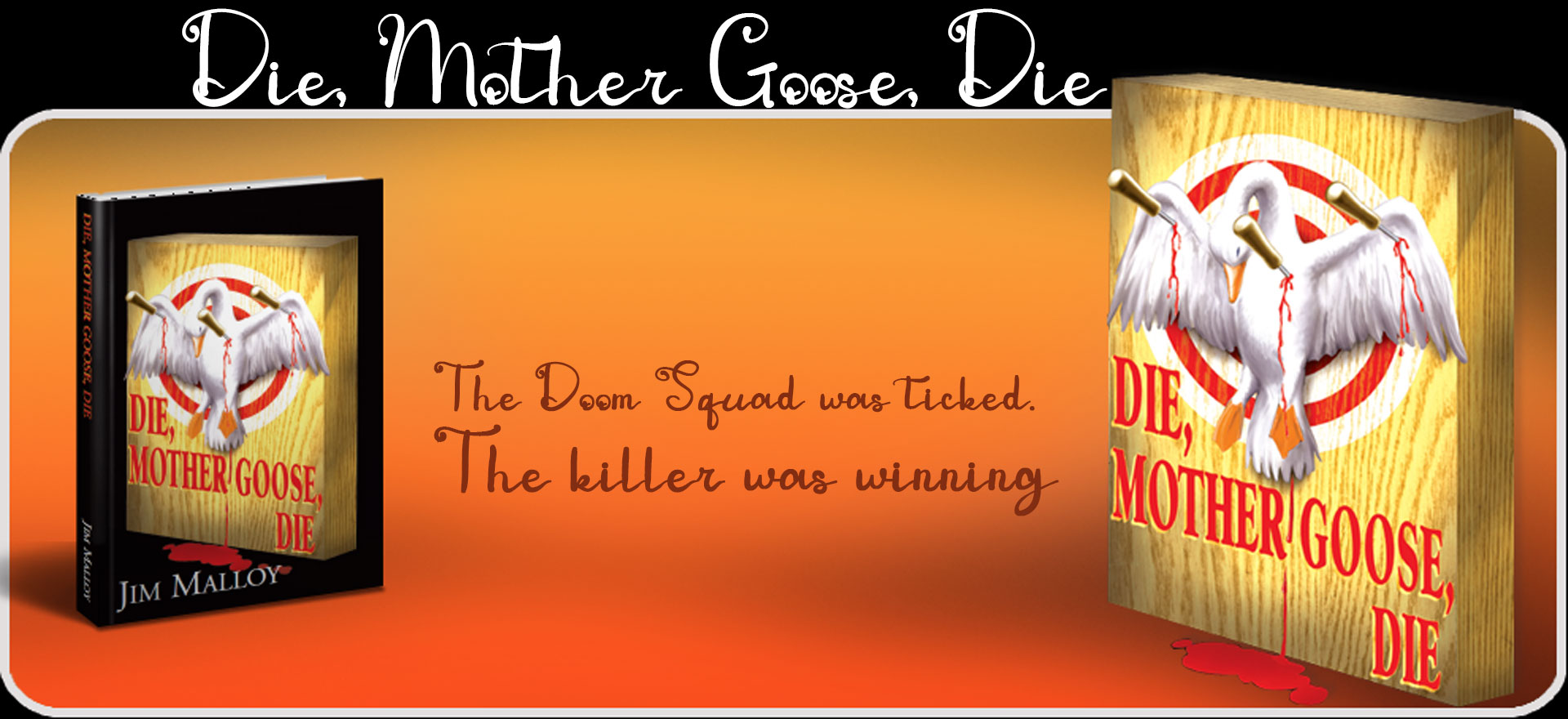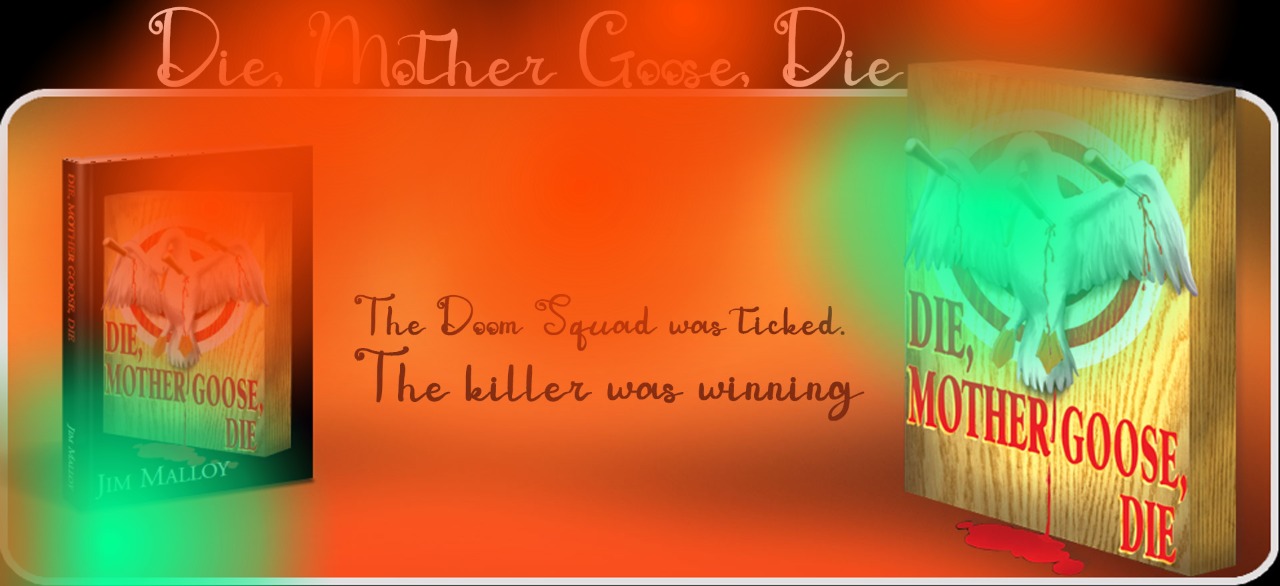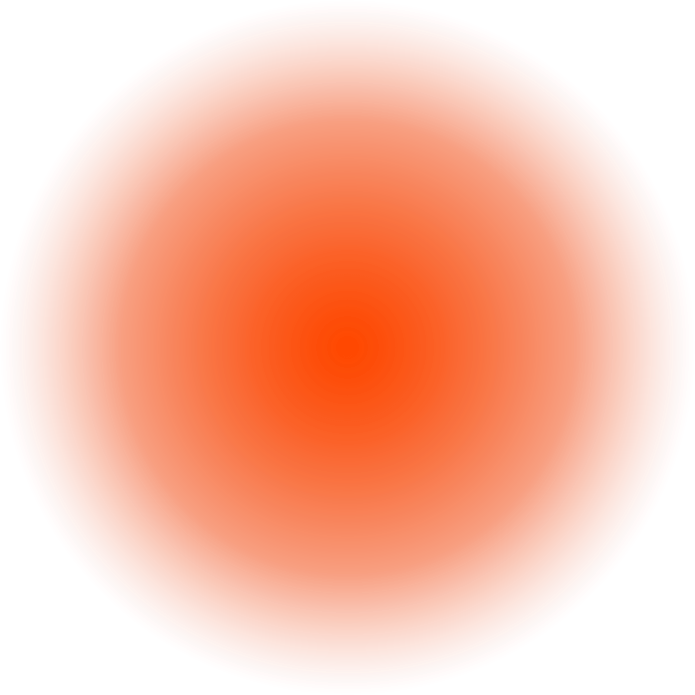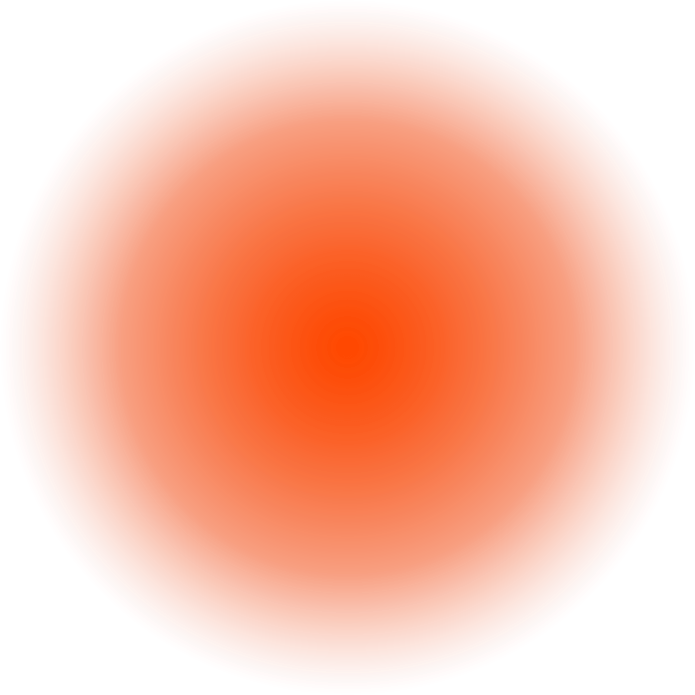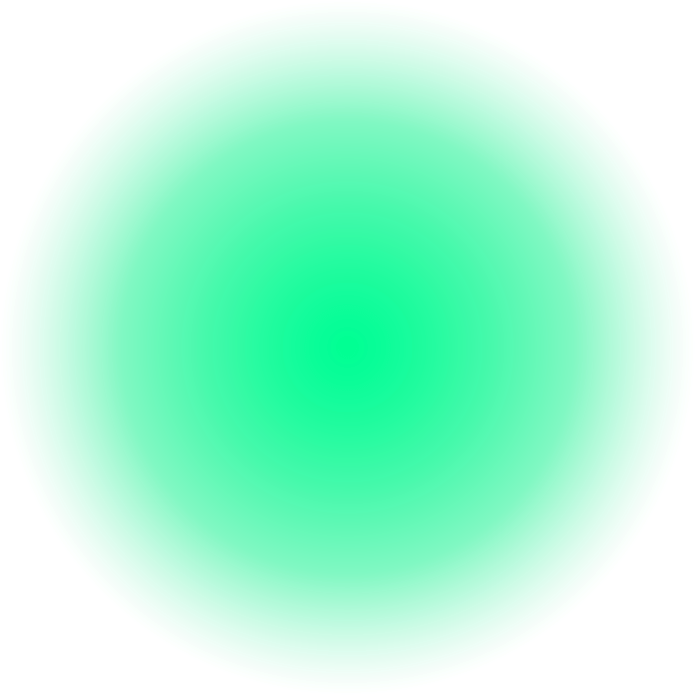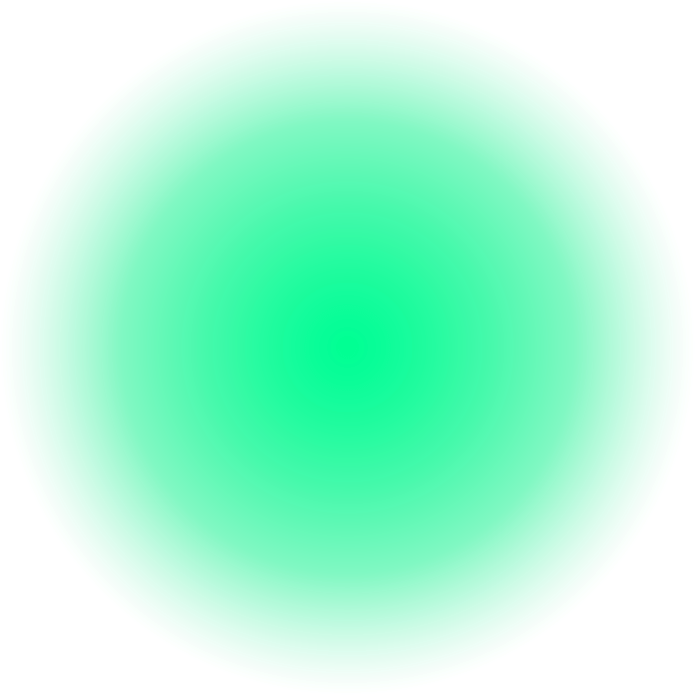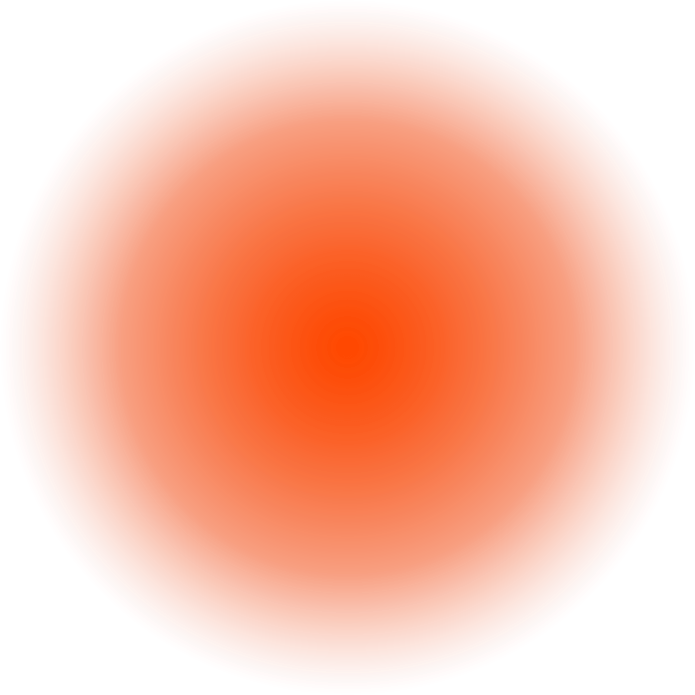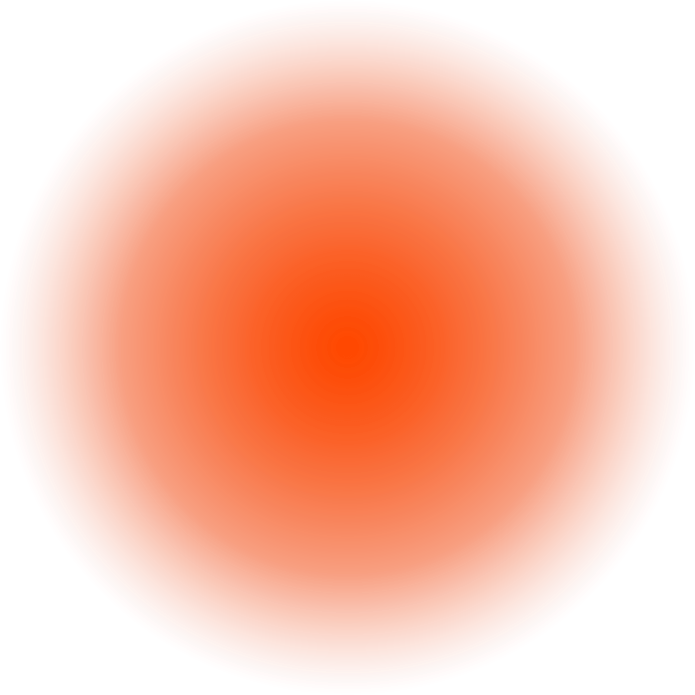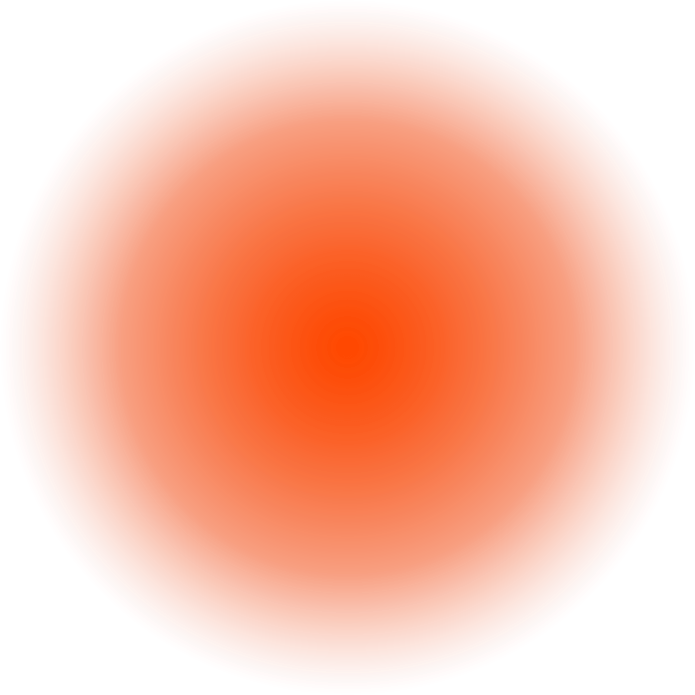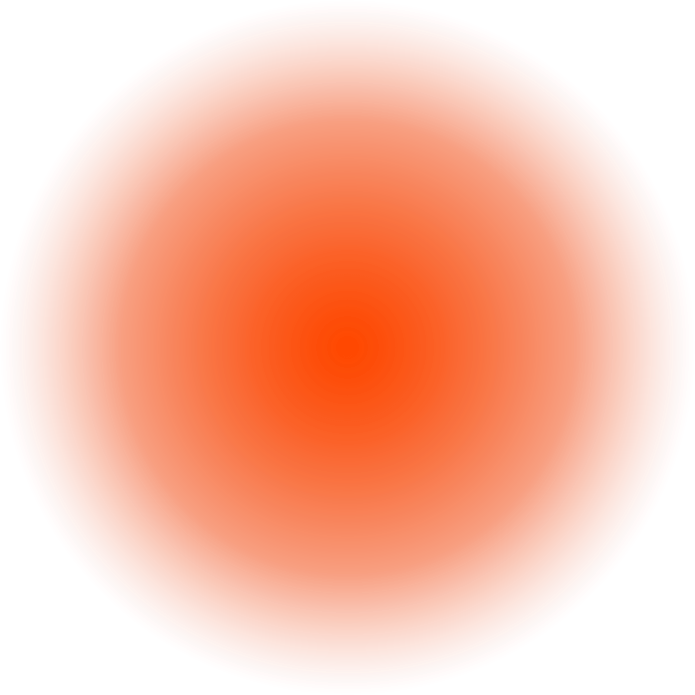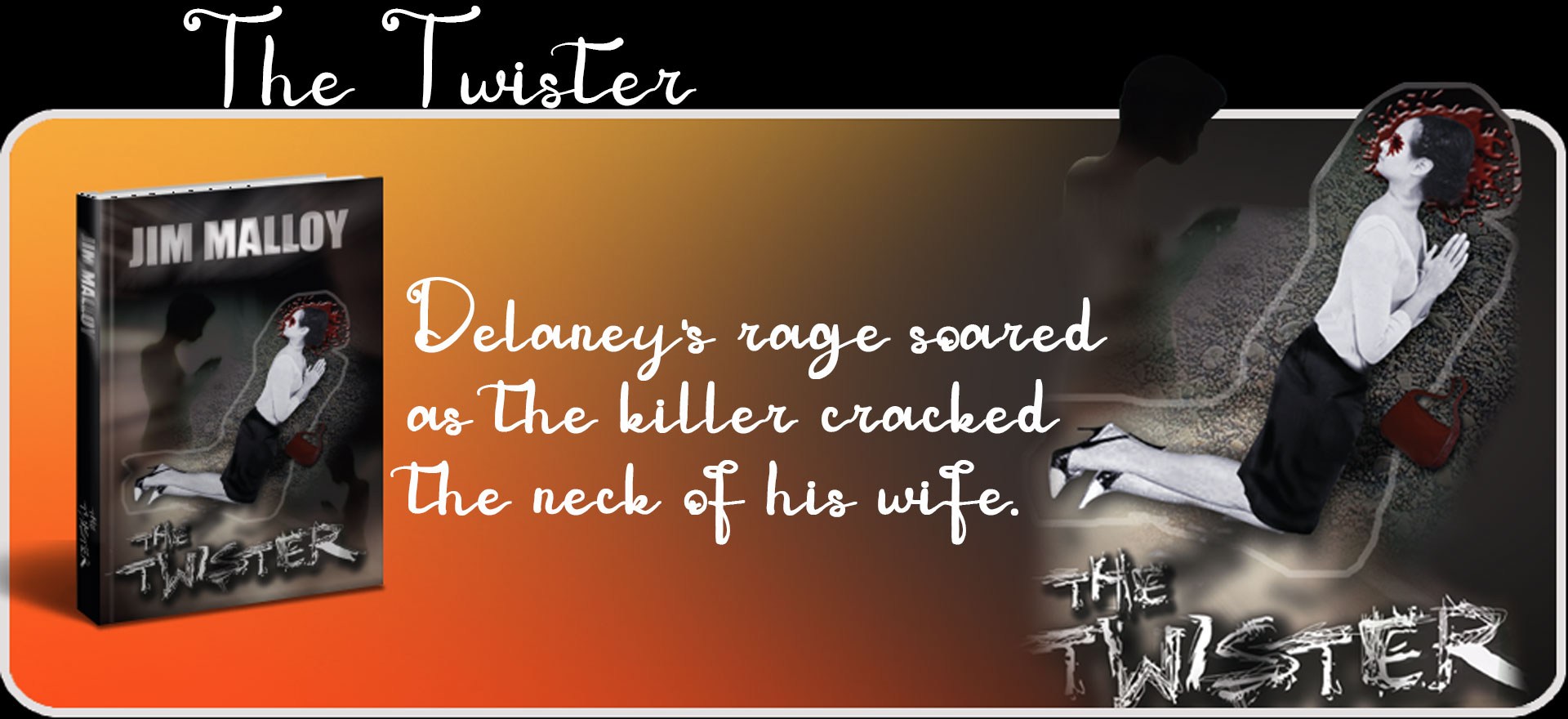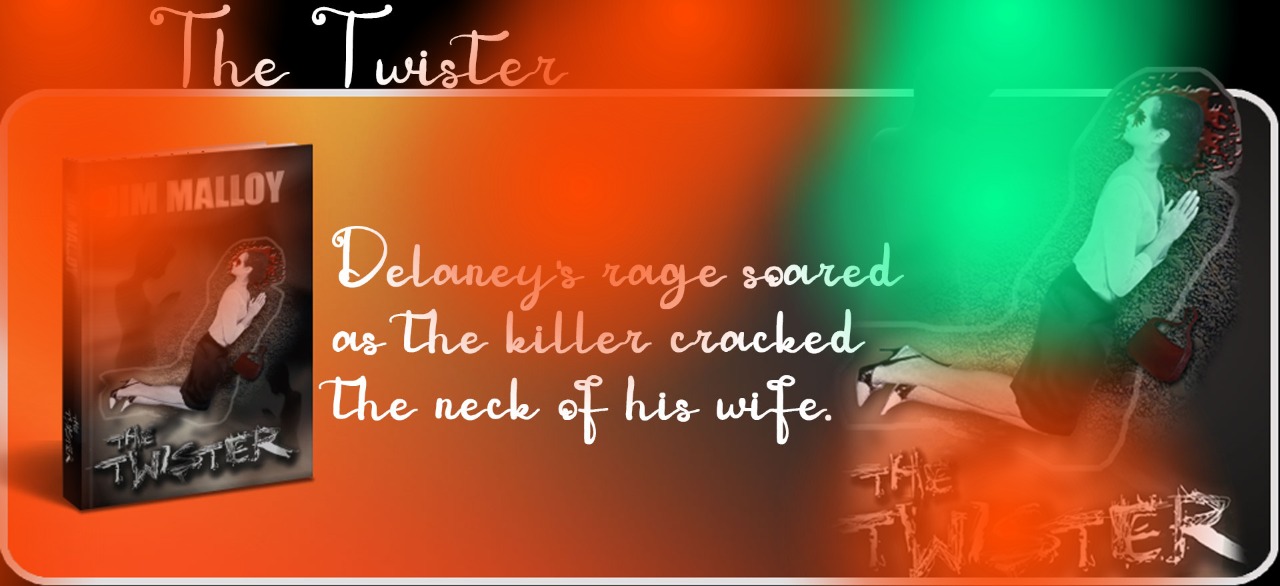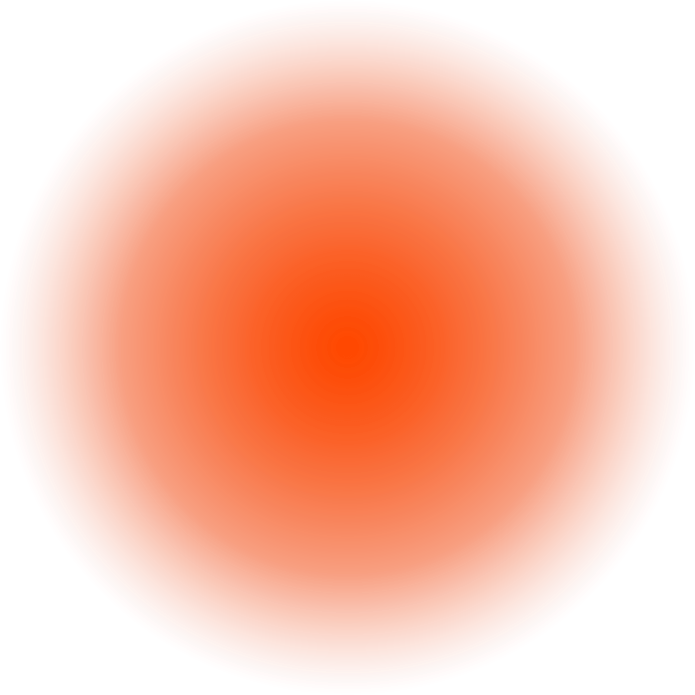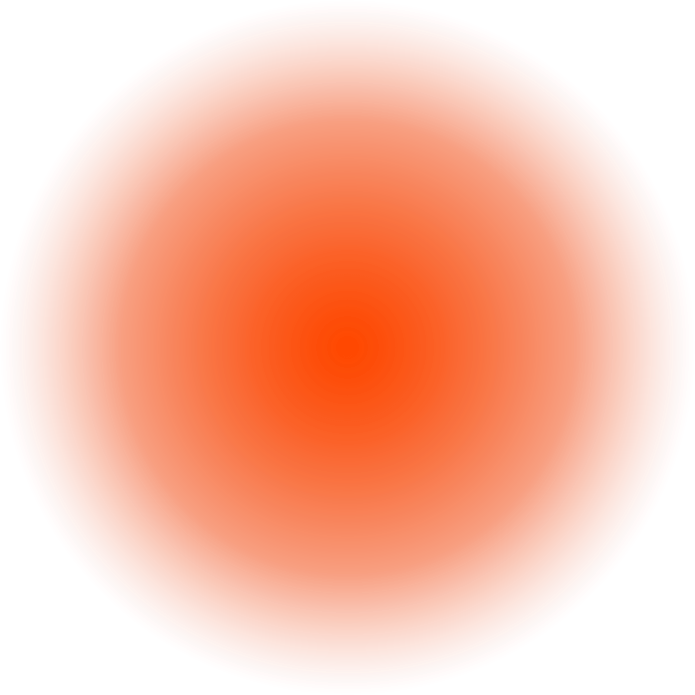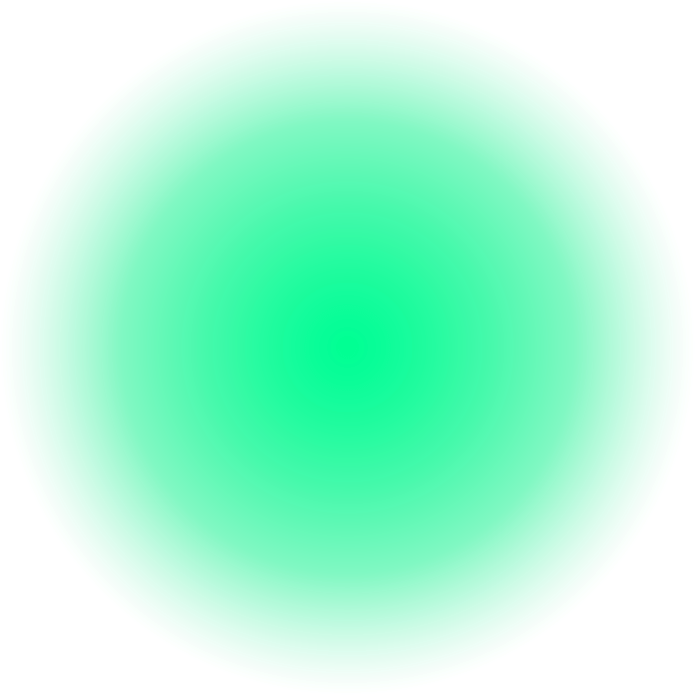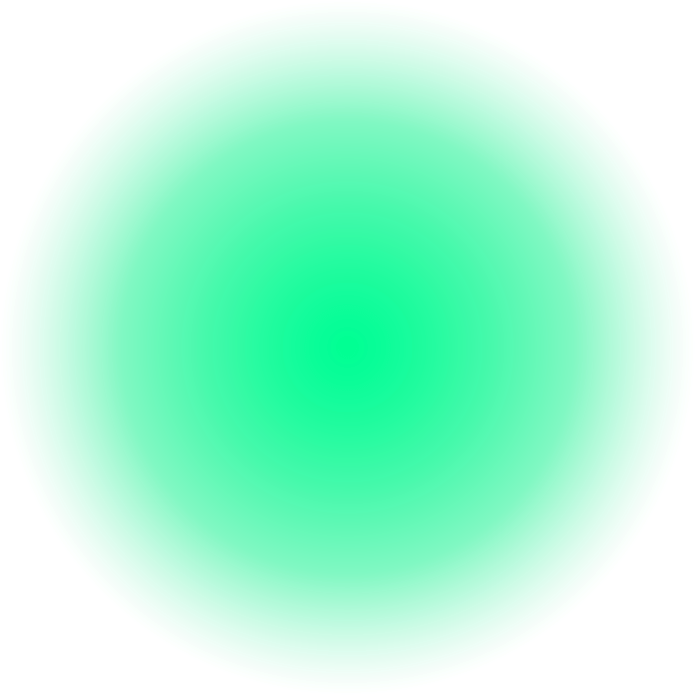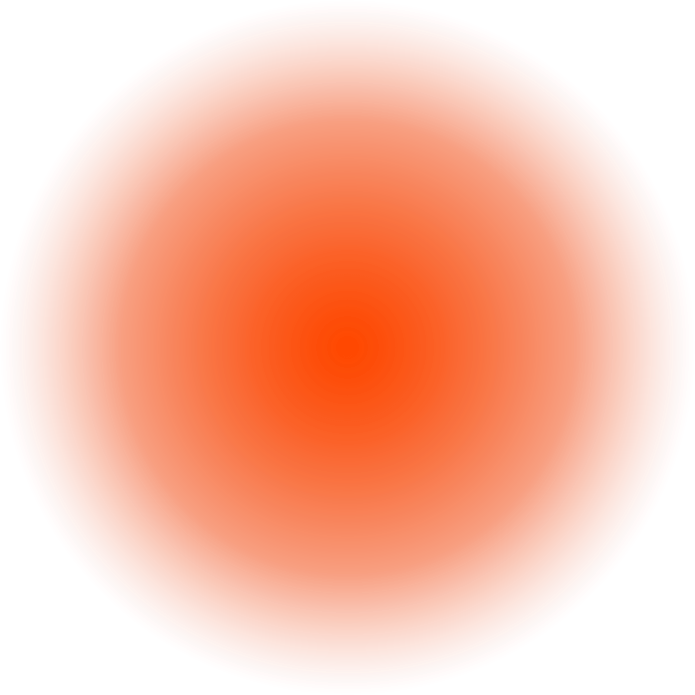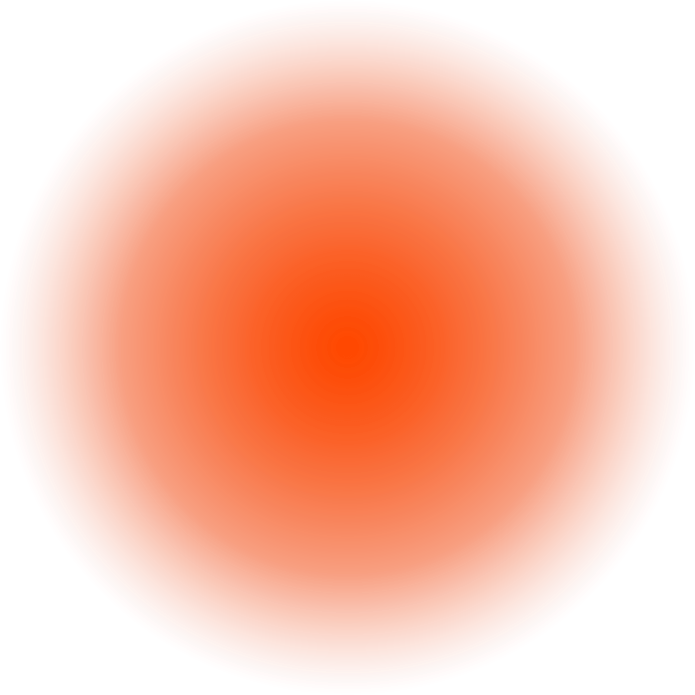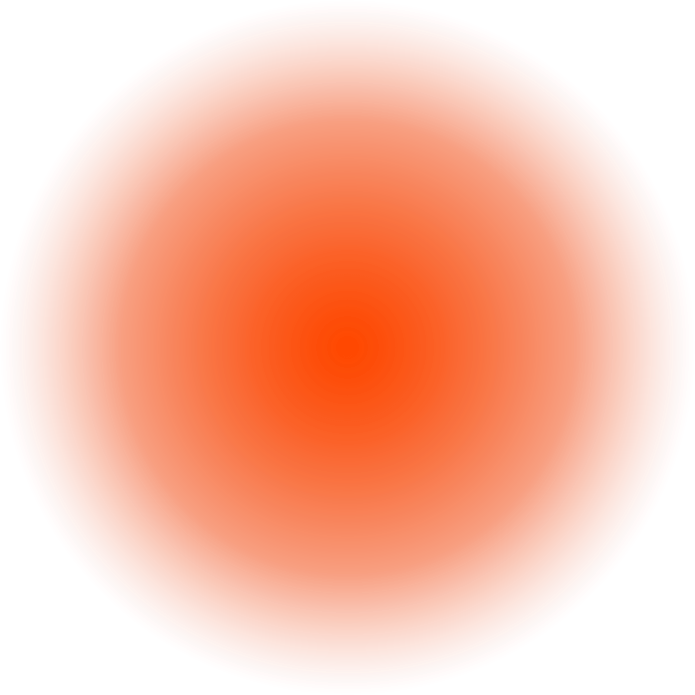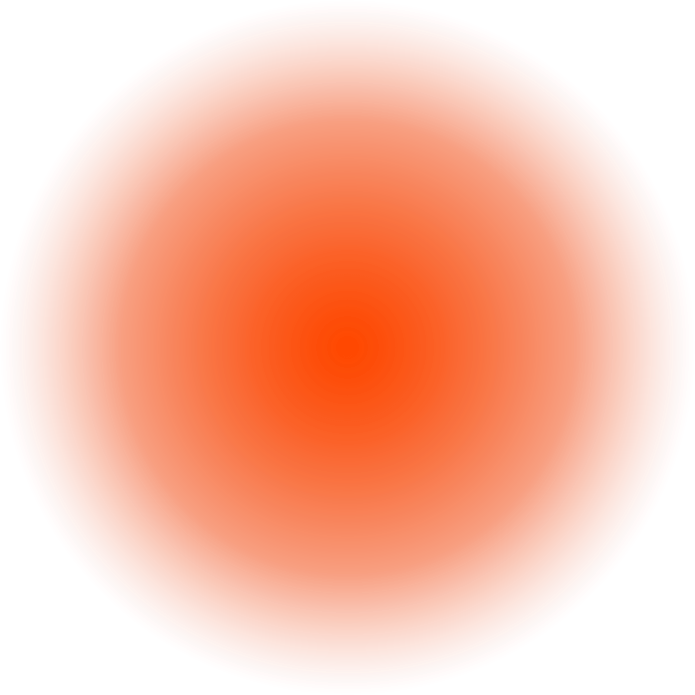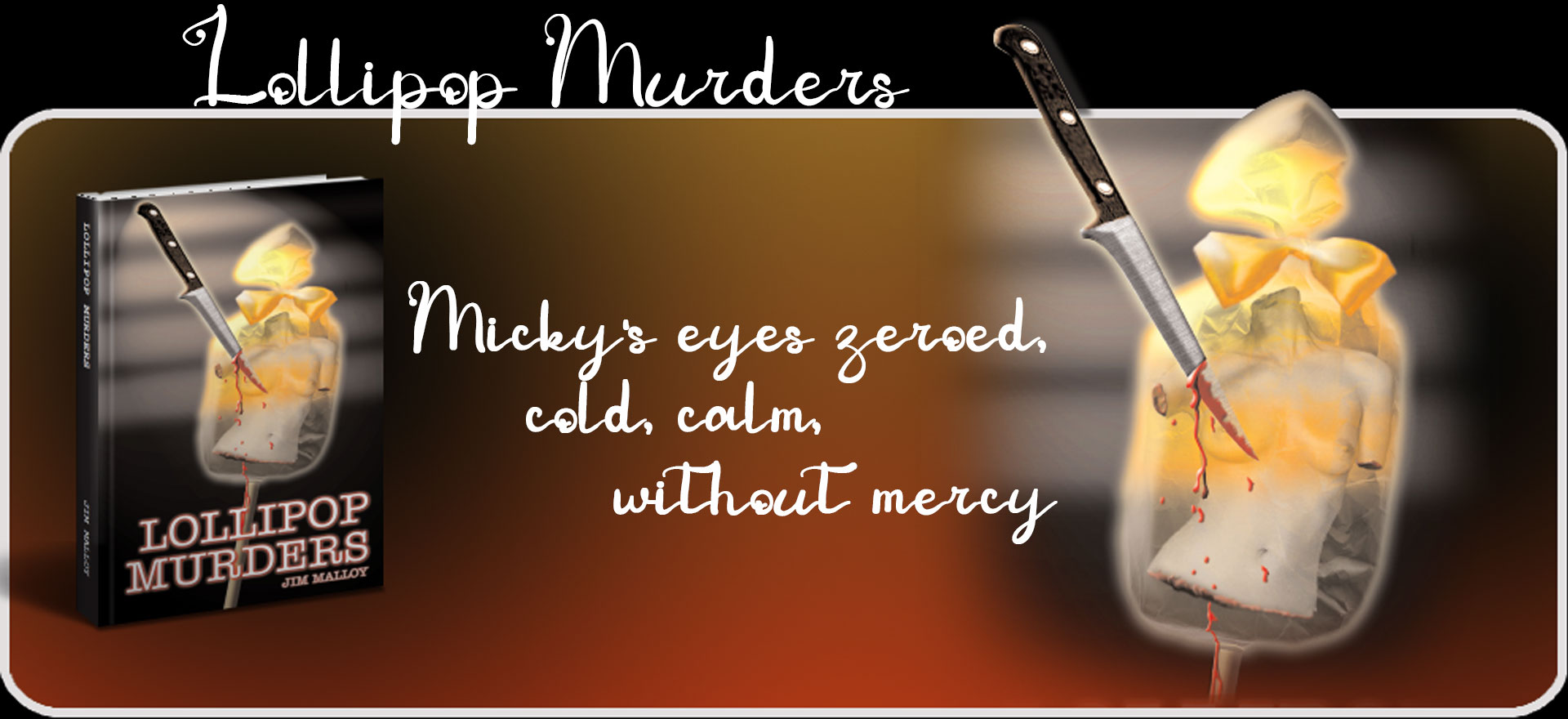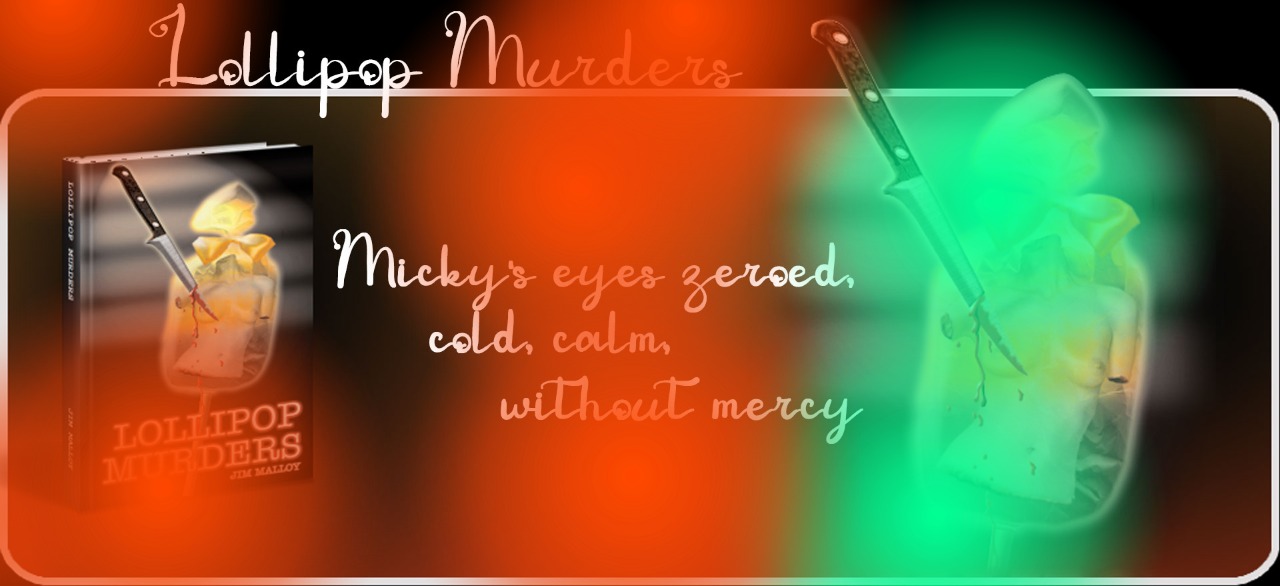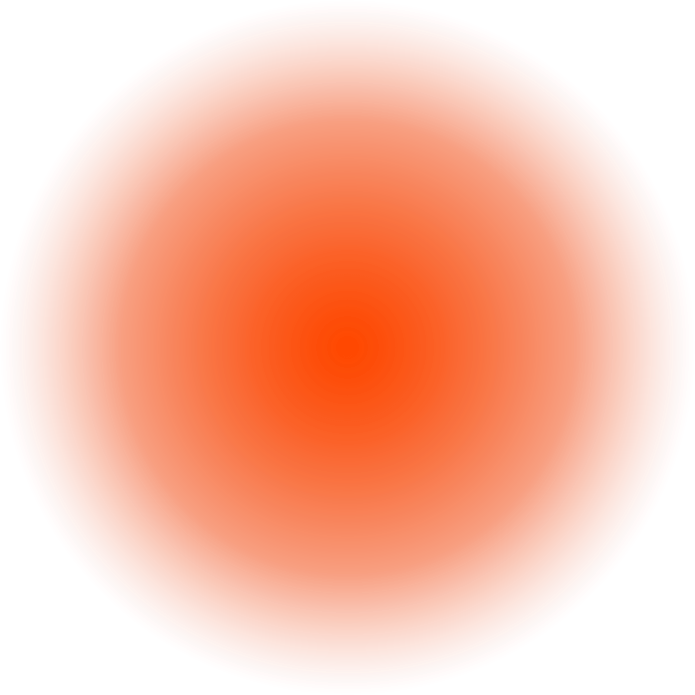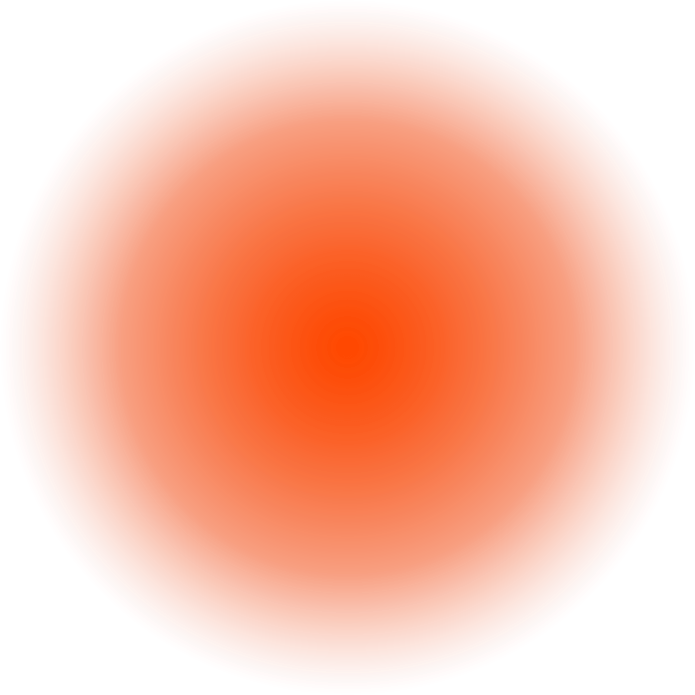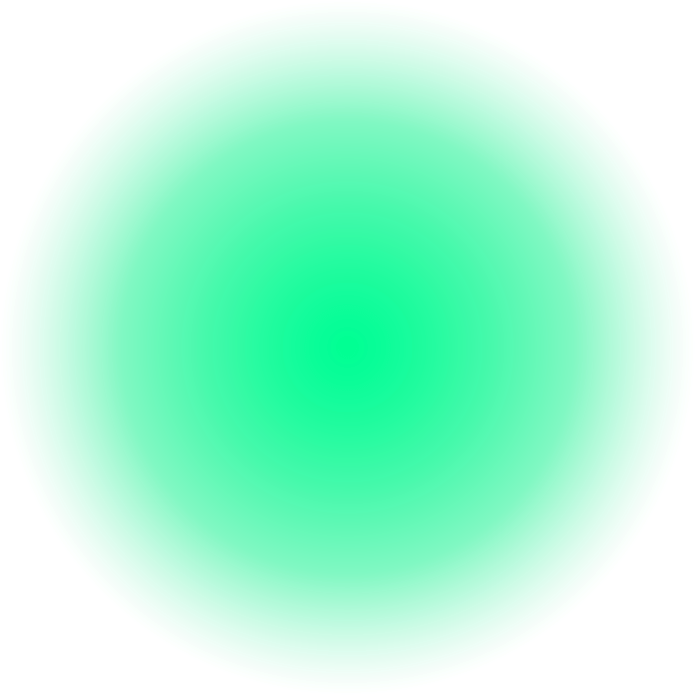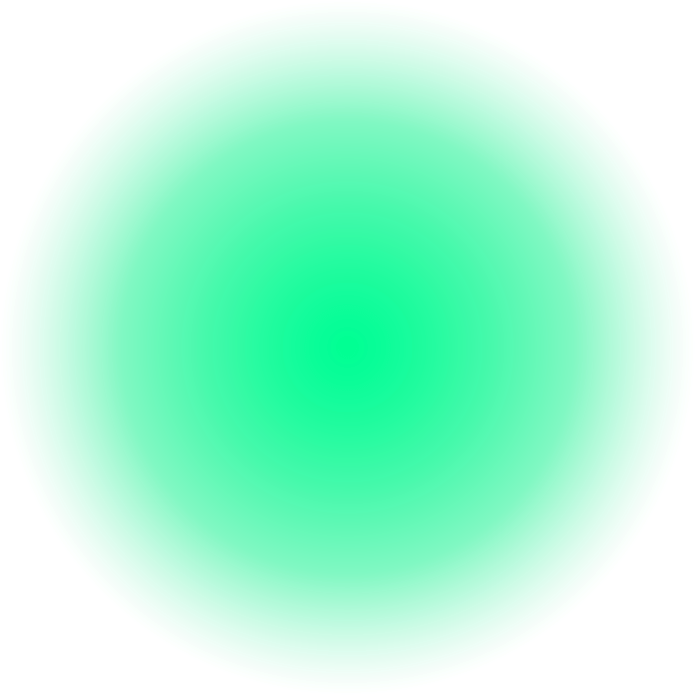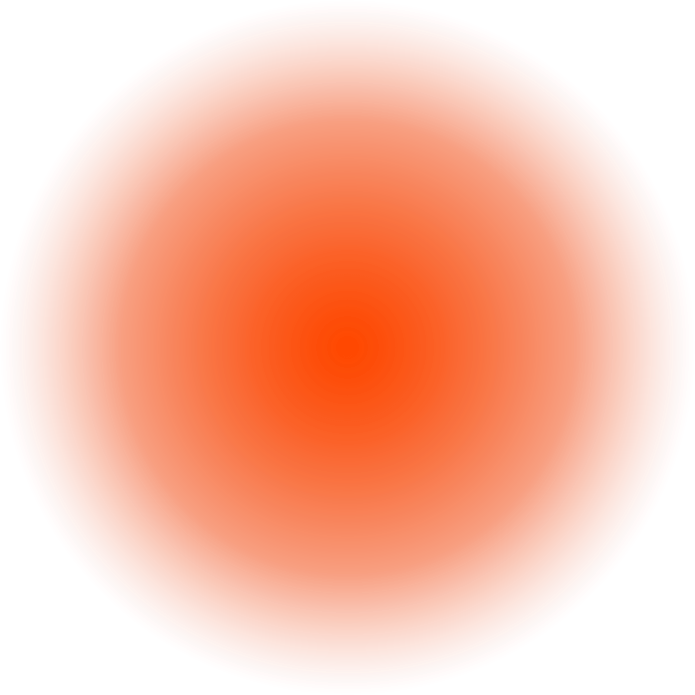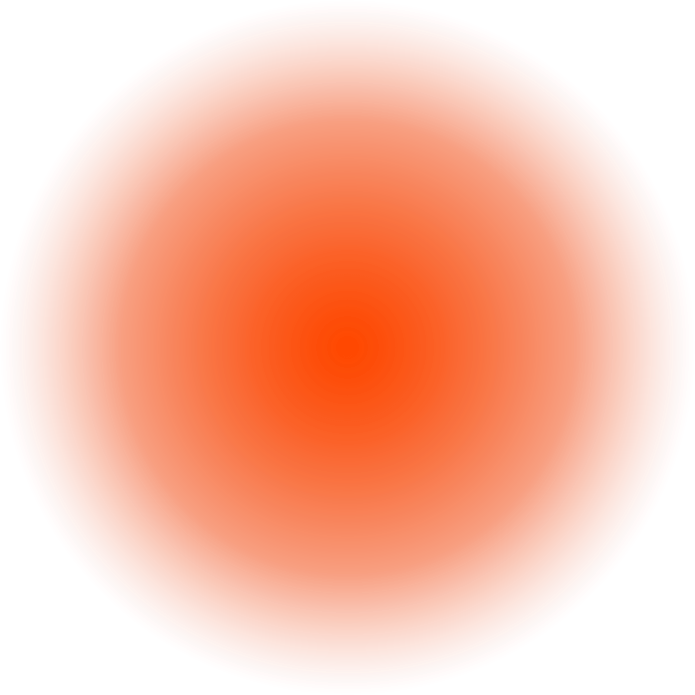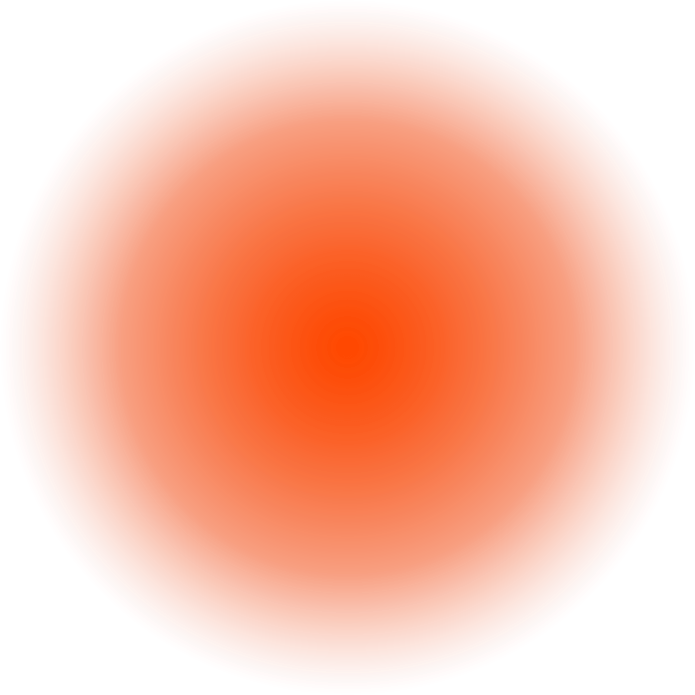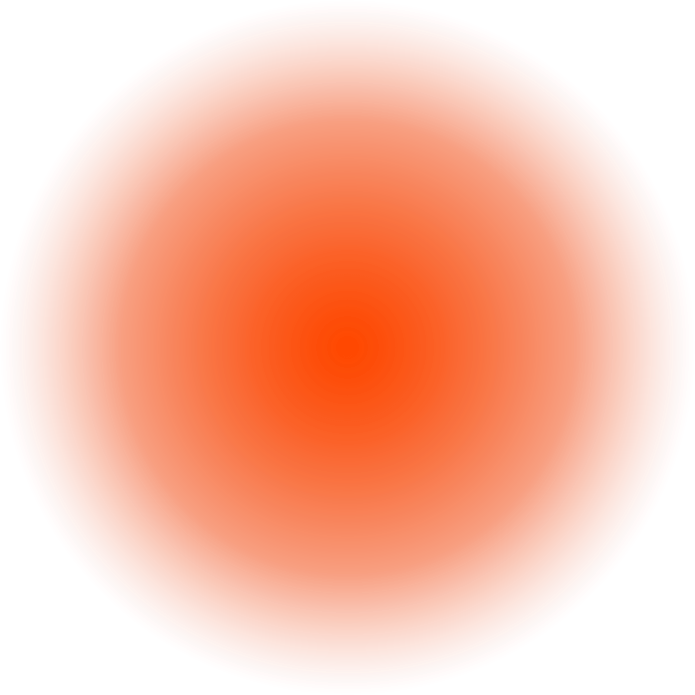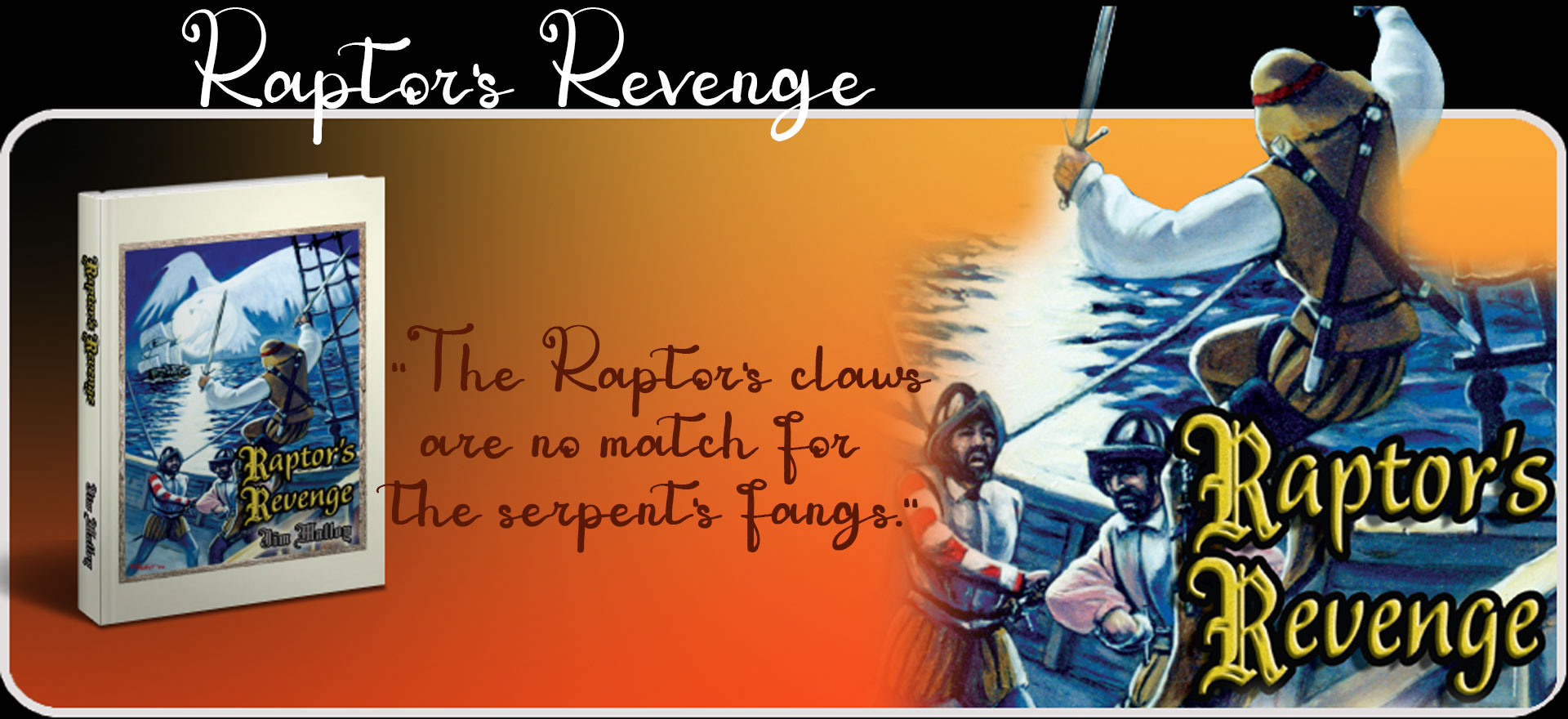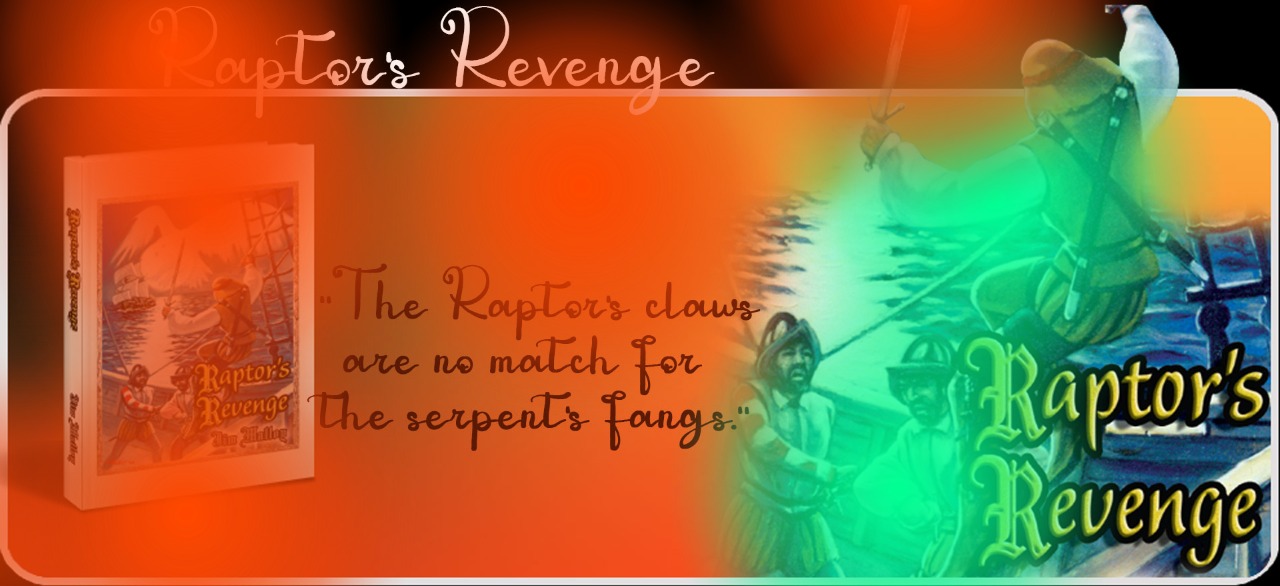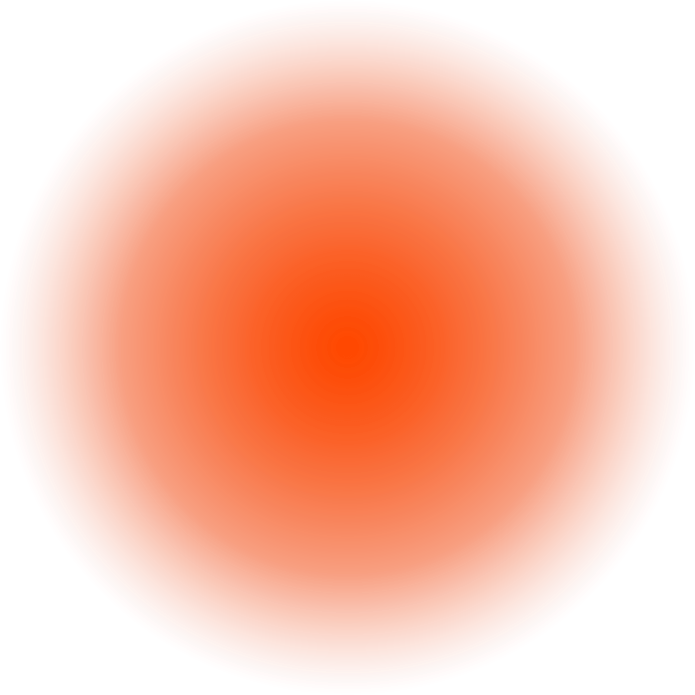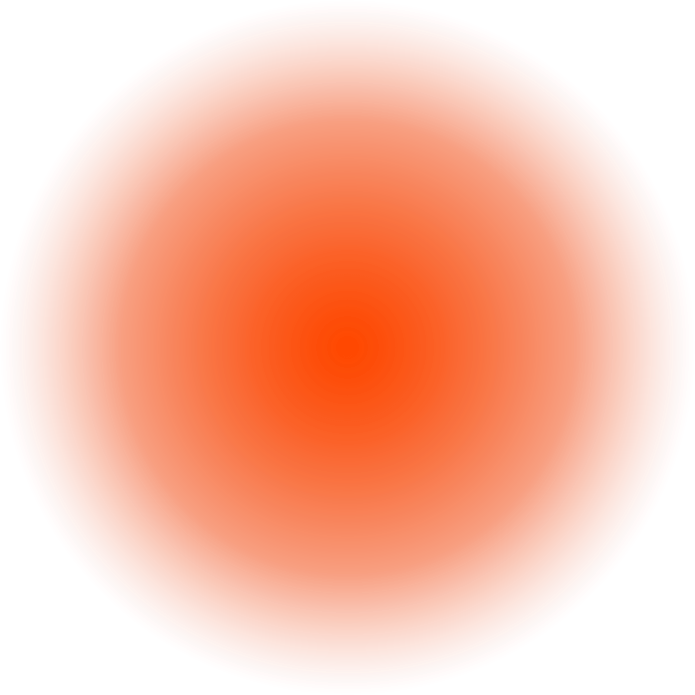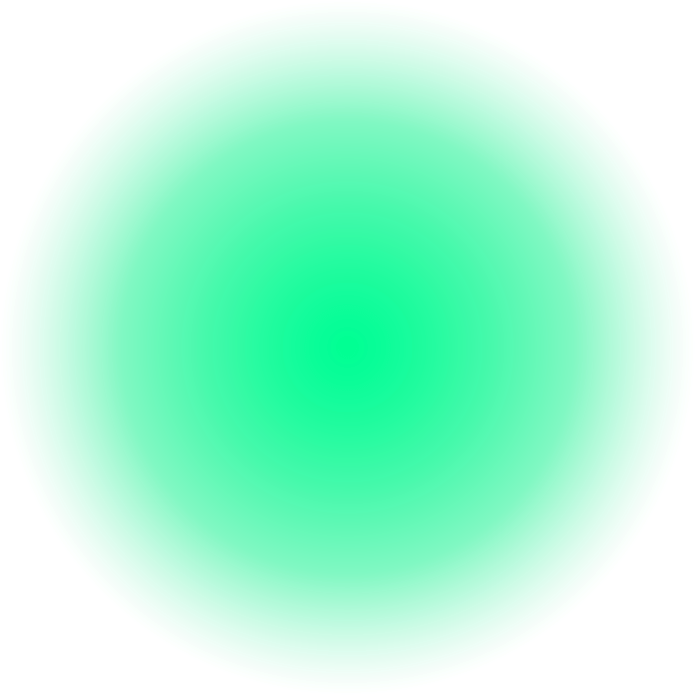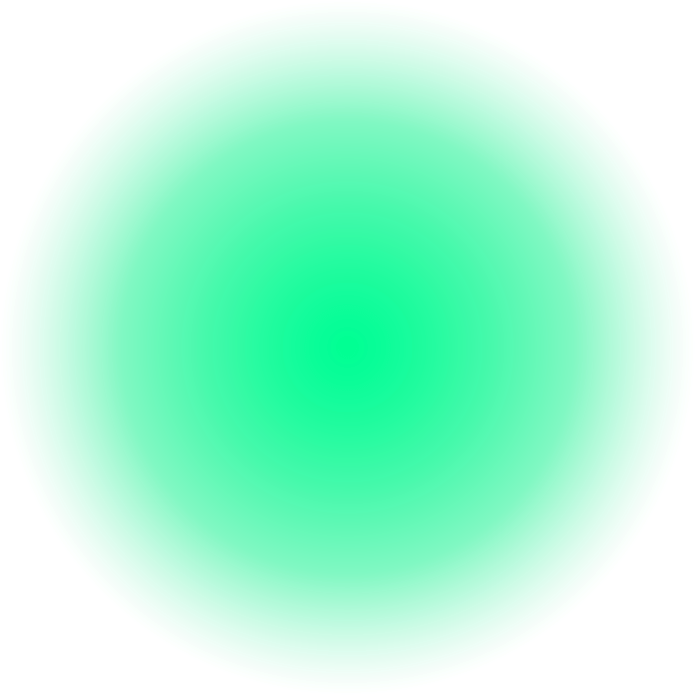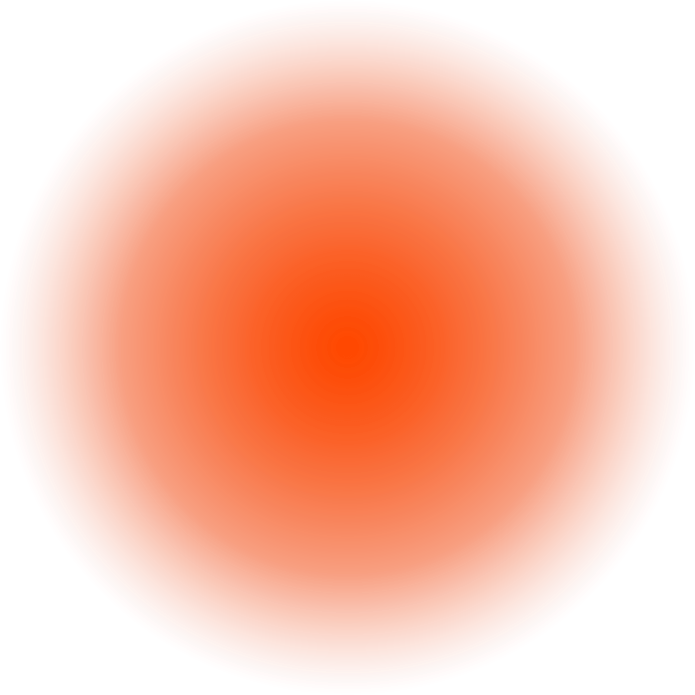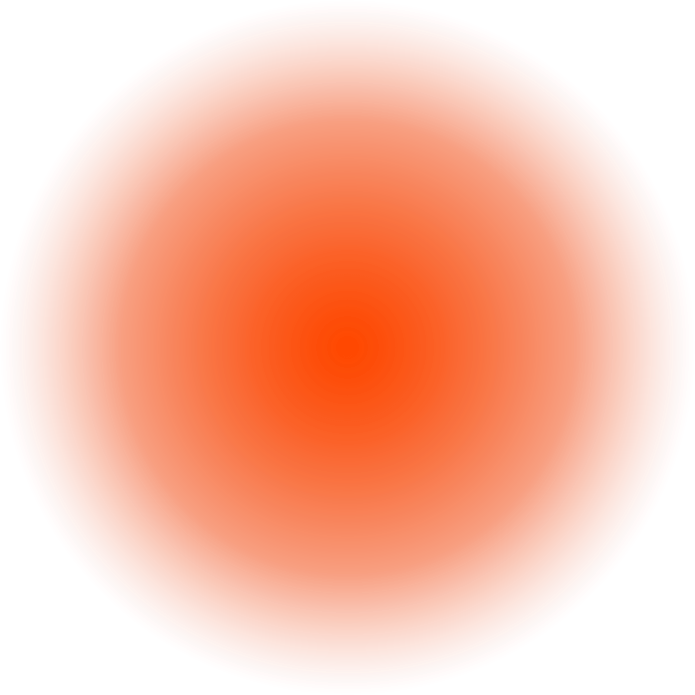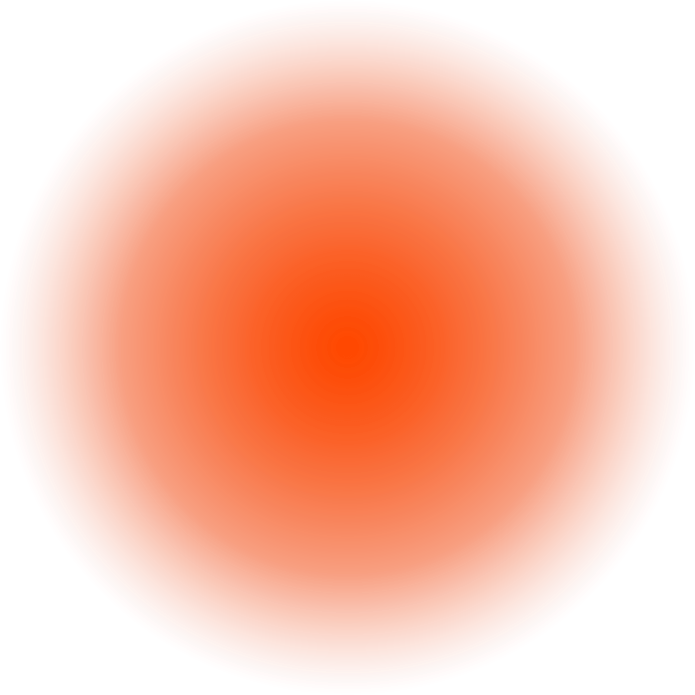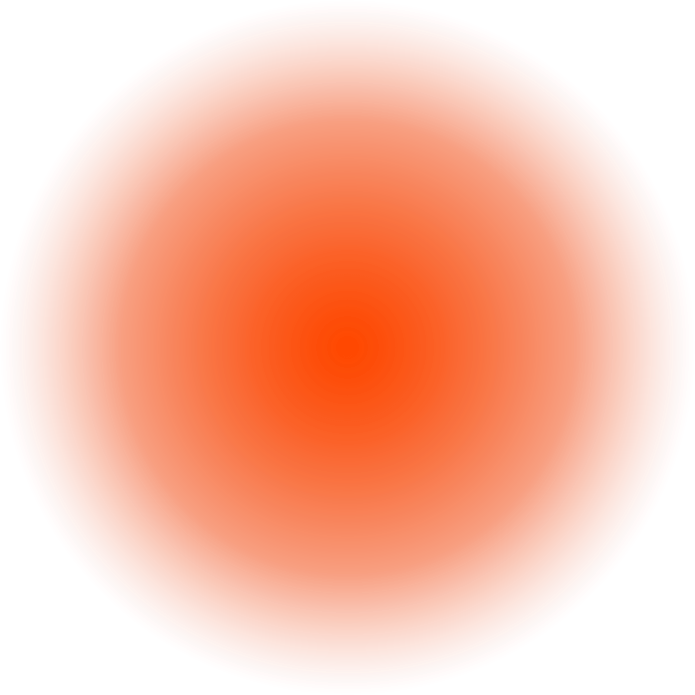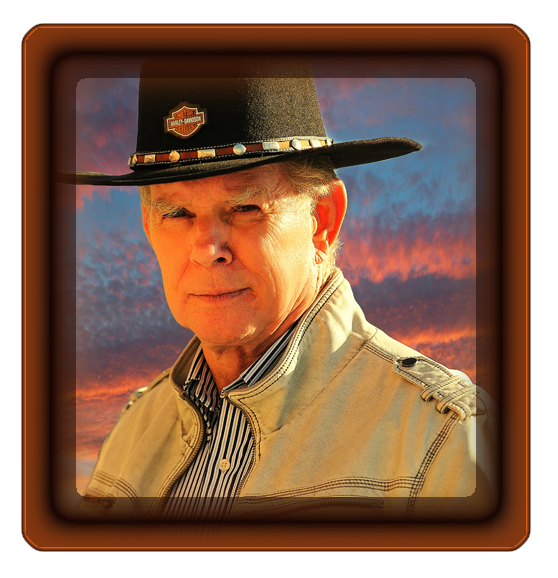 About The Author
Jim Malloy
Join Sgt. Delaney, nicknamed Micky, and the "Doom Squad" as they hunt their prey, tough and rough, down and dirty like a hound on a bunny. No pity.
The Doom Squad tackles the dead end cases, the groaners, sloshing in the gutter with the human trash. Malloy's tales of violence and bloodshed all twist to a stage of personal revenge.
Malloy takes you into a hardboiled world with no rules where only the meanest and smartest survive.
Hang onto your seat.